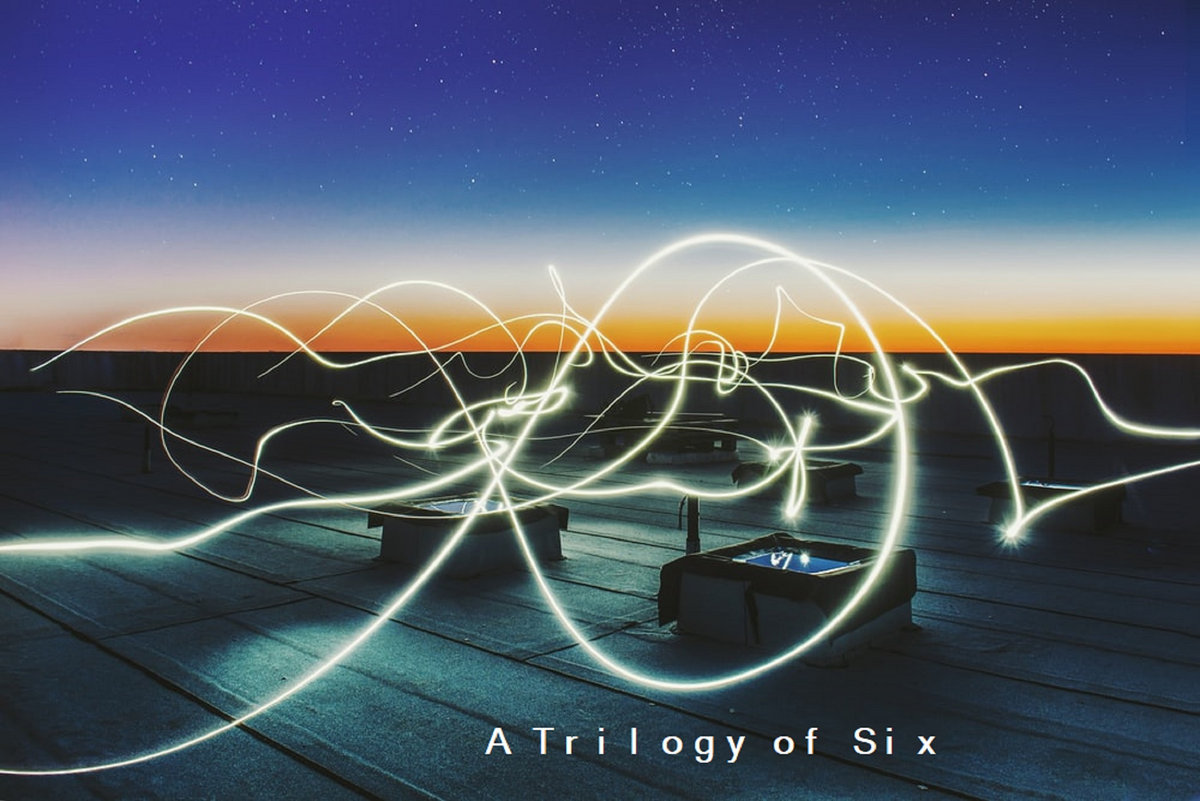 Band: Duke Grey Fox w/ The Striped Bananas | Album:A Trilogy of Six | Genre: Progressive rock | Bandcamp
This instrumental record has interesting textures, ideas, and rhythms in spades. I'm especially fond of many of the synthesizer tones. However, like most instrumental records, this one feels too long. This release indeed feels like a trilogy of six; almost every song which tops three minutes feels dragged-out.
Score: 65/100
Band: Goat | Album: Headsoup | Genre: Psychedelic rock, Krautrock | Bandcamp
This is a fuzzy, buzzy psych record that is heavily inspired by the early works of King Gizzard and similar acts. The individual cuts are all fairly enjoyable, with a lot of folky inclusions. Certain instrumental excursions are better-plotted than others, though. My main issue is that this album feels somewhat aimless. There's very little on this album that I'd consider unenjoyable, but more focus and cohesion would have been beneficial.
Score: 71/100
Continue reading

"Odds & Ends – November 1, 2021"