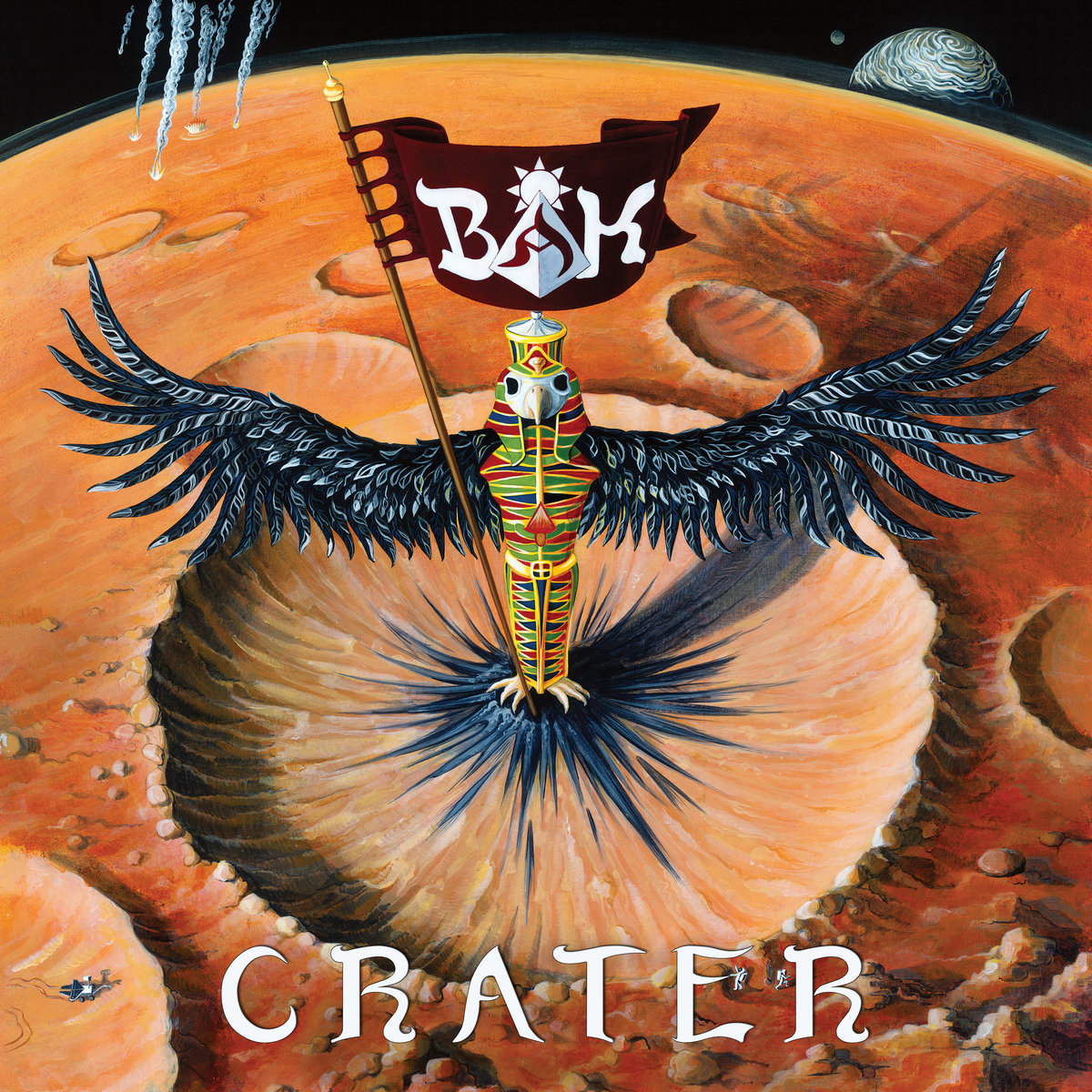 Band: BaK | Album:Crater | Genre: Progressive rock, Progressive metal | Bandcamp
BaK is a bombastic Australian act which blends the sound of acts like Pain of Salvation and Dream Theater with Middle Eastern instrumentation and rhythms. The closest parallel to BaK is probably the Tunisian power metal act Myrath, though some of the weaker moments on this EP do remind me of Grorr. The integration of those more exotic influences is done better than most acts who attempt similar genre fusions, but it's still really tough to not come off as corny.
Score: 71/100
Artist: Christian Cosentino | Album: Lawn | Genre: Progressive metal | Bandcamp
This proggy atmospheric black metal album makes extensive use of lush, programmed orchestration. Many parts of this record feature piano as a co-lead instrument alongside guitar, and strings are almost always present. Normally I'm not the biggest fan of this type of arrangement, but I credit the success here to the fact that he went in a more atmospheric direction, instead of something more traditionally proggy, technical, and overblown.
Score: 81/100
Continue reading

"Odds & Ends – July 12, 2021"