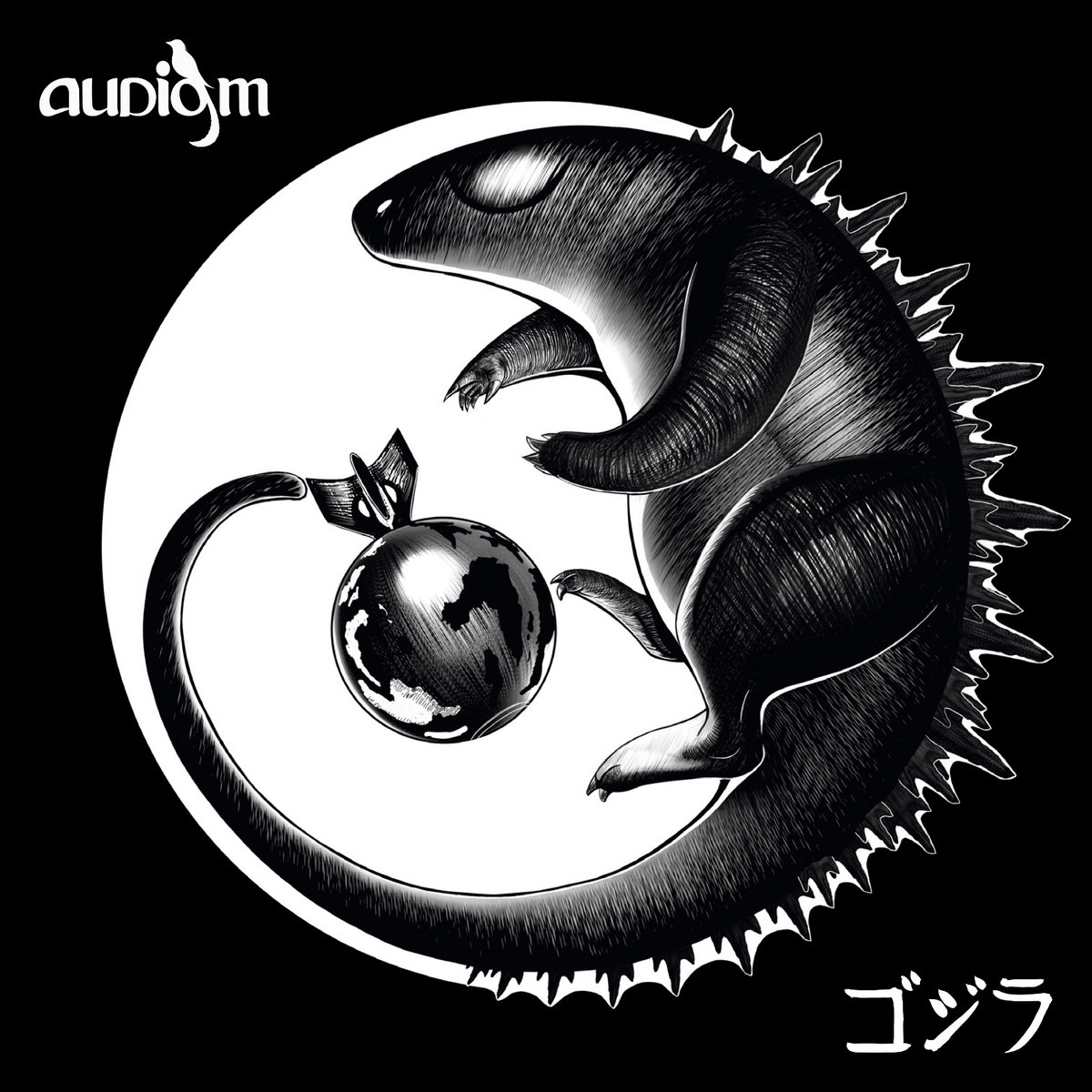 Band: Audio'm | Album: Godzilla | Genre: Progressive rock | Bandcamp
This album consists of just one 43-minute, kaiju-sized song. Though it doesn't have the city-destroying fury of kaiju-themed thrashers Oxygen Destroyer, this French septet's newest release is quite strong. The music is often swirling and otherworldly, with the band's two keyboardists weaving together complementary moldies and textures. Hints of jazz and Baroque music are sprinkled throughout this release, and that diversity of influences keeps this opus interesting.
Score: 77/100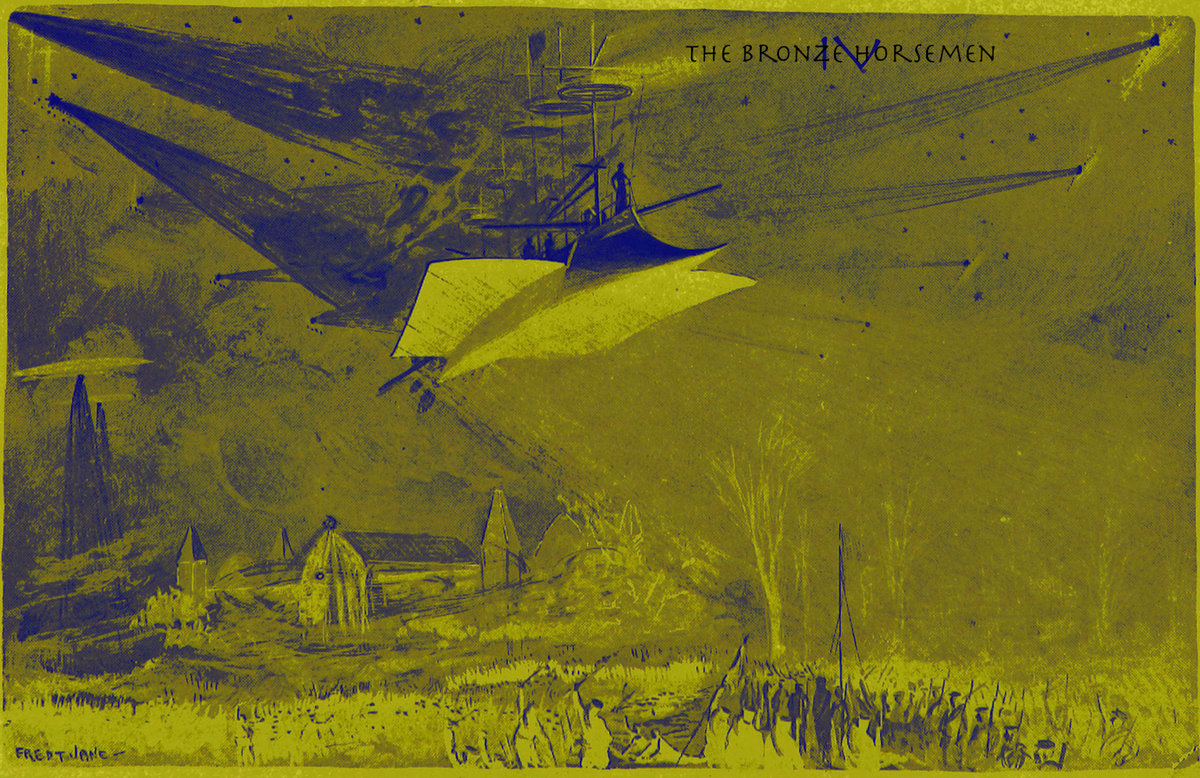 Band: The Bronze Horsemen | Album: IV | Genre: Progressive rock | Bandcamp
This is some solid, enjoyable progressive rock. It's a bit rough around the edges, but rather than detracting, it adds a homespun charm to it. This allure is especially evident when considering the combination of certain folk and bluegrass elements. This band roots its sound in the 1970s, with particularly strong Camel flavors. While it's not groundbreaking, there's a lot of heart and creativity here, and it's definitely worth your time.
Score: 79/100
Continue reading

"Odds & Ends: December 7, 2022"