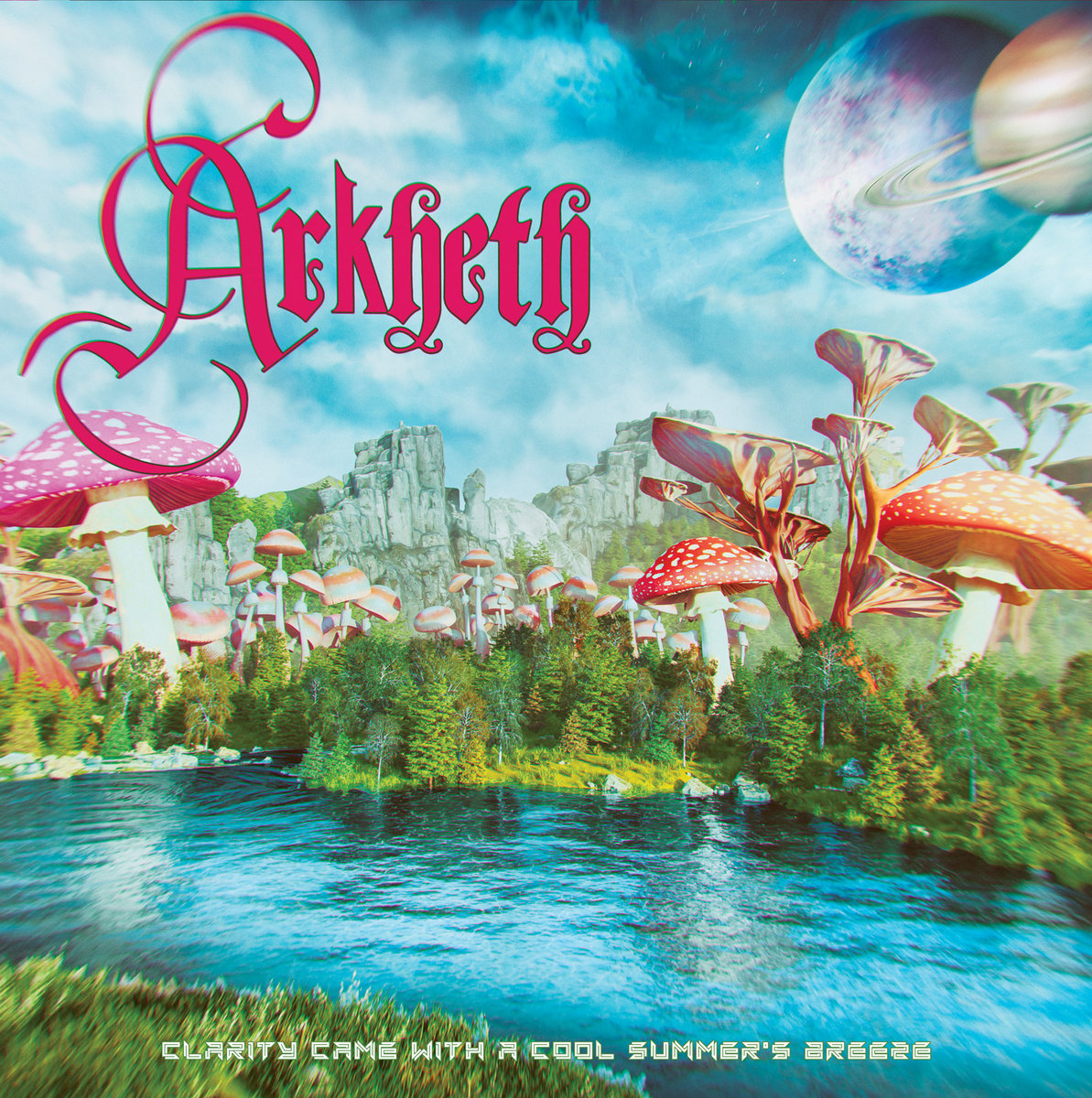 Band: Arkheth | Album:Clarity Came with a Cool Summer's Breeze | Genre: Progressive metal, Psychedelic metal | Bandcamp
I've run across a number of acts claiming to be psychedelic metal, but not many actually pull it off. This Australian act manages to deliver on that promise, though. Psych, folk, and jazz are blended with blazing black and death metal to make an alluring sound. The album drifts along with gentle atmospherics at some points, but there's no shortage of metallic aggression. Hints of Agalloch-ian post-metal crop up on occasion, and this whole release is very well-put-together.
Score: 81/100
Band: Gospel | Album: The Loser | Genre: Progressive rock | Bandcamp
I covered Gospel's 20-minute single "MVDM" earlier this year, but this album came out about two months before that. The Loser is Gospel's second full-length release, following their 2005 debut. In that 17-year hiatus, it's evident the band crafted the best songs they could. The blending of top-notch instrumental skills, complex but concise compositions, and the raw power of their post-hardcore roots makes for a deeply engaging listen. Every song on this album is an exhilarating thrill ride. If the disappointment of the new Mars Volta album left you with an itch for aggressive, engaging prog, then this album should help out.
Score: 84/100
Continue reading

"Odd & Ends – November 7, 2022"