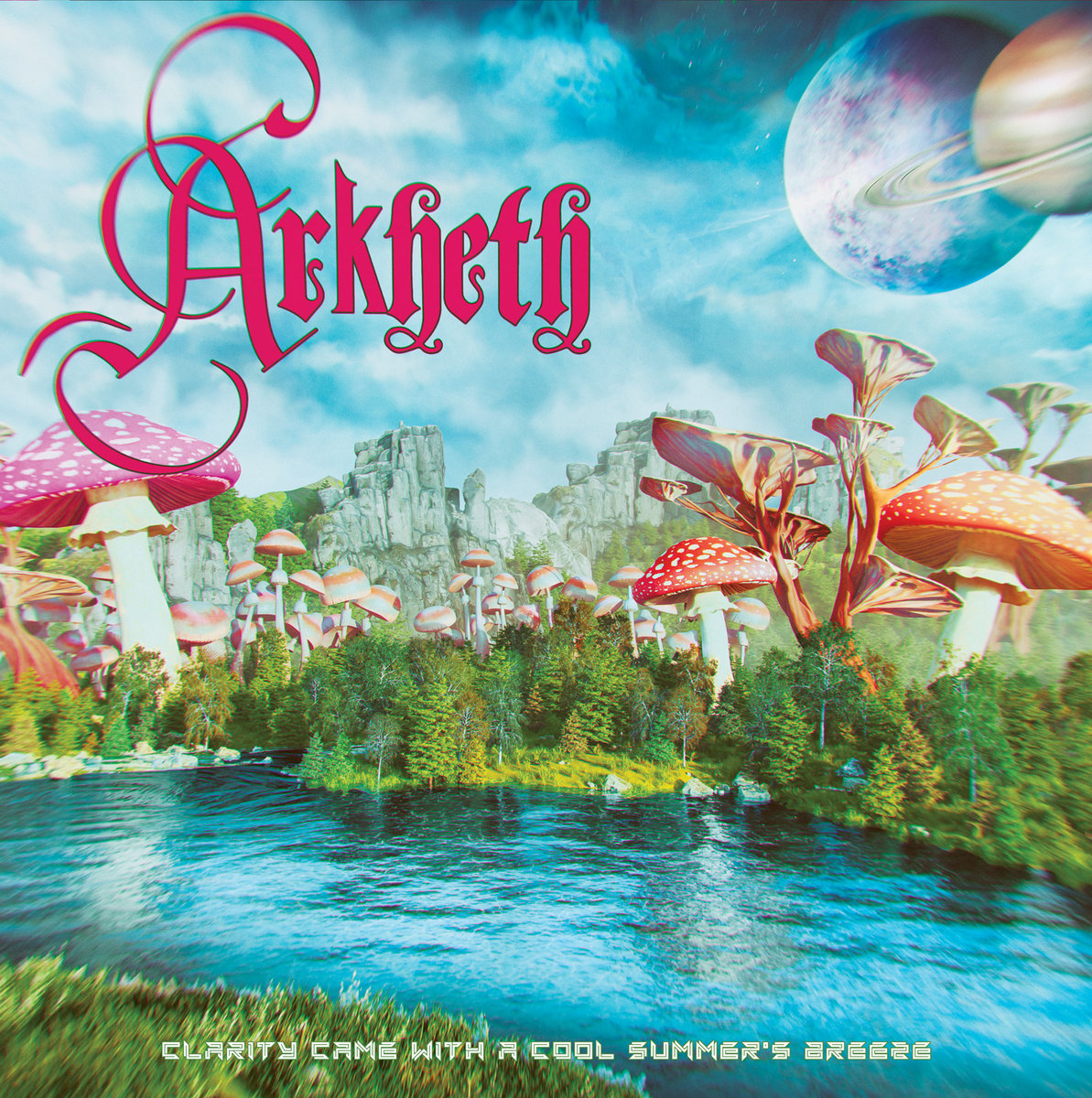 Band: Arkheth | Album:Clarity Came with a Cool Summer's Breeze | Genre: Progressive metal, Psychedelic metal | Bandcamp
I've run across a number of acts claiming to be psychedelic metal, but not many actually pull it off. This Australian act manages to deliver on that promise, though. Psych, folk, and jazz are blended with blazing black and death metal to make an alluring sound. The album drifts along with gentle atmospherics at some points, but there's no shortage of metallic aggression. Hints of Agalloch-ian post-metal crop up on occasion, and this whole release is very well-put-together.
Score: 81/100
Band: Gospel | Album: The Loser | Genre: Progressive rock | Bandcamp
I covered Gospel's 20-minute single "MVDM" earlier this year, but this album came out about two months before that. The Loser is Gospel's second full-length release, following their 2005 debut. In that 17-year hiatus, it's evident the band crafted the best songs they could. The blending of top-notch instrumental skills, complex but concise compositions, and the raw power of their post-hardcore roots makes for a deeply engaging listen. Every song on this album is an exhilarating thrill ride. If the disappointment of the new Mars Volta album left you with an itch for aggressive, engaging prog, then this album should help out.
Score: 84/100
Band: King Gizzard & The Lizard Wizard | Album: Ice, Death, Planets, Lungs, Mushrooms and Lava | Genre: Jazz-rock, Psychedelic rock | Bandcamp
I should give this album a bad score simply for the lack of an Oxford comma in the title. However, this is a music blog, not a writing-style blog. The first of three October releases from KGLW, IDPLML is The Gizz's most expressly jazzy album to date. There are a lot of good ideas here, and the pre-release singles "Ice V" and "Iron Lung" are especially strong. "Lava" and "Magma" are both great, too. Some tracks meander too long though, and these instances feel aimless–especially "Mycelium" and "Hell's Itch". The average length of a song on this album is nearly eight minutes, and that certainly could have been trimmed down.
Score: 75/100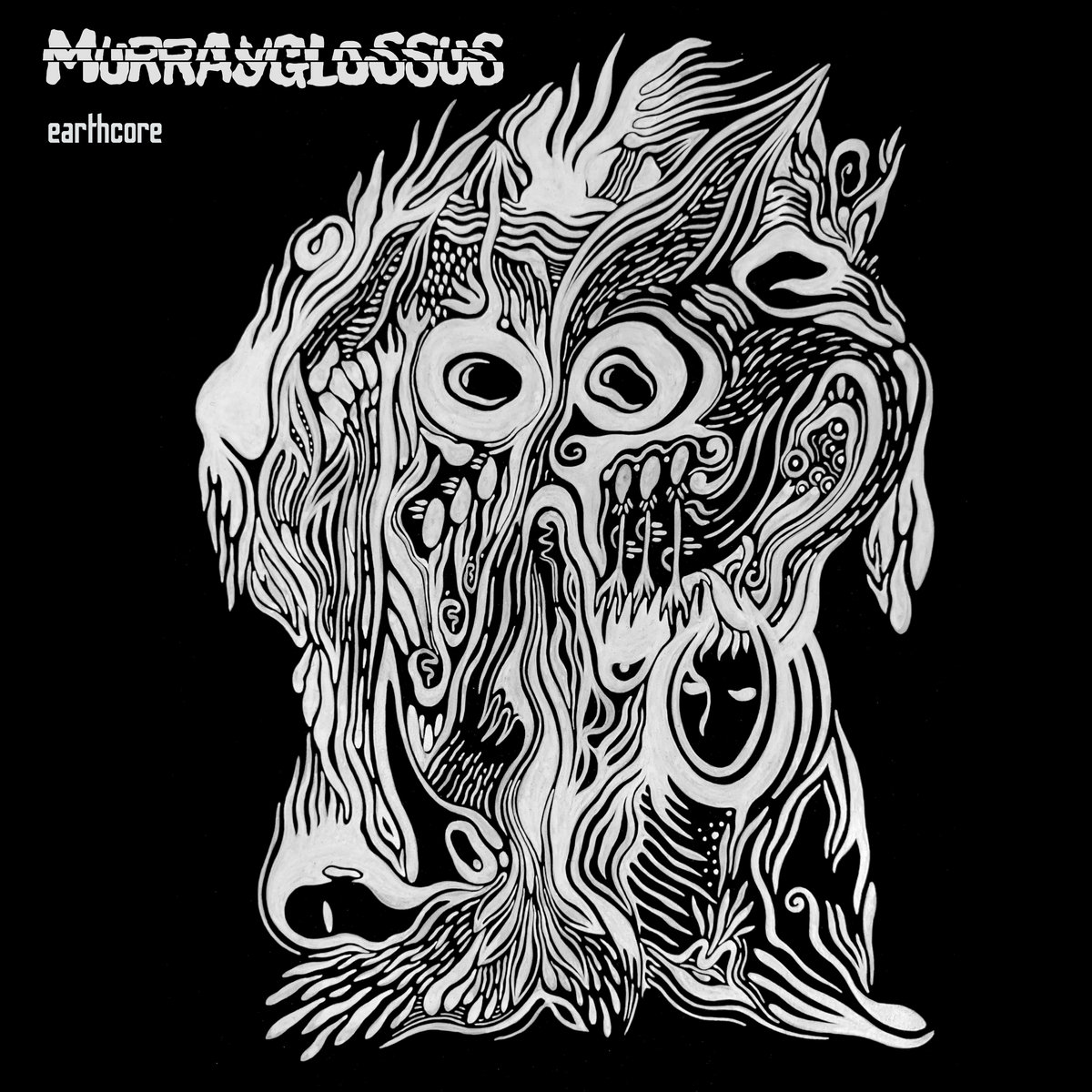 Band: Murrayglossus | Album: Earthcore | Genre: Progressive metal, Sludge metal | Bandcamp
This instrumental EP consists of songs (mostly) named after extinct ice age megafauna. As such, these big, lumbering riffs they play suit the theme quite well. Hints of jazz and post-rock crop up throughout, and the songs are all smartly structured. There are some solid grooves, and if you're looking for intelligent sludge metal, à la Mastodon's good stuff, you shouldn't be disappointed here.
Score: 73/100
Band: Pili Coït | Album: Love Everywhere | Genre: Math rock, RIO | Bandcamp
This Lyonnais duo consists of two members of PoiL (a band I love and have previously covered) and Le Grand Sbam (a band I cannot seem to get into, though I respect their instrumental and compositional chops). The music is sparse and often ominous, focusing heavily on repetition. The vocals are charmingly raw and homespun, and there are a few moments where the vocalists sound like an avant-garde version of The B-52's. Guitar and percussion are the primary instruments; the guitar plinks out odd chords and arpeggios, and the drumming is idiosyncratic. Despite there being some good ideas, many of these songs feel two minutes too long.
Score: 63/100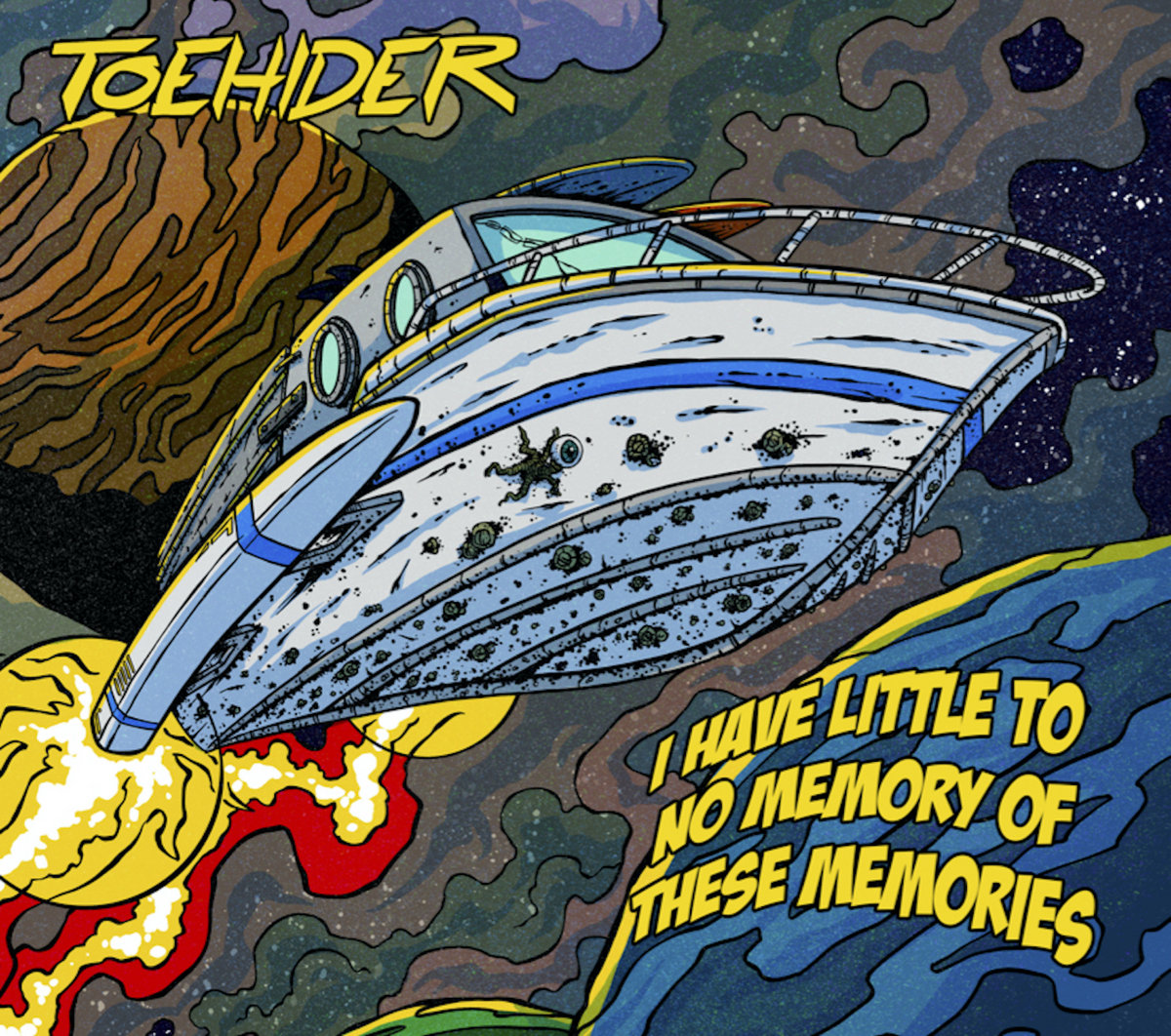 Band: Toehider | Album: I Have Little to No Memory of These Memories | Genre: Progressive rock | Bandcamp
The newest release from this Australian act is one massive piece that clocks in at 47:47. As with many singular album-long tracks, there are some segues which are less-than-seamless, and this doesn't really feel like one huge song in the same ways as either Thick as a Brick or Crimson. But despite that, there's plenty of music to enjoy here. It varies from huge, grandiose passages of hard rock to smart art-pop, to mellow folk-infused moments, to plodding doom metal.
Score: 79/100