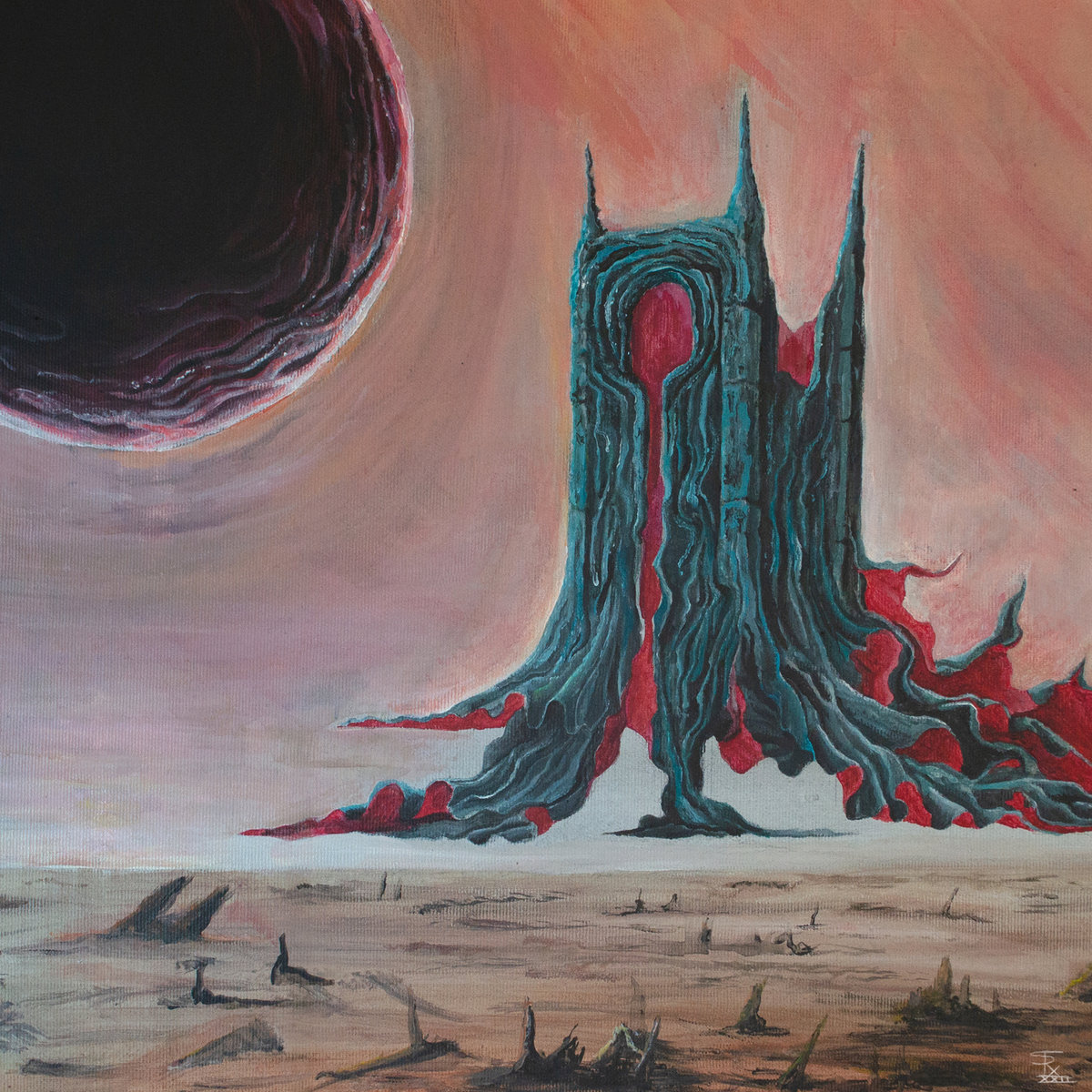 Band: Bekor Qilish | Album:Throes of Death from the Dreamed Nihilism | Genre: Black metal, Progressive metal | Bandcamp
Bekor Qilish is a one-man project hailing from Italy. The songs are full of high-energy shredding, technical soloing, and some really great keyboard textures. The production is fantastic, as well. This release (the title of which is impressively cliche for the famously-verbose world of one-man black metal projects) clocks in at under 30 minutes, and that works in its favor. There is absolutely no fat to trim, even in the sprawling and atmospheric closing track.
Score: 85/100
Band: Birth | Album: Born | Genre: Progressive rock, Psychedelic rock | Bandcamp
I really liked Birth's self-titled EP last year, and their debut LP contains rerecorded versions of those three songs. The album as a whole is a bit mixed, however. Songs like "Cosmic Tears" and "For Yesterday" are fun, engaging slices of retro-prog. They're obviously going for the sounds of 1969, but it's well-enough played and written that I don't mind. But then others, like "Descending Us" and "Another Time" lack that spark, making the retro sound feel more like a crutch. Overall, there's a lot to like here, but it's not without its drawbacks.
Score: 70/100
Continue reading

"Odds & Ends: August 1, 2022"