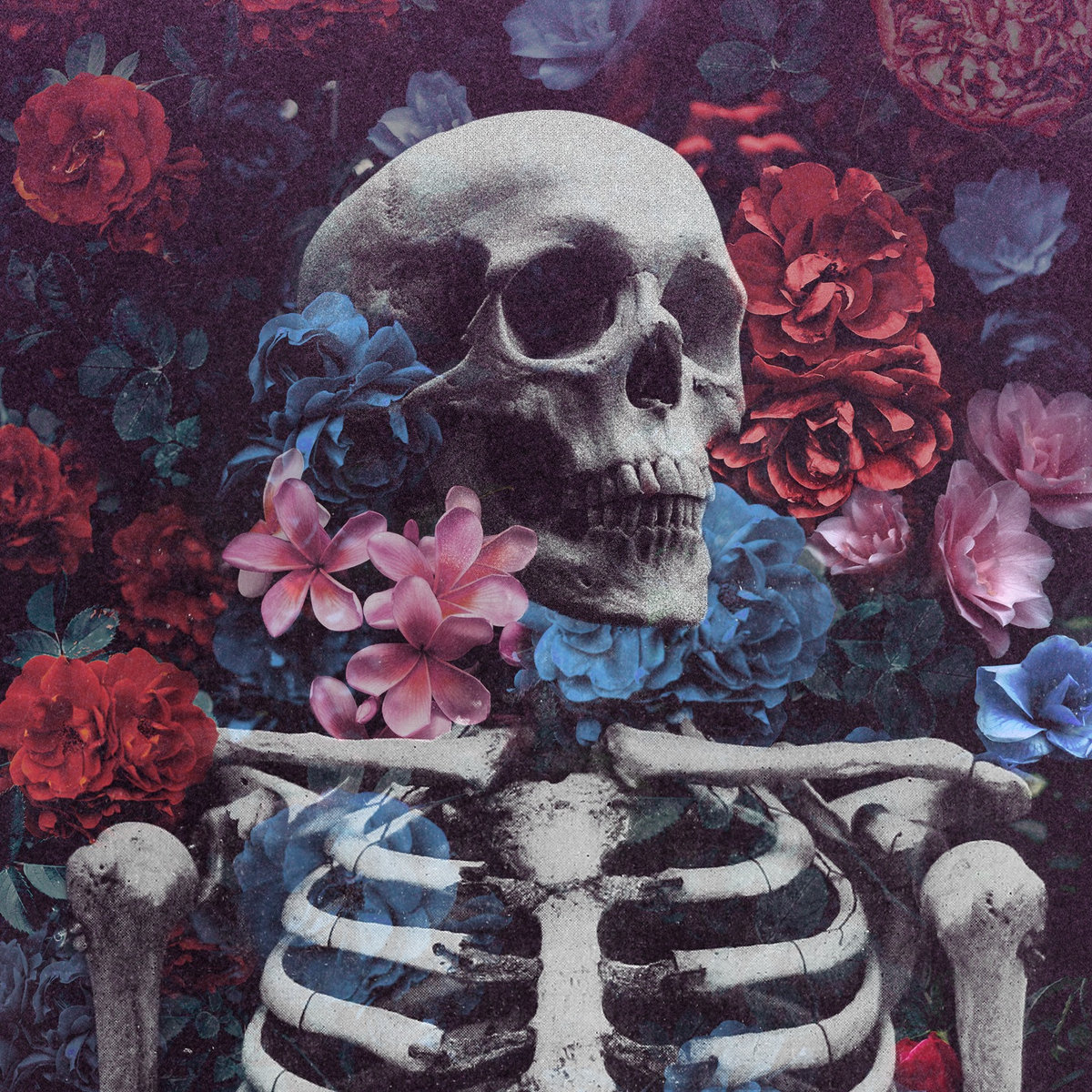 Band: Cicada the Burrower | Album: Corpseflower | Genre: Black metal, Progressive metal | Bandcamp
Corpseflower is a record built around contrasts. One moment, the music is based around murky vocals and jazzy clean guitars, and the next it's all harsh shrieks and icily distorted guitars. The instrumental work is deft, and the compositional choices are diverse and interesting. My only real complaint is that the two lengthy instrumental cuts feel too long. It's not a fatal flaw by any means, but both could have been tightened up.
Score: 78/100
Band: Cosmic Void | Album: All Is Lost in Time | Genre: Black metal, Post-metal | Bandcamp
This 30-minute EP doesn't stray too far outside the normal aesthetic bounds of somewhat-proggy post-black-metal, but it's done quite well. The quiet moments are haunting with folky undertones, and the loud moments manage to be both icy and expansive. There are some rather inventive riffs and plenty of uncommon chords. I'm also impressed by the structuring of the four songs here. Though the tones and textures are typical of post-black-metal, the songs' structures are more akin to classic prog acts with multiple distinct movements.
Score: 83/100
Continue reading

"Odds & Ends: May 4, 2021"