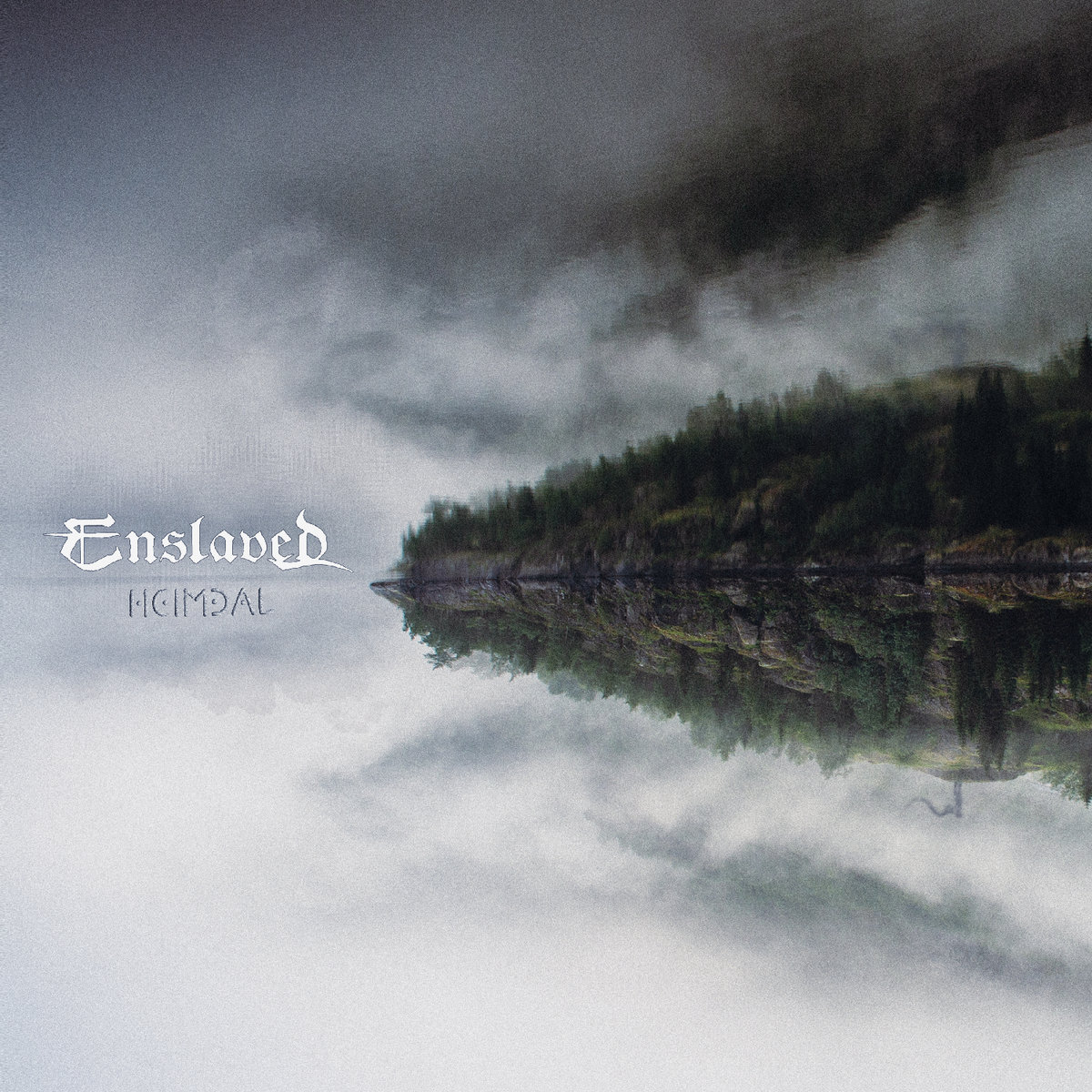 Band: Enslaved | Album: Heimdal | Genre: Progressive metal | Bandcamp
If nothing else, Enslaved is a very consistent band. They've got a sound they stick to pretty well, and they release albums reasonably often. However, this can also lead to a number of their albums bleeding together into a vague mush of proggy, blackish metal. Heimdal is certainly better than Utgard, but it still doesn't do much to stand out in their discography. Maybe it'll grow on me; Enslaved's best albums have always taken a few listens to sink in. But as it stands, after a couple listens, this is a perfectly fine–though inessential–release.
Score: 74/100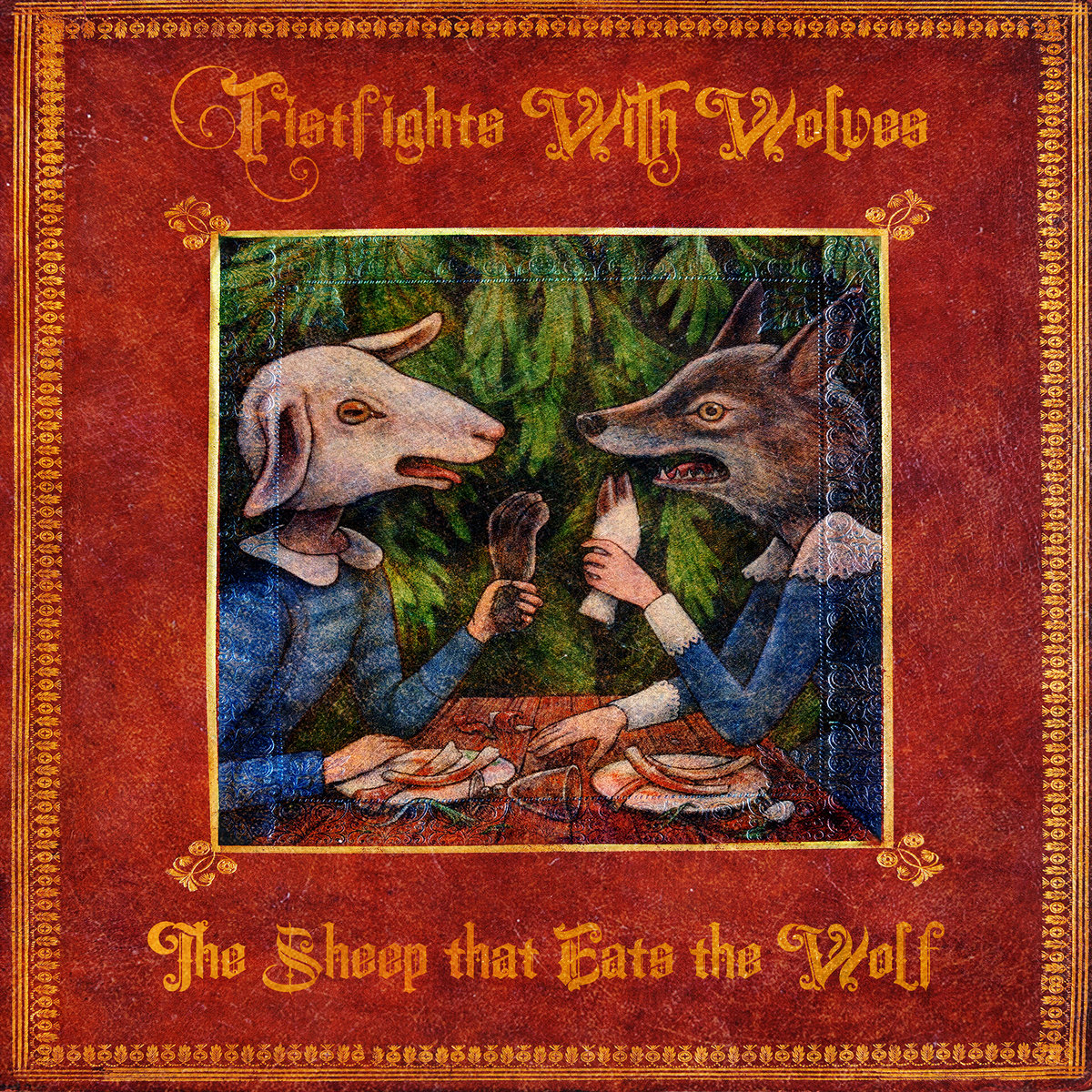 Band: Fistfights with Wolves | Album: The Sheep That Eats The Wolf | Genre: RIO, Zeuhl, Progressive rock | Bandcamp
This short release has some good ideas on it, but the problem is there aren't quite enough of them to justify the 28-minute runtime. This band is clearly heavily influenced by Magma, especially in their vocal arrangements, but they feel like a bit of a one-trick pony. None of the songs stood out that much, and the 12-part mini-suite "RMFP" is scattershot and unfocused. The opening "Skeletons" is pretty good, so maybe this should have just been a single with one other tightened-up song.
Score: 61/100
Continue reading

"Odds & Ends: April 3, 2023"