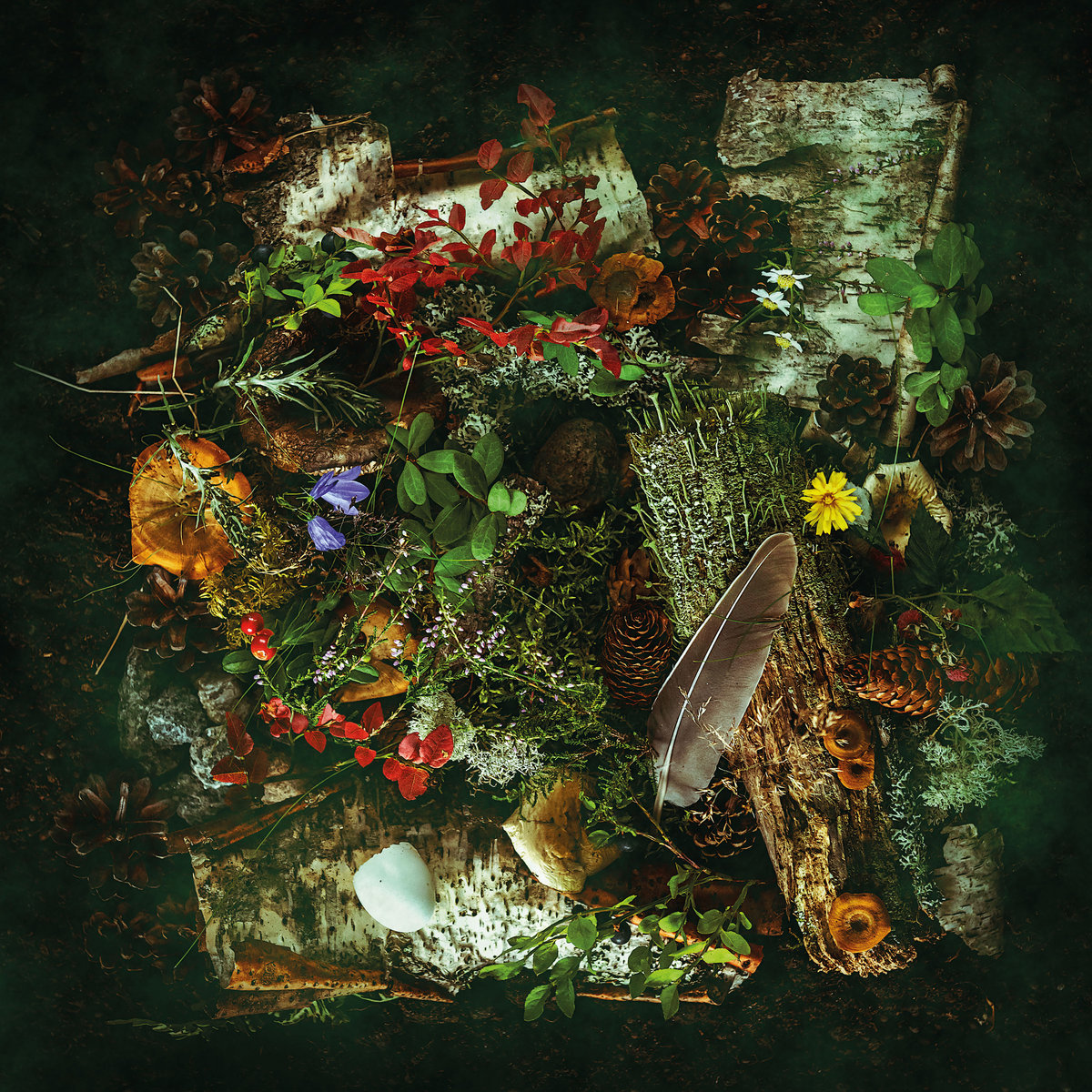 Band: Agusa | Album: En annan värld | Genre: Progressive rock | Bandcamp
This instrumental Swedish act does a great job of weaving themes and ideas together into a coherent, engaging whole. The first of these two epics draws noticeably from the rich jazziness of Camel, and there's an engaging blues jam which hearkens back to Pink Floyd's Atom Heart Mother era output. The second song starts as a slow organ jam, again reminiscent of early Pink Floyd. Swedish folk motifs are woven in artfully, and the whole listen is quite satisfying.
Score: 80/100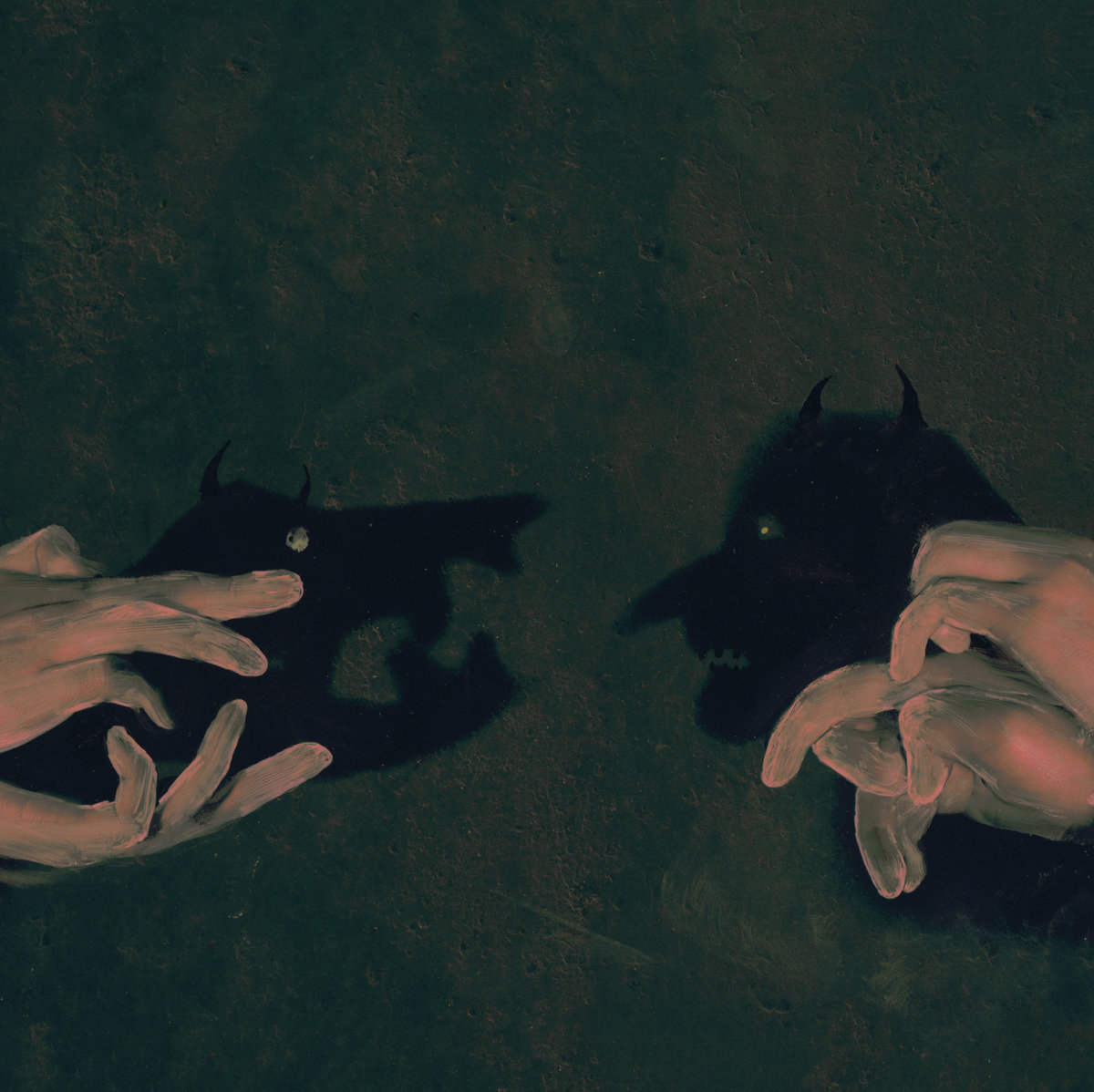 Band: A Formal Horse | Album: Meat Mallet | Genre: Progressive rock, Avant-prog | Bandcamp
The sophomore album from this English act has plenty of strange musical passages and striking vocals. Progressive metal influences are obvious in the powerful, hard-hitting riffs. Many of these songs have a sense of impending doom to them, with their vague lyrics and aggressive atmospheres. Despite the many unorthodox riffs, strange word choices (look no further than the song "I'm a Lasagne"), and overall unpredictability, I don't think this album would be off-putting for someone new to this style of music. The band clearly has a good ear for catchy hooks and surprising twists that keep the listener invested.
Score: 84/100
Continue reading

"Odds & Ends – December 13, 2021"