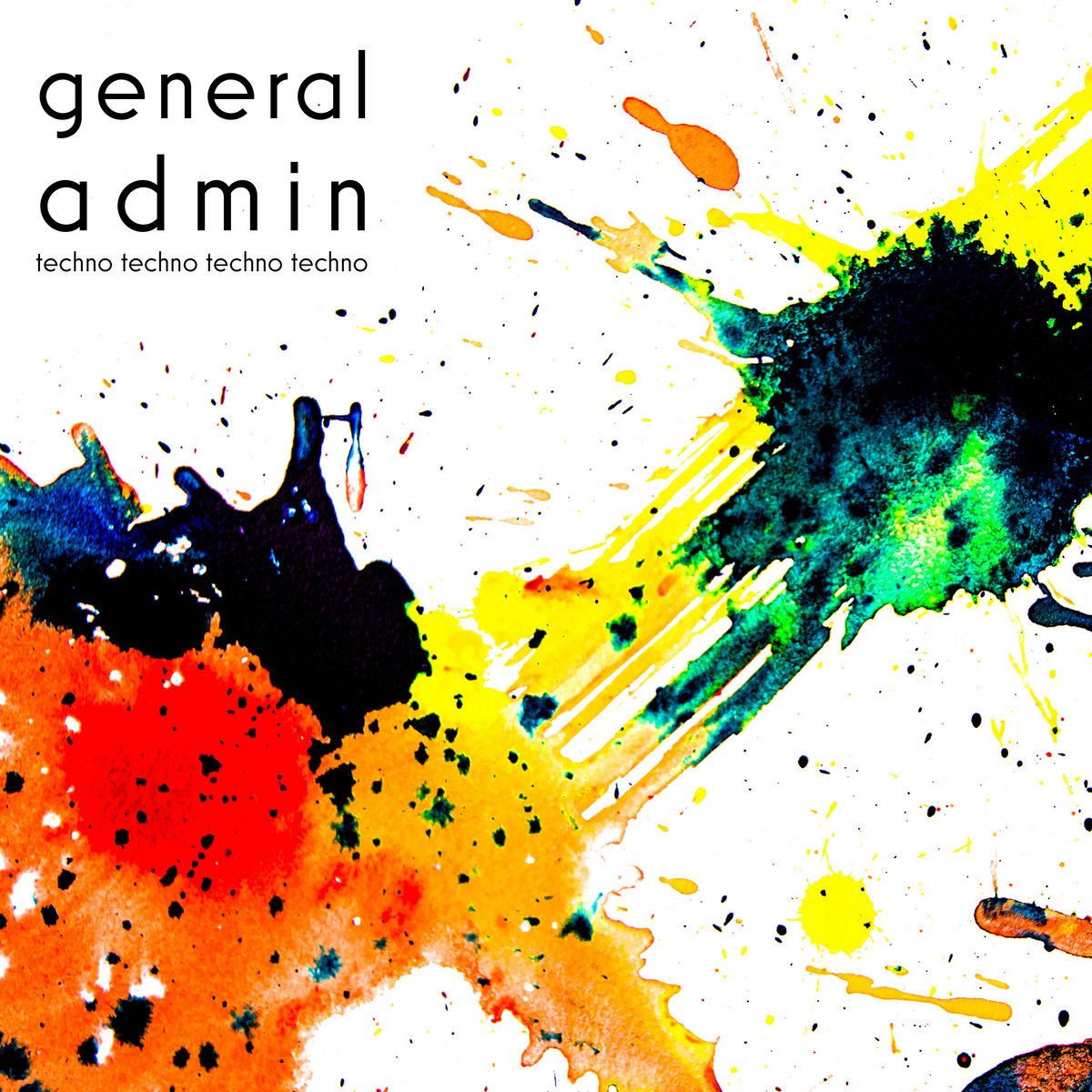 Band: General Admin | Album: techno techno techno techno | Genre: Math rock | Bandcamp
Leave it to a math rock band to have such an odd album title. (Then again, I might be disappointed by a math act giving a record a straightforward name.) The four tracks on this EP are energetic, anxious, yet also fun. The riffs are flashy, of course, and many of the melodies are surprising. It's a to-the-point release that comes in, makes a statement, and does its job well.
Score: 77/100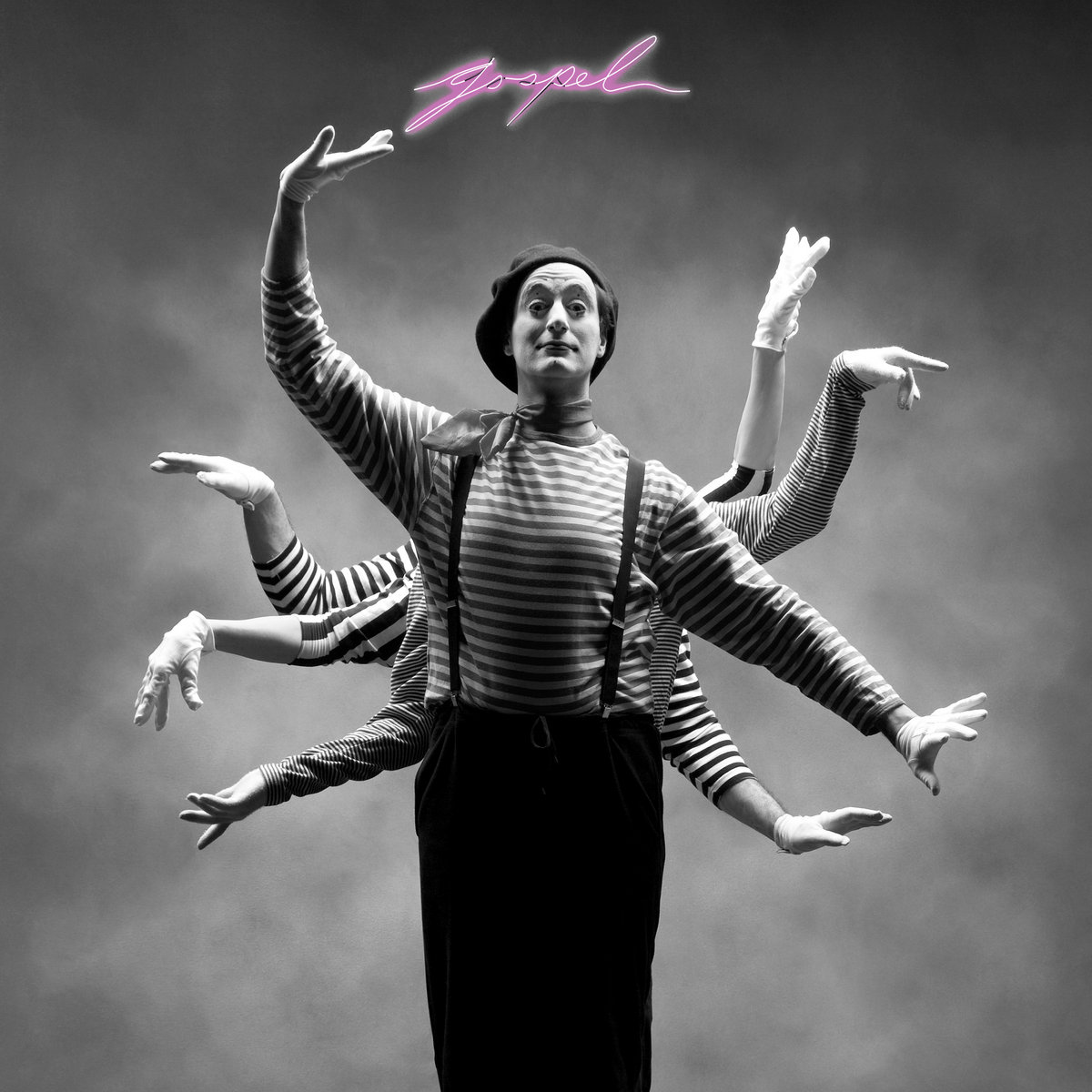 Band: Gospel | Album: MVDM | Genre: Progressive rock | Bandcamp
MVDM is made up of just the titular 21-minute song (which actually has a much longer full title). The song was originally written back in the mid-2000s but lay unfinished for over a decade. This epic features lush, languid synths, technical, mathy riffs, and impassioned hardcore punk-style vocals. The song is exhilarating and features a ton of raw intensity.
Score: 91/100
Continue reading

"Odds & Ends: September 6, 2022"