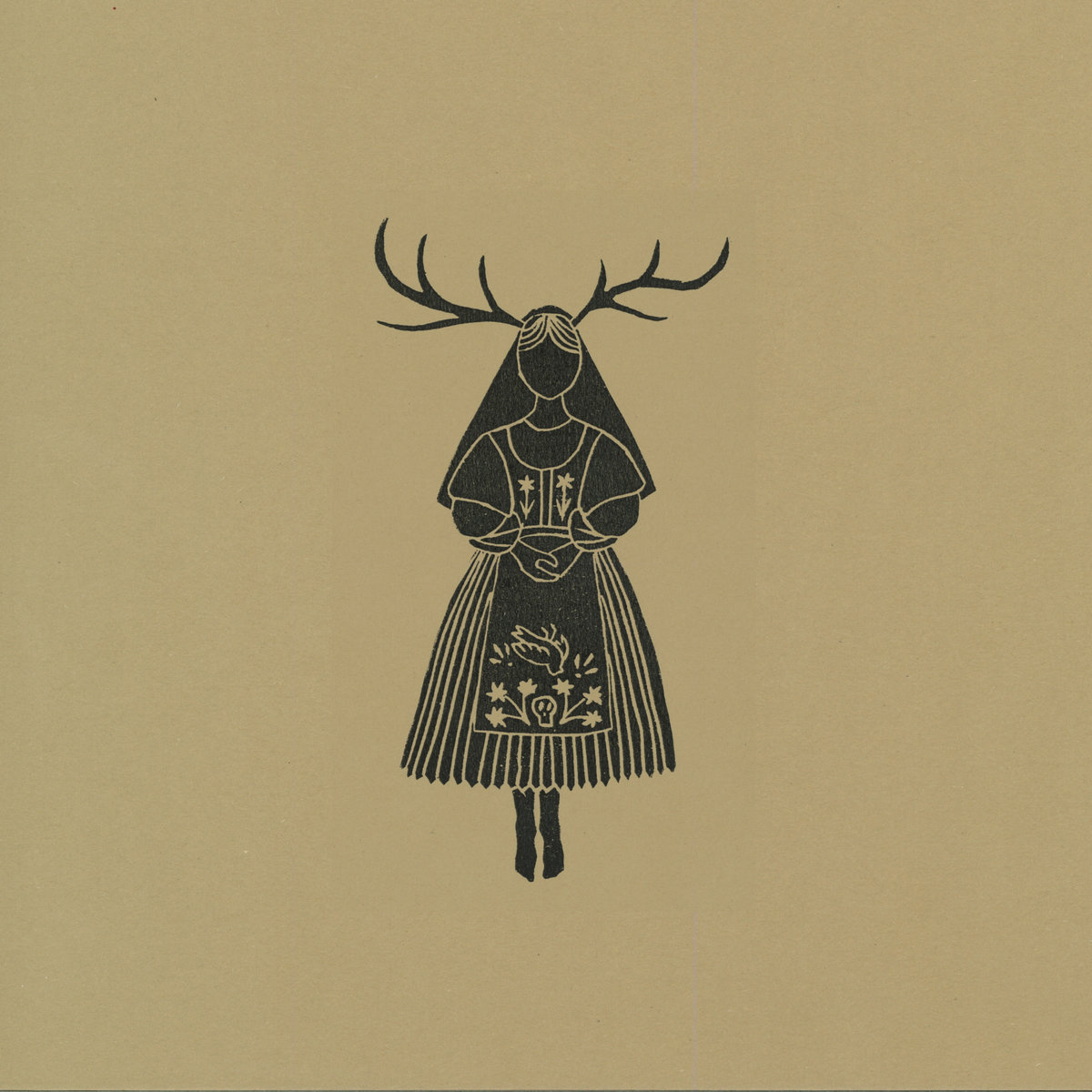 Band: Besna | Album:Zverstvá | Genre: Post-metal | Bandcamp
Besna hails from Slovakia, and they play a variety of melodic black metal and post-metal which artfully weaves together multiple musical ideas. Each of the six songs on this album sprawl without being overlong. The passages blend together seamlessly, and the emotional intensity makes these tracks that much more impactful. I'm also glad that this band sings in their native language, as I quite like the sound of Slovak (and Czech, since they sound so similar, aside from that terrible ř sound the Czechs have).
Score: 82/100
Artist: Tanshuman Das | Album: Progress Report | Genre: Progressive metal, Progressive rock | Bandcamp
Tanshuman Das is a bassist and composer from India who writes music in the vein of '90s Dream Theater and similar acts. The music on Progress Report is epic, dramatic, and cinematic. The compositions are intelligently-assembled, and the playing is skillful. This album is a bit longer than it needs to be, but that's a pretty common issue in this style of music. Overall, though, this is a fun, enjoyable release.
Score: 75/100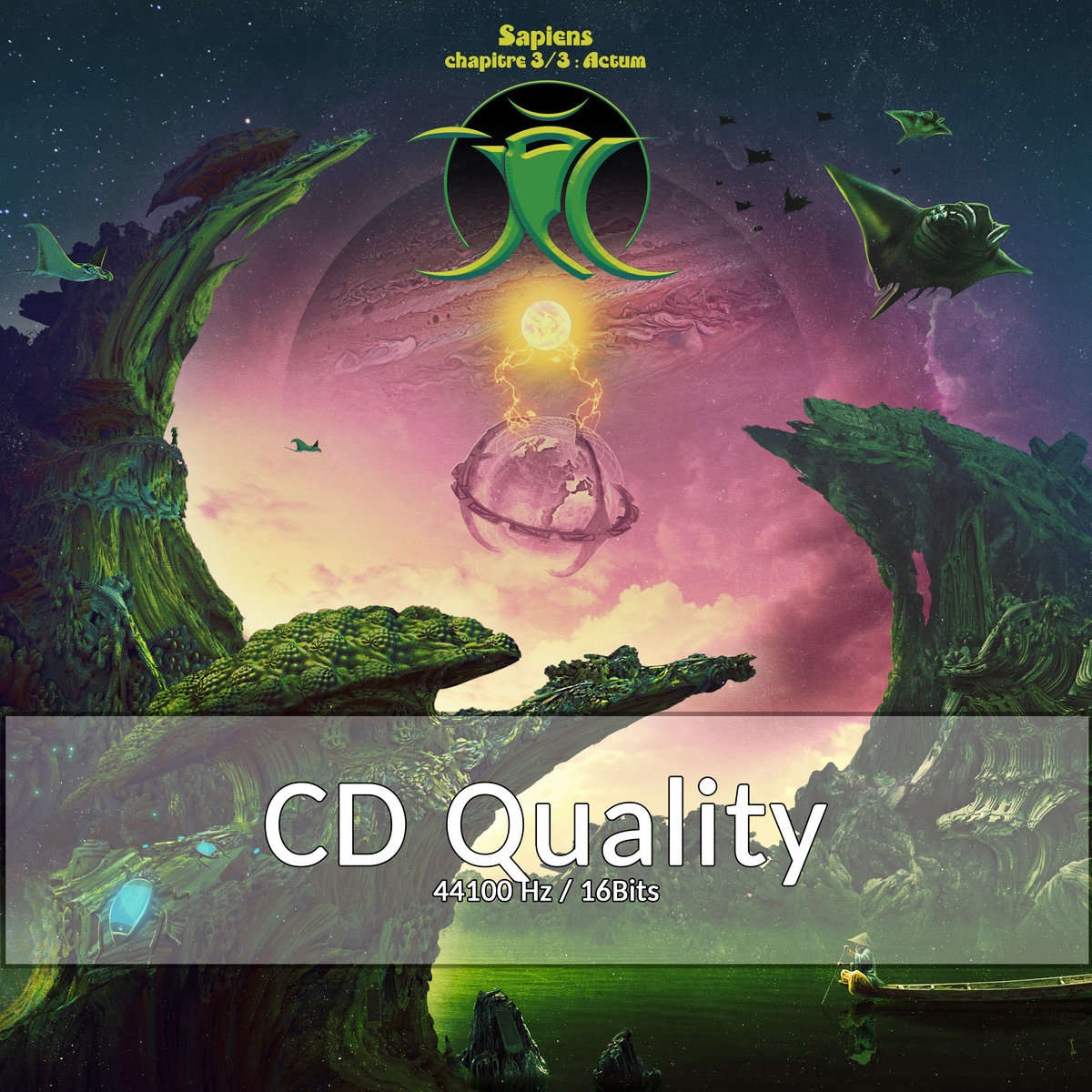 Band: JPL | Album: Sapiens, chapitre 3/3: Actum | Genre: Progressive metal, Progressive rock | Bandcamp
I've previously covered an earlier installment of JPL's Sapiens trilogy, and I wound up enjoying it more than I expected. I like this third chapter even more. The playing is dynamic and the fun kind of flashy. I like the way traditional prog, metal, and jazz influences meld together so smoothly, and the closing epic "Momento mori" is especially praiseworthy.
Score: 81/100
Band: Karcius | Album: Grey, White, Silver, Yellow, and Gold | Genre: Progressive metal, Progressive rock | Bandcamp
Karcius reminds me a lot of Elder minus the stoner elements, if that makes any sense. It's metal, albeit on the lighter end of the spectrum. The songs are inventively structured and well-played. The band isn't particularly show-off-y with their instrumental skills, but the playing is sharp, and there's just enough flashiness to pique your interest. Like many albums in this genre, it's a bit longer than it needs to be, but it's far from a slog.
Score: 80/100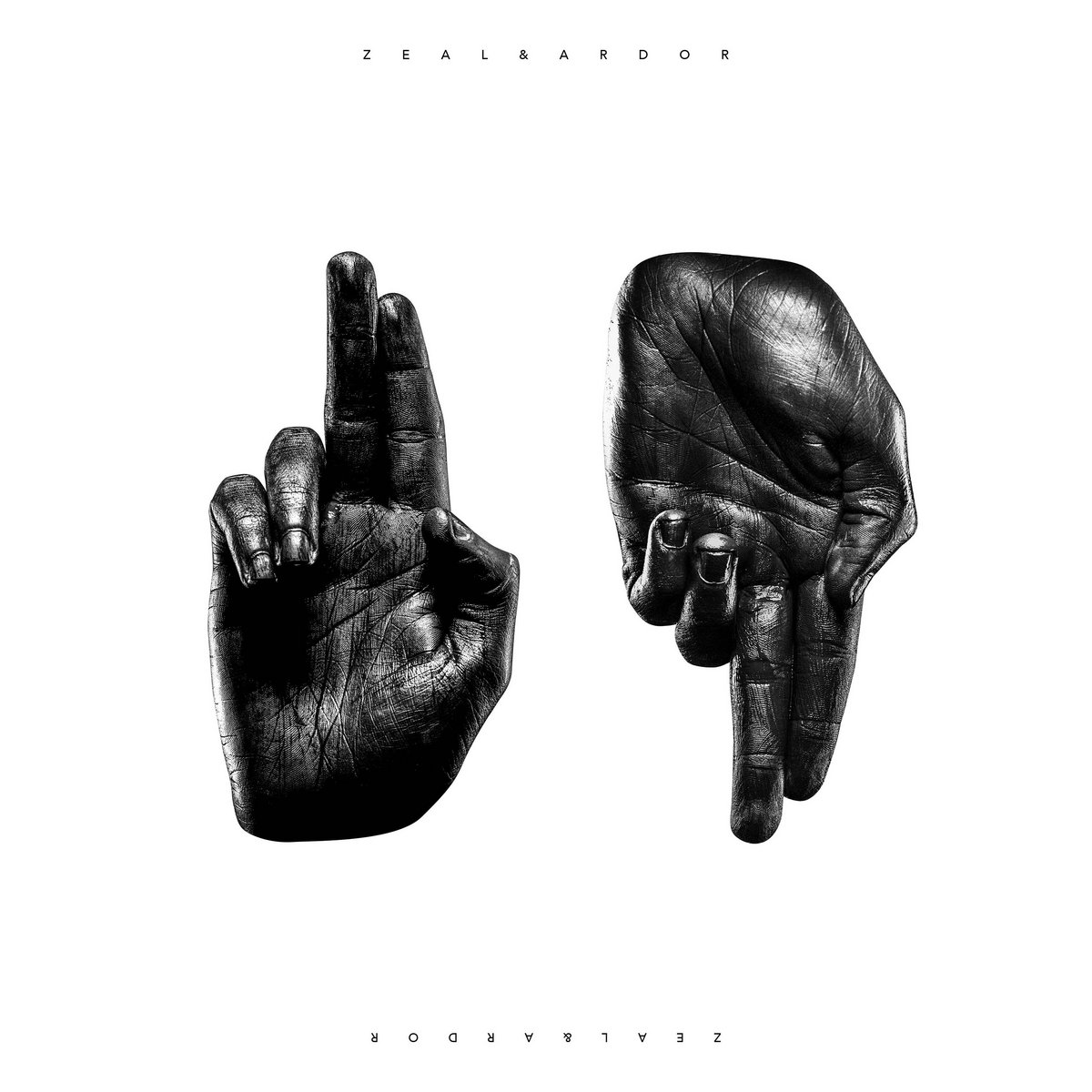 Band: Zeal and Ardor | Album: Zeal and Ardor | Genre: Post-metal, Avant-garde metal | Bandcamp
Zeal and Ardor is a band I like a lot. I've enjoyed all their releases, and I've seen them live twice. However, I've never thought of them as a very proggy act, and I have, on several occasions, engaged in discussions online with folks on prog-focused online fora expressing my view. In my mind, they're a folk metal band. If you're going to call Z&A prog for blending black metal with spirituals (a form of American folk music), then what makes European folk metal acts like Finntroll and Eluveitie not-prog? Their song structures were mostly pretty straightforward (and honestly somewhat repetitious on Devil Is Fine).
On their latest release, though, Z&A have finally begun leaning into some more experimental and post-metal-oriented compositions. I'm especially fond of cuts like "Run" and "Emersion", where the band focuses on tonal contrasts and more abstract structures. There's still plenty of strong, melodic moments on here, and bandleader Manuel Gagneux demonstrates his knack for blending the harsh with the gentle.
Score: 82/100
Band: Голуби и Безумные Кашевары | Album: Нора | Genre: Progressive rock | Bandcamp
This Russian group of 13 performers plays an understated, jazzy, folky brand of progressive rock. The atmosphere is often creepy, and influences from across Russia can be heard, ranging from vaguely-Klezmer-sounding scales to growly Siberian throat singing. Нора (Nora) is an impressively diverse release that succeeds at keeping the listener engaged throughout.
Score: 84/100