Bands: Elder & Kadavar | Album:Eldovar: A Story of Darkness & Light | Genre: Progressive rock, Heavy psych | Bandcamp
Even though I wasn't wild about Omens, I would consider myself an Elder fan, so I was intrigued when I saw the announcement for their new project. Kadavar, though, was a complete unknown to me. Had I not been told that this was a collaboration record, I likely wouldn't have guessed it was anyone other than Elder, aside from the vocals on certain tracks. Eldovar has lots of spaced-out prog and psychedelic melodies, and it's mostly pretty strong. There is almost no metal on this record, with the overall sound being rooted more firmly in classic prog.
Score: 79/100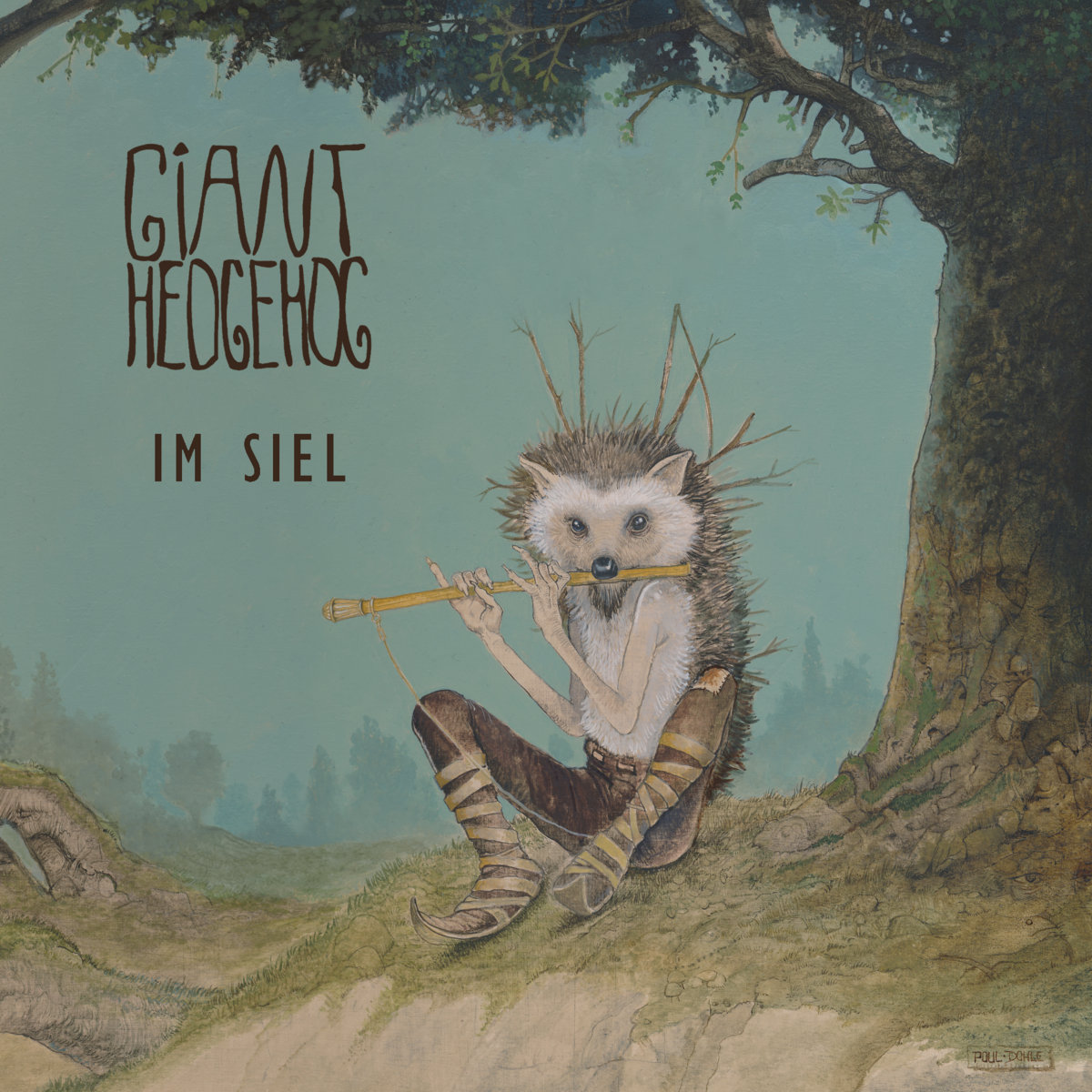 Band: Giant Hedgehog | Album: Im Siel | Genre: Progressive rock | Bandcamp
This instrumental album tactfully blends progressive rock with folk and jazz flavors for an enjoyable experience. The 24-minute title track is especially strong, featuring jagged guitars and buttery-smooth saxophone in wonderful complement to one another. I would recommend this album to fans of Agusa or Änglagård.
Score: 78/100
Continue reading

"Odds & Ends: February 7, 2022"