Bands: Elder & Kadavar | Album:Eldovar: A Story of Darkness & Light | Genre: Progressive rock, Heavy psych | Bandcamp
Even though I wasn't wild about Omens, I would consider myself an Elder fan, so I was intrigued when I saw the announcement for their new project. Kadavar, though, was a complete unknown to me. Had I not been told that this was a collaboration record, I likely wouldn't have guessed it was anyone other than Elder, aside from the vocals on certain tracks. Eldovar has lots of spaced-out prog and psychedelic melodies, and it's mostly pretty strong. There is almost no metal on this record, with the overall sound being rooted more firmly in classic prog.
Score: 79/100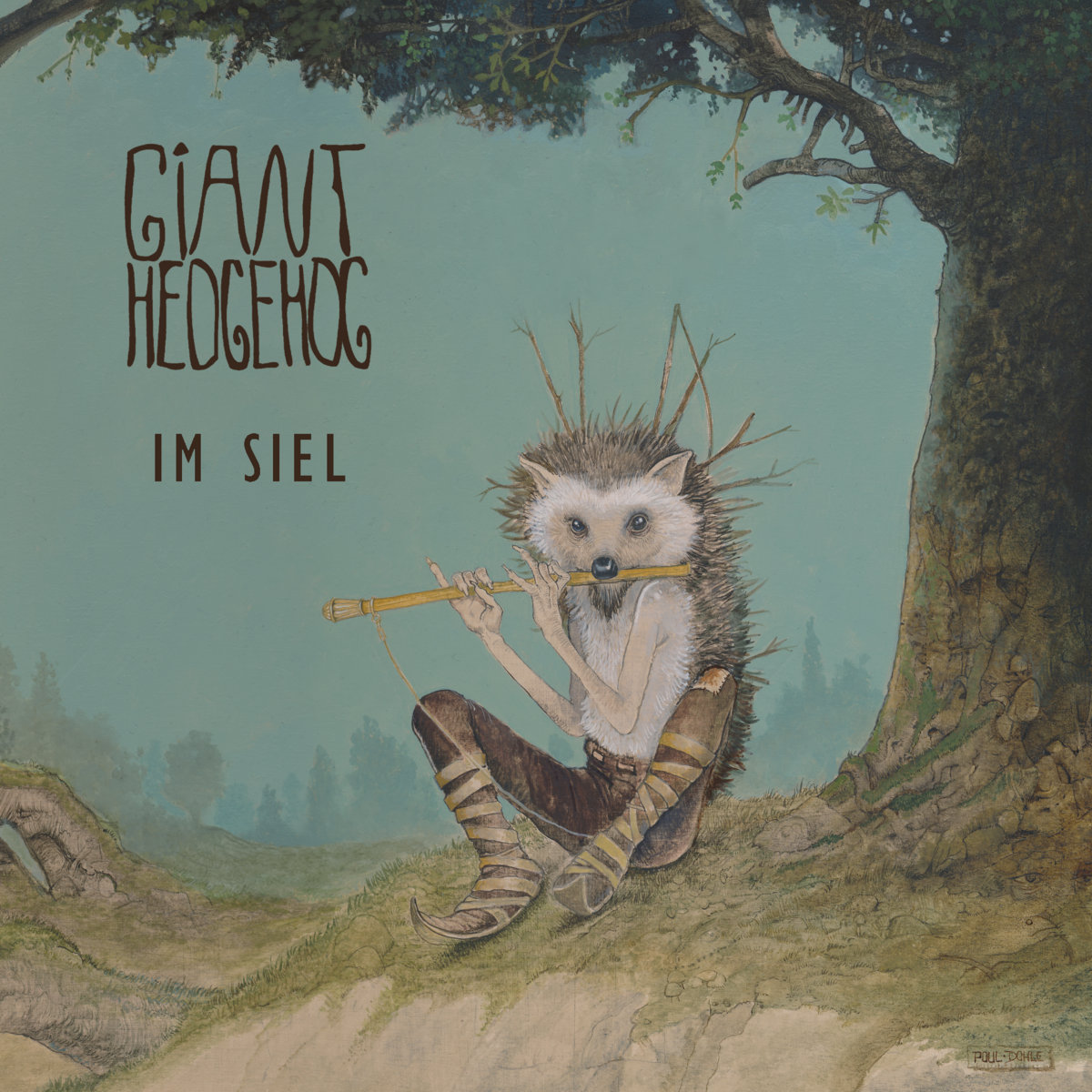 Band: Giant Hedgehog | Album: Im Siel | Genre: Progressive rock | Bandcamp
This instrumental album tactfully blends progressive rock with folk and jazz flavors for an enjoyable experience. The 24-minute title track is especially strong, featuring jagged guitars and buttery-smooth saxophone in wonderful complement to one another. I would recommend this album to fans of Agusa or Änglagård.
Score: 78/100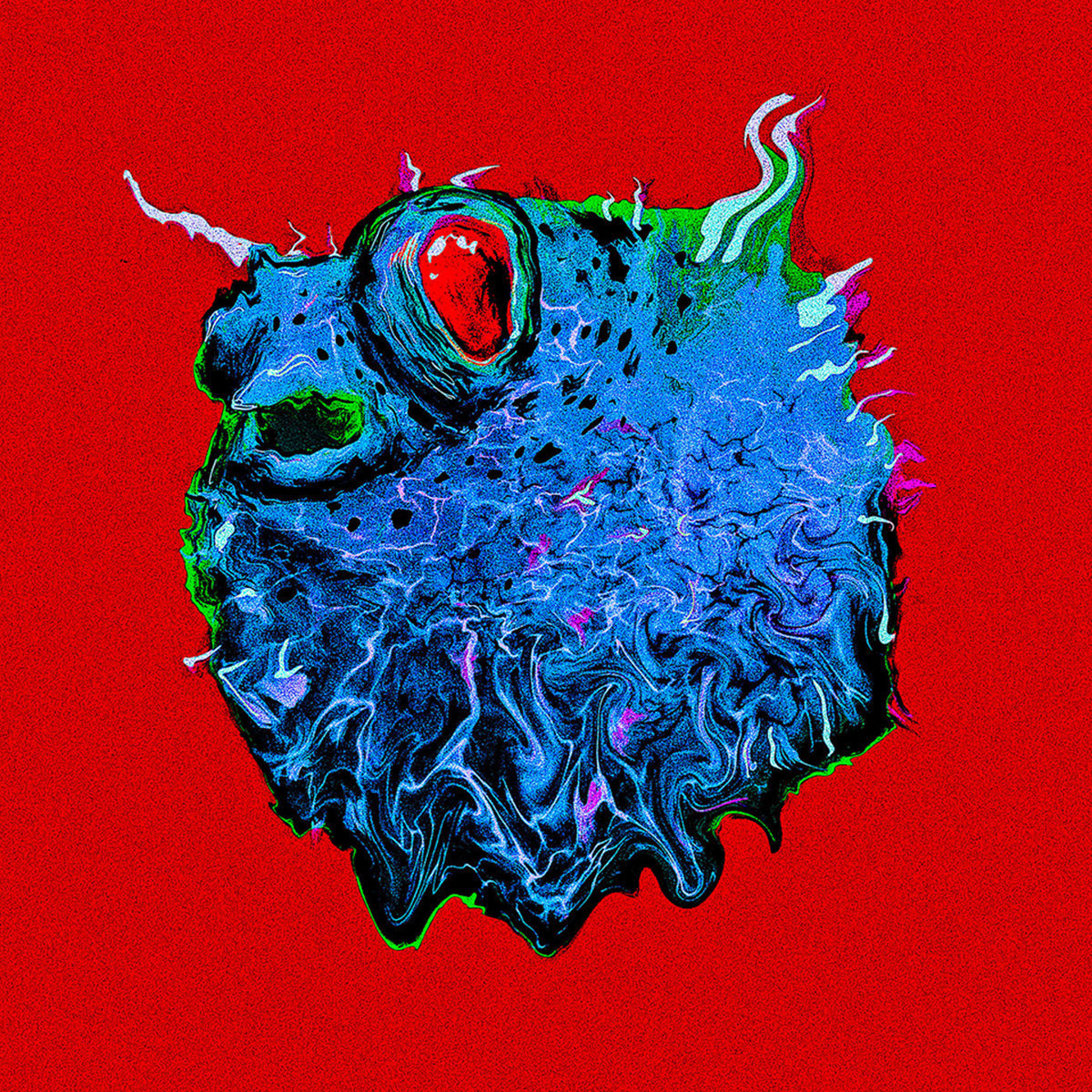 Band: Hypnotic Floor | Album: Odd Conjectures | Genre: Progressive rock, Psychedelic rock | Bandcamp
This Austrian act blends high-energy, infectious psychedelia with inventive song structures. Cuts range from the jumpy, catchy opening track "Toxo" (the first song I've ever run across that's about toxoplasmosis) to the sprawling, laid back "Tagaloa", which incorporates plenty of jazz and vaguely "Eastern" sounds.
Score: 80/100
Band: The Physics House Band | Album: Incident on 3rd | Genre: Jazz fusion, Progressive rock | Bandcamp
Incident on 3rd is definitely a Physics House Band record, but it marks something of a new direction for them. Past releases have all been quite short (the longest being the 30-minute Mercury Fountain), but this one pushes an hour. While the music here is full of fast, complex runs, riffs, and rhythms, the band has pushed away from the math rock roots toward something jazzier.
Score: 84/100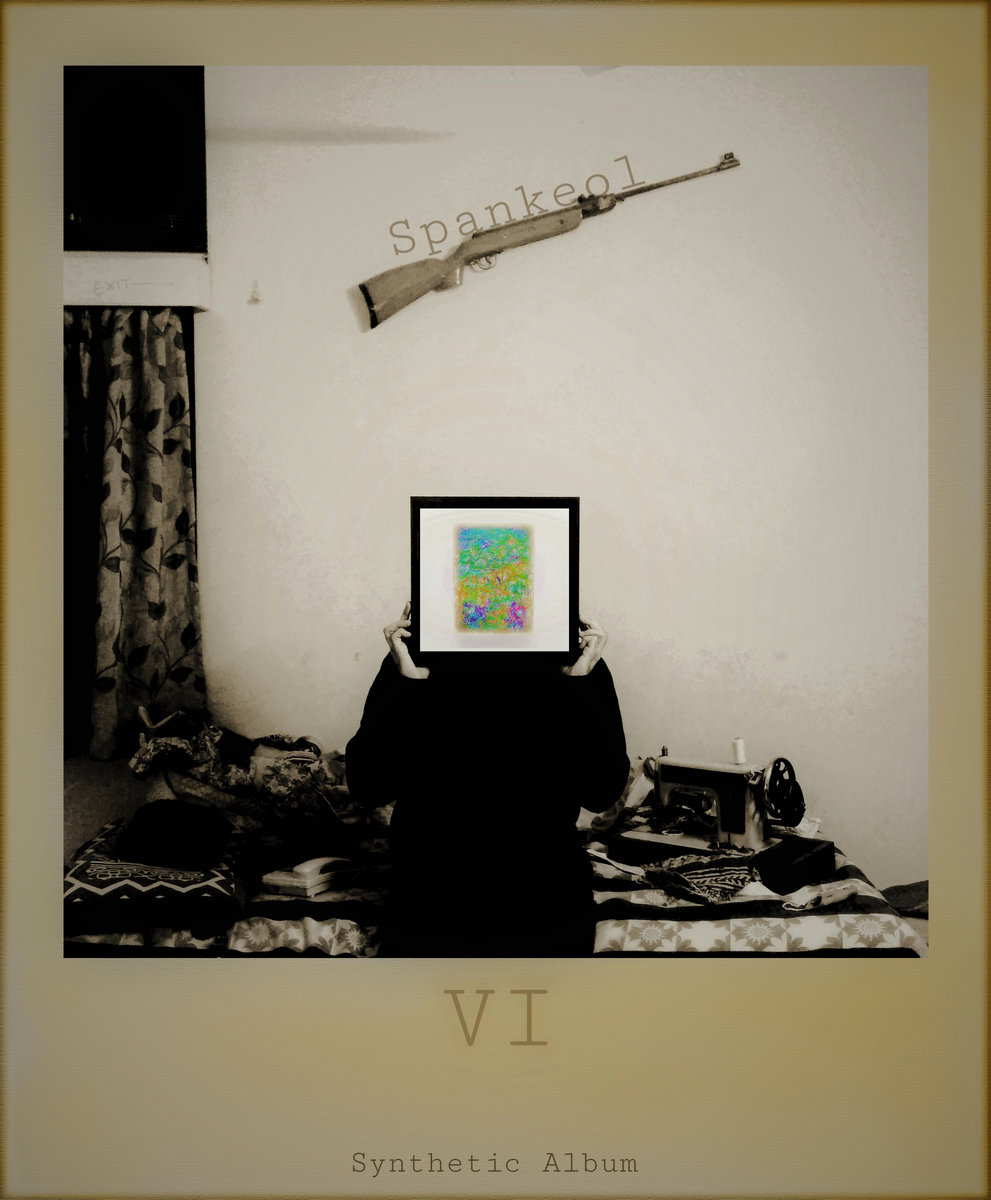 Band: Spankeol | Album: VI | Genre: Experimental rock, Progressive electronic | Bandcamp
The latest album from New Delhi-based Spankeol has some interesting ideas woven into it. Looping, repetitive synth lines build up and drop away suddenly, and the whole record has a dense quality to it. However, this album is just really, really long. I think this sort of music could work well on a shorter release, but at over two hours in length, much of this album feels quite repetitive. If you're coming at this album from a background based more in electronic music, you may be able to enjoy it more than I did.
Score: 53/100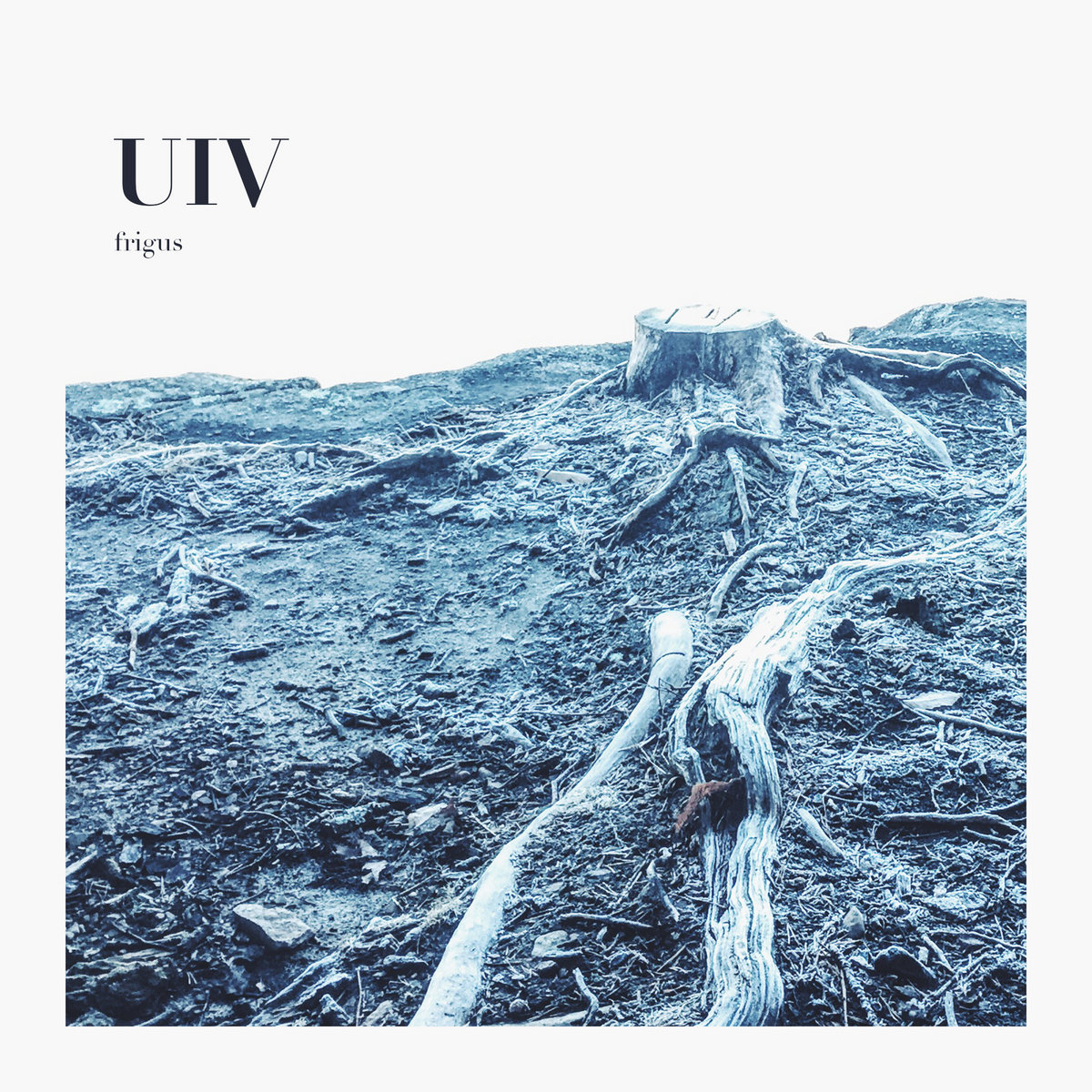 Band: uiv | Album: Frigus | Genre: Post-metal, Black metal | Bandcamp
This frigid EP is a wonderful blend of scourging, Icelandic-style black metal with the impressionistic structures of post-metal. An airy brass arrangement is occasionally deployed to add to the creepy atmosphere. Frigus is an effective release, in that it makes an impression and doesn't overstay its welcome. The chaos of the closing "Terrasleep" is especially impressive. If you're looking for some harsh metal with some tight riffs and foreboding atmosphere, this is for you.
Score: 81/100