Band: Band of Rain | Album: The Sun King | Genre: Progressive rock | Bandcamp
This is decent, mid-tempo prog that goes more for atmosphere than technicality. (That's not to disparage the bandmembers' instrumental chops, though.) The overall sound is lush, and the band skillfully layers different textures and melodies. I also appreciate the many touches of jazz scattered throughout this record. The vocals come off as fairly weak, unfortunately, which does hamper this release, along with a general sense that everything here is too long.
Score: 65/100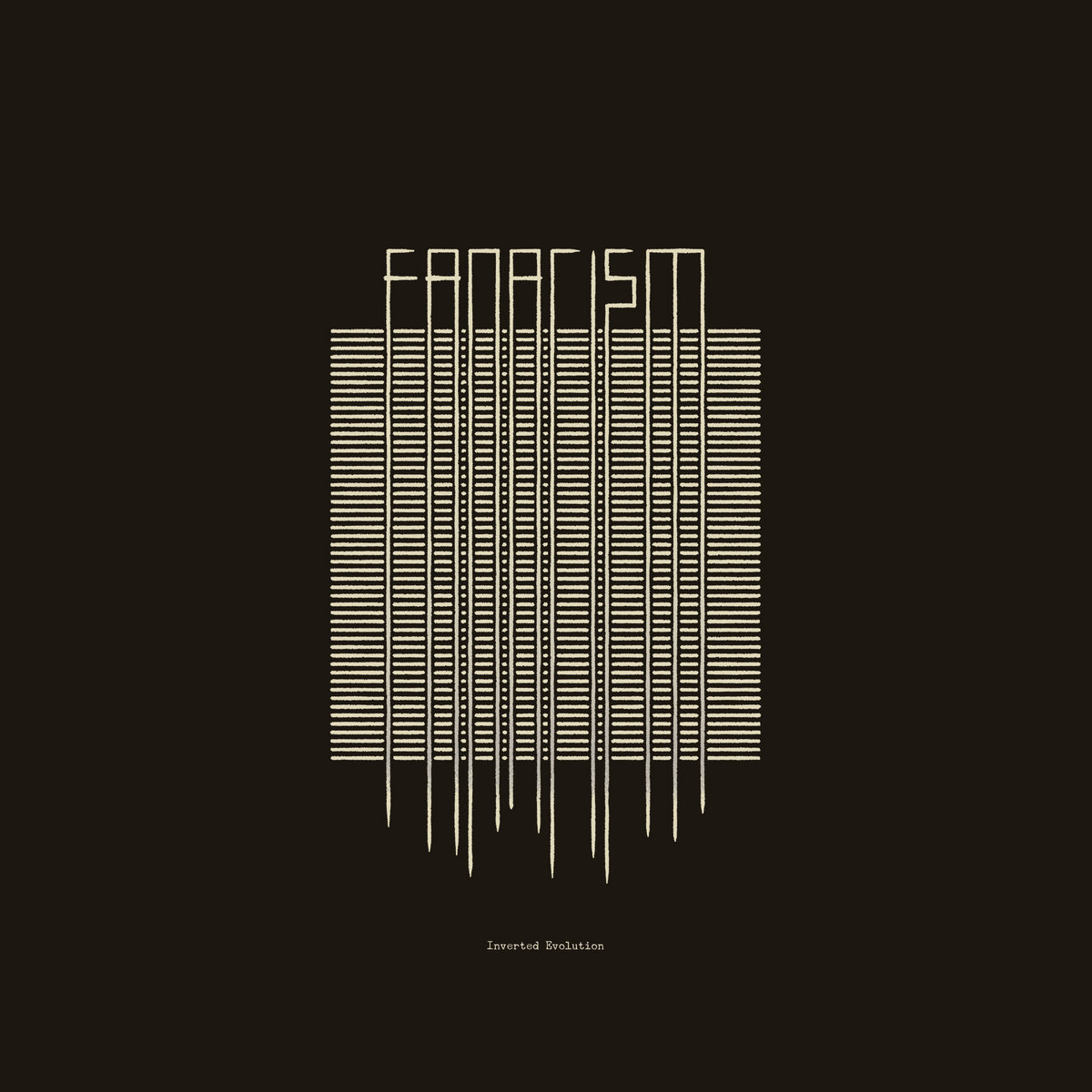 Band: Fanatism | Album: Inverted Evolution | Genre: Progressive rock, Krautrock | Bandcamp
Inverted Evolution has an unhurried pace which allows the band to stretch out and weave wonderful atmospheres. This Swedish act draws heavily from '70s hard rock in a lot of their musical vocabulary, but elements of jazz, post-punk, and gothic rock are readily evident, too. Eerie synths, hypnotic rhythms, and progressive song structures are hallmarks of this album. The ending is a little weak (though not bad), but beyond this hiccup, it's a strong release.
Score: 77/100
Continue reading

"Odds & Ends: December 27, 2021"