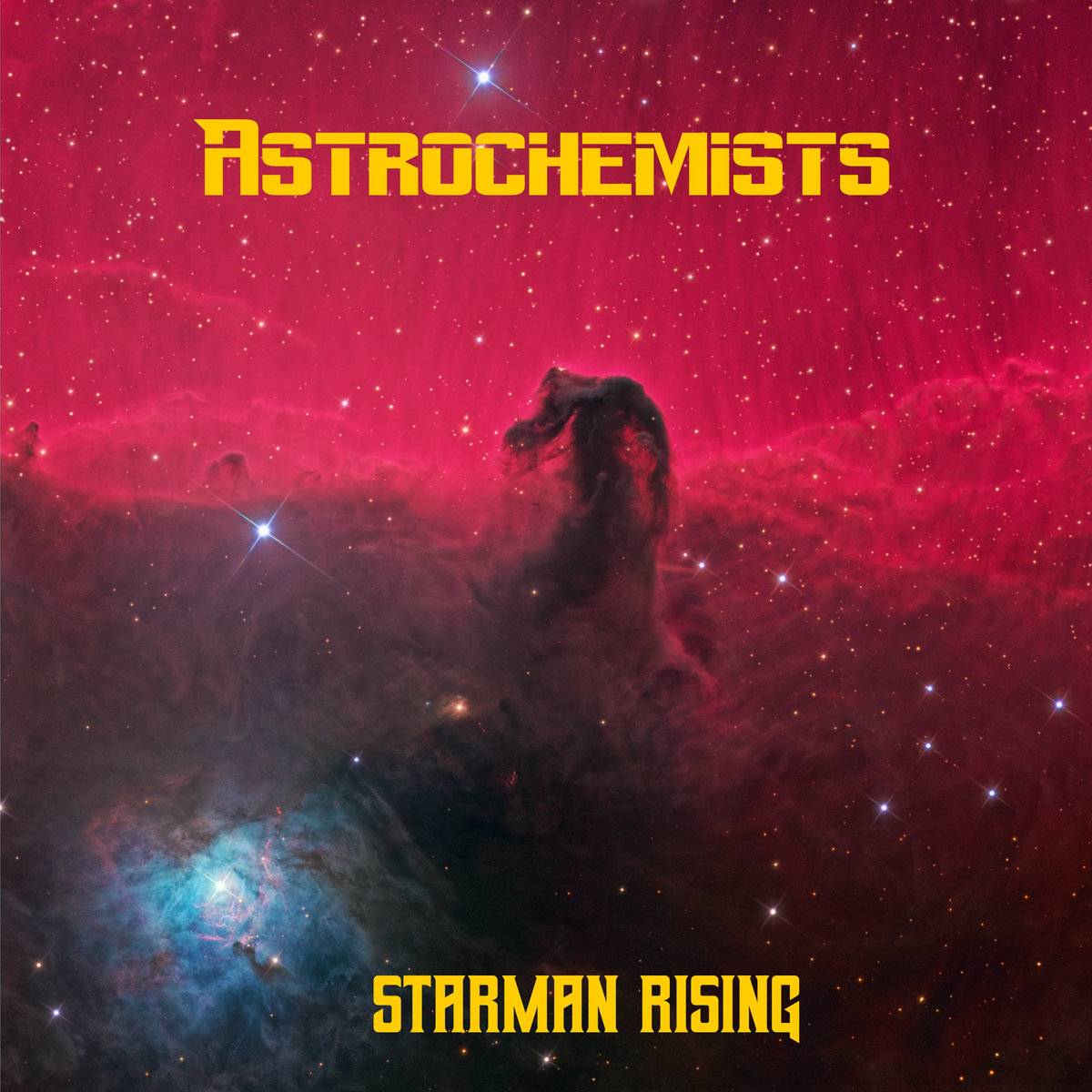 Band: Astrochemists | Album: Starman Rising | Genre: Space rock | Bandcamp
The latest release from this instrumental Singaporean act consists of just one massive 32-minute epic. This composition is full of driving riffs and intergalactic synth embellishments. It's got an infectious energy to it, and it holds up very well both as background music and as a showpiece.
Score: 79/100
Band: Bál | Album: Fénytelen | Genre: Black metal, Post-metal | Bandcamp
The latest release from this one-man project out of Hungary consists of just a pair of epic tracks. The first, "Sötétség", features piano passages that remind me of Arcturus. The meat of this song is pummeling, but the effect of the distorted arpeggi as they float is quite pretty. "Homály" opens with similar artsy piano lines, and the riffs are punchier overall. Both tracks are pretty solid, and if you're looking for moody, complex black metal, this is a good choice.
Score: 77/100
Continue reading

"Odds & Ends: February 6, 2023"