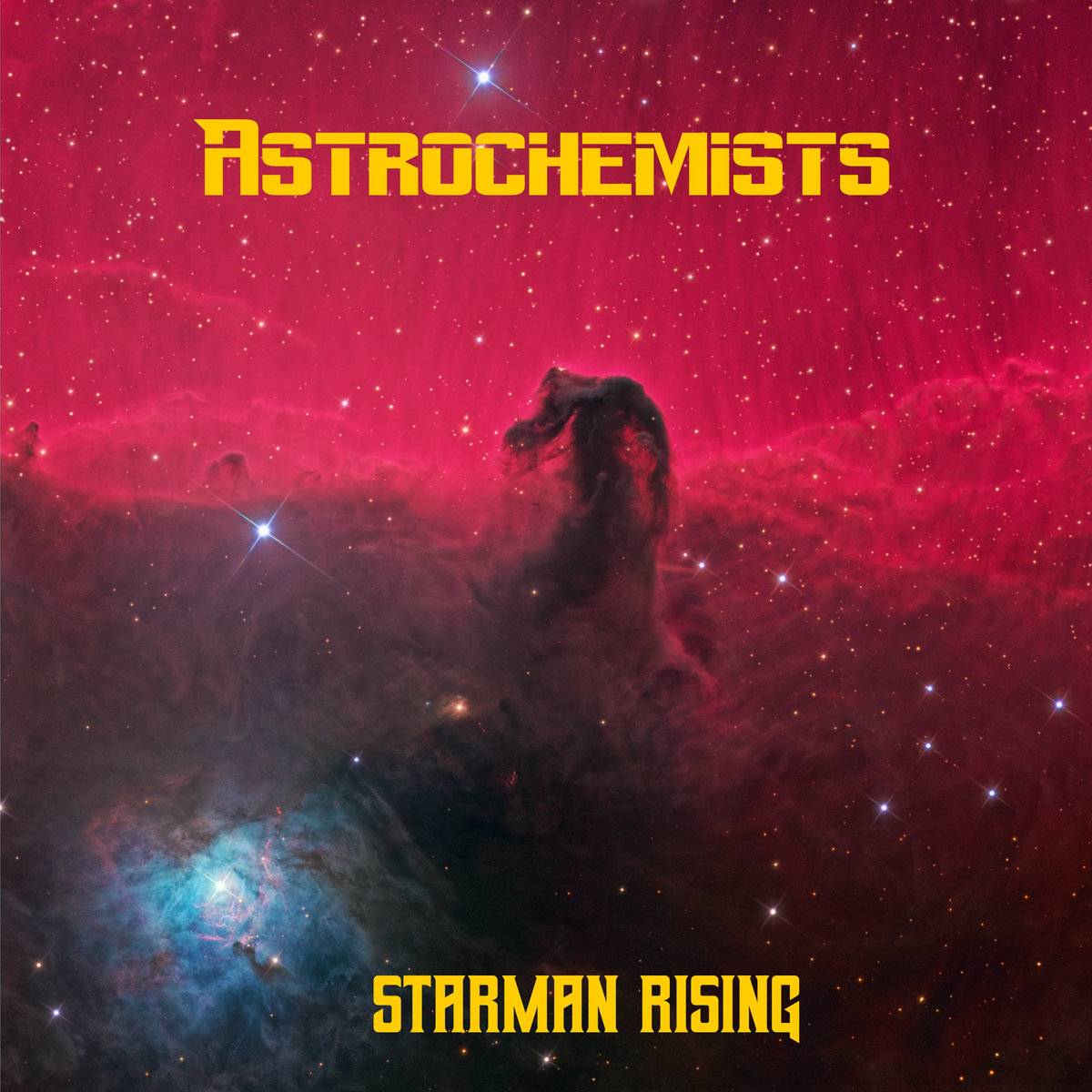 Band: Astrochemists | Album: Starman Rising | Genre: Space rock | Bandcamp
The latest release from this instrumental Singaporean act consists of just one massive 32-minute epic. This composition is full of driving riffs and intergalactic synth embellishments. It's got an infectious energy to it, and it holds up very well both as background music and as a showpiece.
Score: 79/100
Band: Bál | Album: Fénytelen | Genre: Black metal, Post-metal | Bandcamp
The latest release from this one-man project out of Hungary consists of just a pair of epic tracks. The first, "Sötétség", features piano passages that remind me of Arcturus. The meat of this song is pummeling, but the effect of the distorted arpeggi as they float is quite pretty. "Homály" opens with similar artsy piano lines, and the riffs are punchier overall. Both tracks are pretty solid, and if you're looking for moody, complex black metal, this is a good choice.
Score: 77/100
Band: Étale | Album: Phynai | Genre: Progressive rock, Folk rock | Bandcamp
Étale has an interesting sound. Imagine if Still Life-era Opeth played folk rock, and that'll get you most of the way to their sound. It's a little weird at first to hear death metal growls over what sounds like a backing track from Songs from the Wood, but it winds up working shockingly well. Everyone in the band plays their instruments quite skillfully, and the compositions are complex and surprising.
Score: 87/100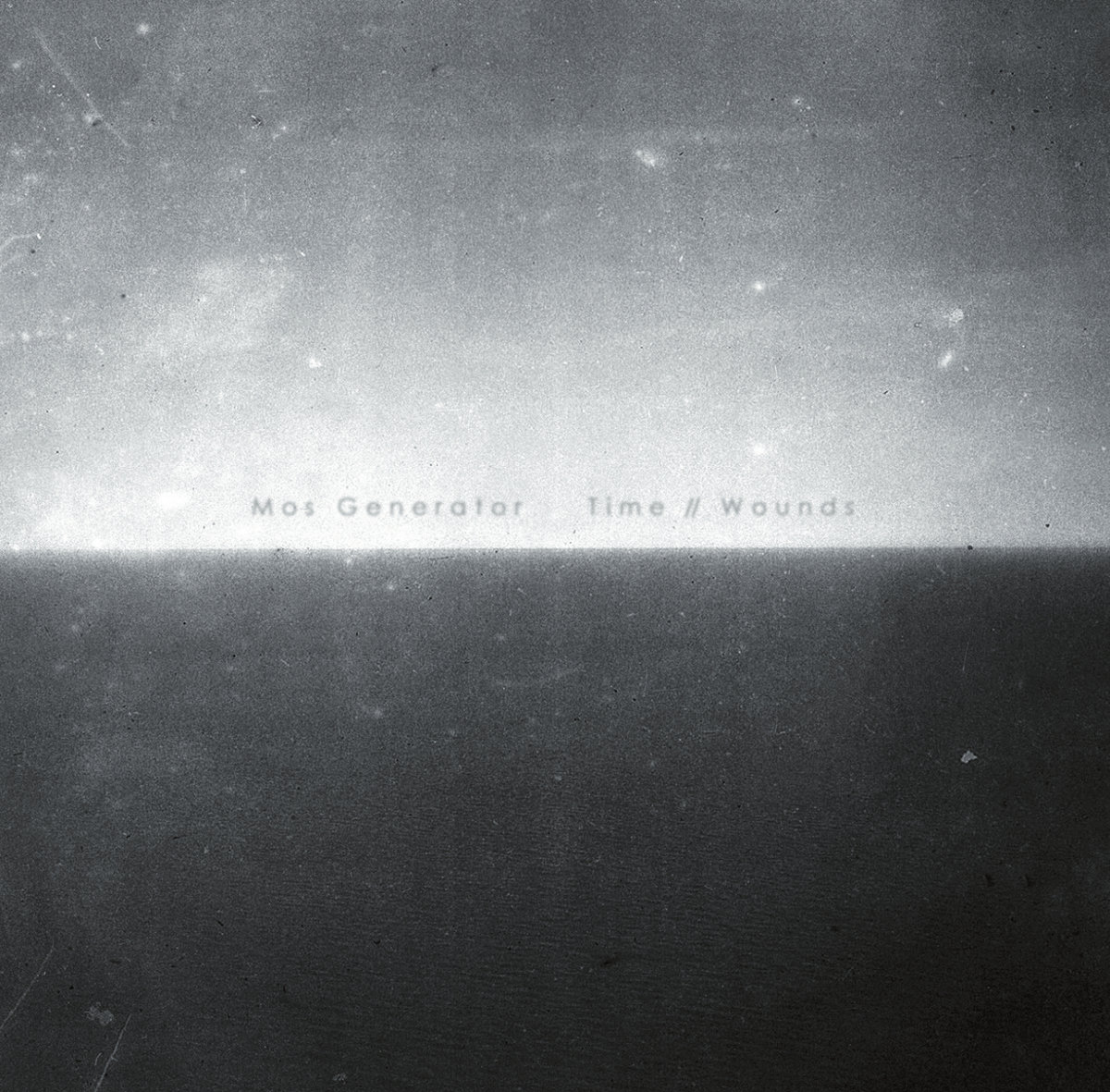 Band: Mos Generator | Album: Time//Wounds | Genre: Progressive rock, Heavy psych | Bandcamp
I always enjoy finding bands from my neck of the woods, and this act out of Port Orchard plays a fun, groovy, lightly cannabinoid form of progressive rock. They remind me a lot of early Mastodon or early Baroness, albeit less metallic. The instrumental passages are deftly played and complex, and their melodies are both engaging and intelligent. Time//Wounds has a diverse batch of songs on it, but it all comes together into a cohesive whole.
Score: 85/100
Band: Singlelito | Album: Flight | Genre: Progressive rock, Jazz-rock | Bandcamp
This Colombia-based project offers a lot of sounds you don't hear too often in the modern prog sphere. It strongly reminds me of Frank Zappa's '60s output and Soft Machine. There's a loose, improvisational jazziness here, as well as a sense of fun. The playing is top-notch and playful, and I really enjoy all the excursions on this record.
Score: 82/100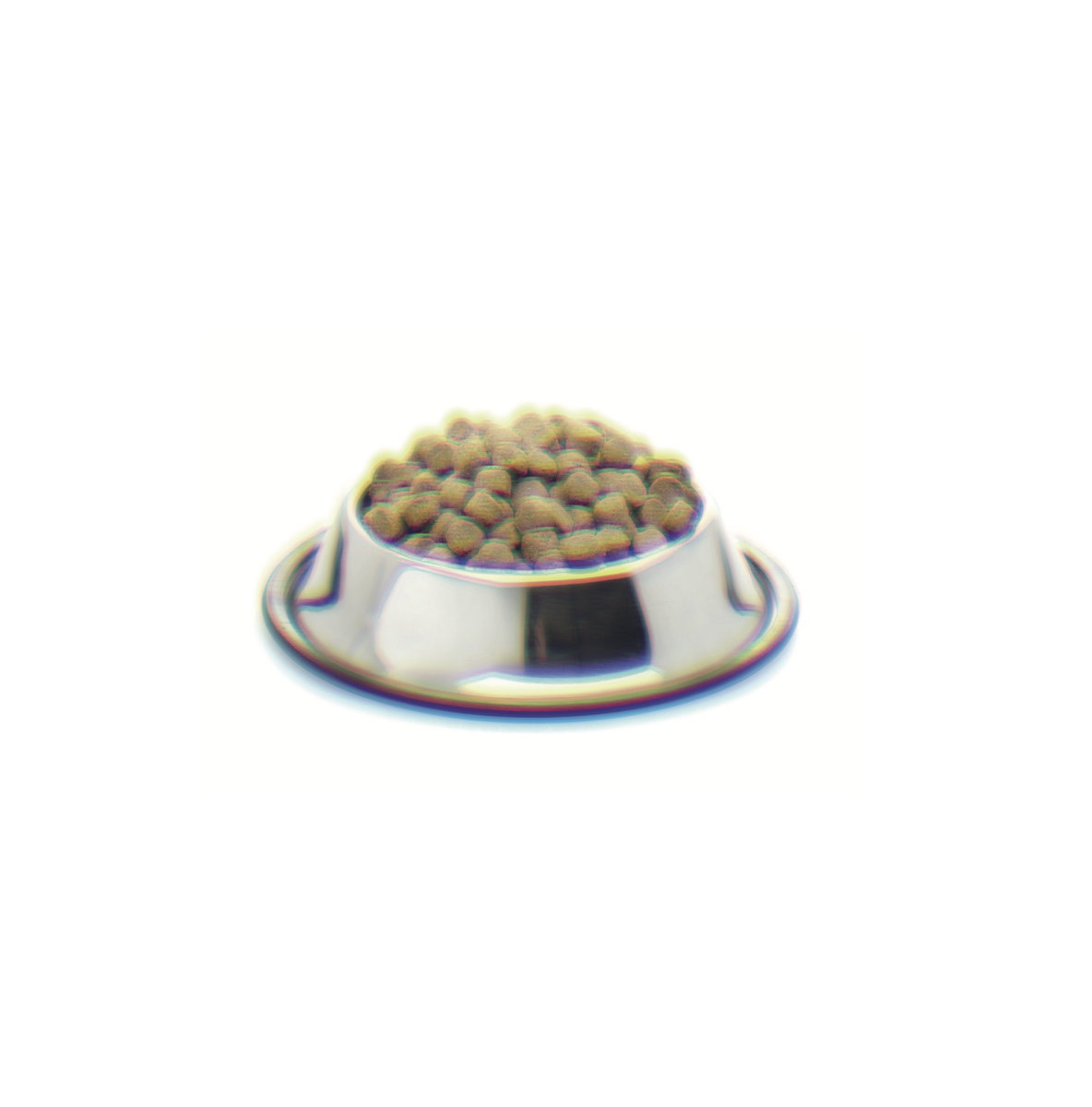 Band: Them Caged Dogs | Album: Today's Duty, Tomorrow's Ruin | Genre: Progressive rock | Bandcamp
This German band features plenty of oddball and irregular riffs and rhythms. Guitars warble and twist; the drums often have a complex and jazzy urgency; and electronic synth lines add another interesting layer. This act smartly blends both modern and classic prog influences, along with the occasional inclusion from further afield. Despite being instrumental, these guys do a great job of staying focused. Even on the two longest tracks, there's barely any wasted space.
Score: 84/100