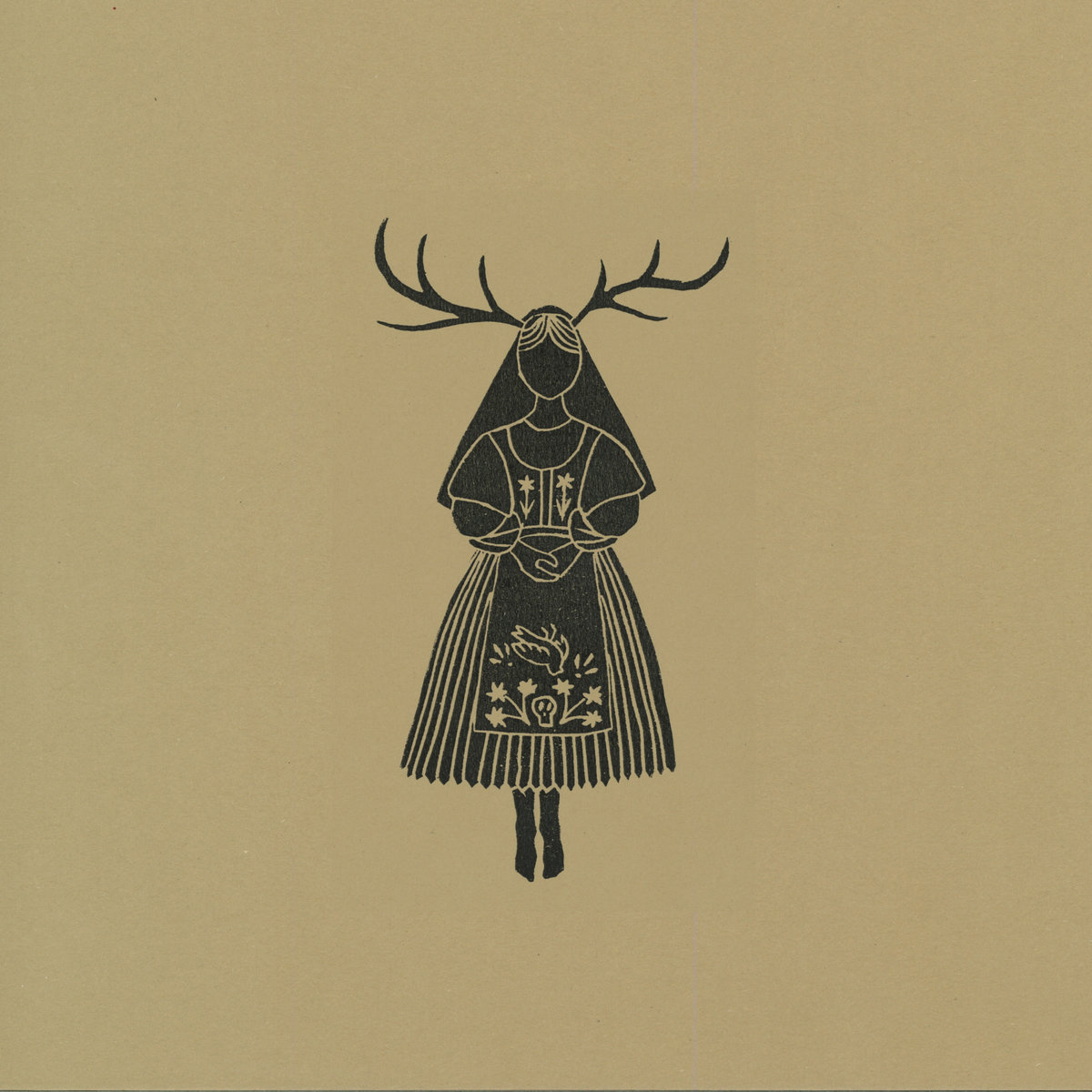 Band: Besna | Album:Zverstvá | Genre: Post-metal | Bandcamp
Besna hails from Slovakia, and they play a variety of melodic black metal and post-metal which artfully weaves together multiple musical ideas. Each of the six songs on this album sprawl without being overlong. The passages blend together seamlessly, and the emotional intensity makes these tracks that much more impactful. I'm also glad that this band sings in their native language, as I quite like the sound of Slovak (and Czech, since they sound so similar, aside from that terrible ř sound the Czechs have).
Score: 82/100
Artist: Tanshuman Das | Album: Progress Report | Genre: Progressive metal, Progressive rock | Bandcamp
Tanshuman Das is a bassist and composer from India who writes music in the vein of '90s Dream Theater and similar acts. The music on Progress Report is epic, dramatic, and cinematic. The compositions are intelligently-assembled, and the playing is skillful. This album is a bit longer than it needs to be, but that's a pretty common issue in this style of music. Overall, though, this is a fun, enjoyable release.
Score: 75/100
Continue reading

"Odds & Ends: April 4, 2022"