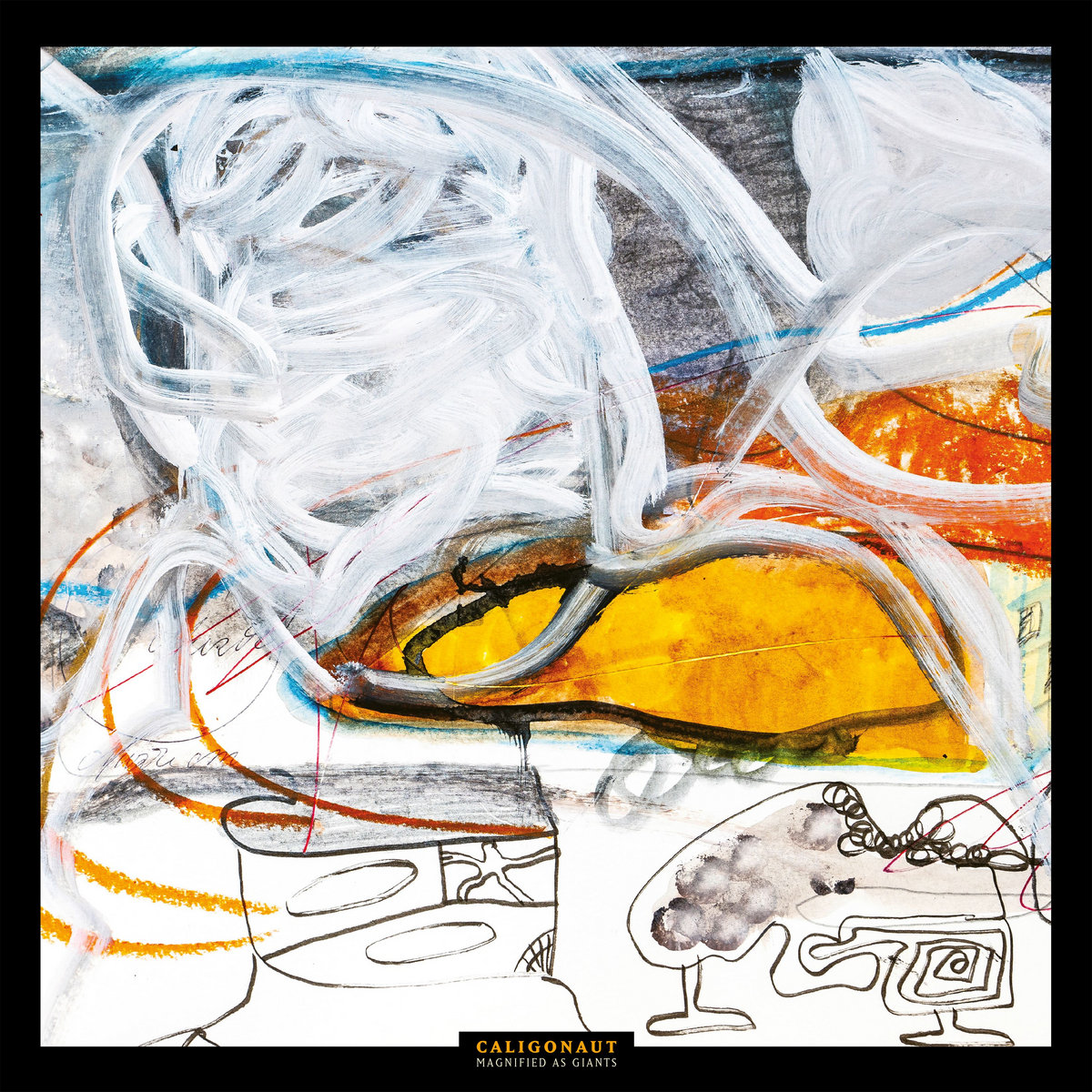 Band: Caligonaut | Album: Magnified as Giants | Genre: Progressive rock | Bandcamp
This solo project from guitarist Ole Michael Bjørndal features members of Wobbler in supporting roles, most notably in backing vocals. The vocal arrangements, combined with the Mellotron-focused compositions, make this a very Wobbler-y album. This project is what I had hoped Dwellers of the Deep would have been. While no individual track rises to the same level as "Merry Macabre", this is a far stronger overall release. The four songs sound well-planned and finely-honed. It's hardly groundbreaking stuff, but it is consistent, enjoyable, and well-formed progressive rock in the classic Anglo-prog vein.
Score: 86/100
Band: Coevality | Album: Multiple Personalities | Genre: Progressive rock, Jazz fusion, Math rock | Bandcamp
All the individual songs on this record are strong in their own right. The musicianship is fun and flashy without being too indulgent, and the band draws from a nice tonal palette. However, when packaged into a full-length record, it just feels too long. After about 10 or 15 minutes I find myself losing interest. Perhaps someone more into jazz would enjoy this record more than I do.
Score: 67/100
Band: Gotanda | Album: Огонь по своим | Genre: Progressive rock, Jazz fusion | Bandcamp
Огонь по своим (Friendly Fire) is built around tight riffs and sharp contrasts. It's a balancing act which draws from rich, smooth jazz and aggressive, edgy punk to make something new. The technical, math-y riffs, shouted vocals, and jazzy sax make for a distinct listening experience. Some songs can feel a little long, but beyond that, there's not much for me to critique.
Score: 79/100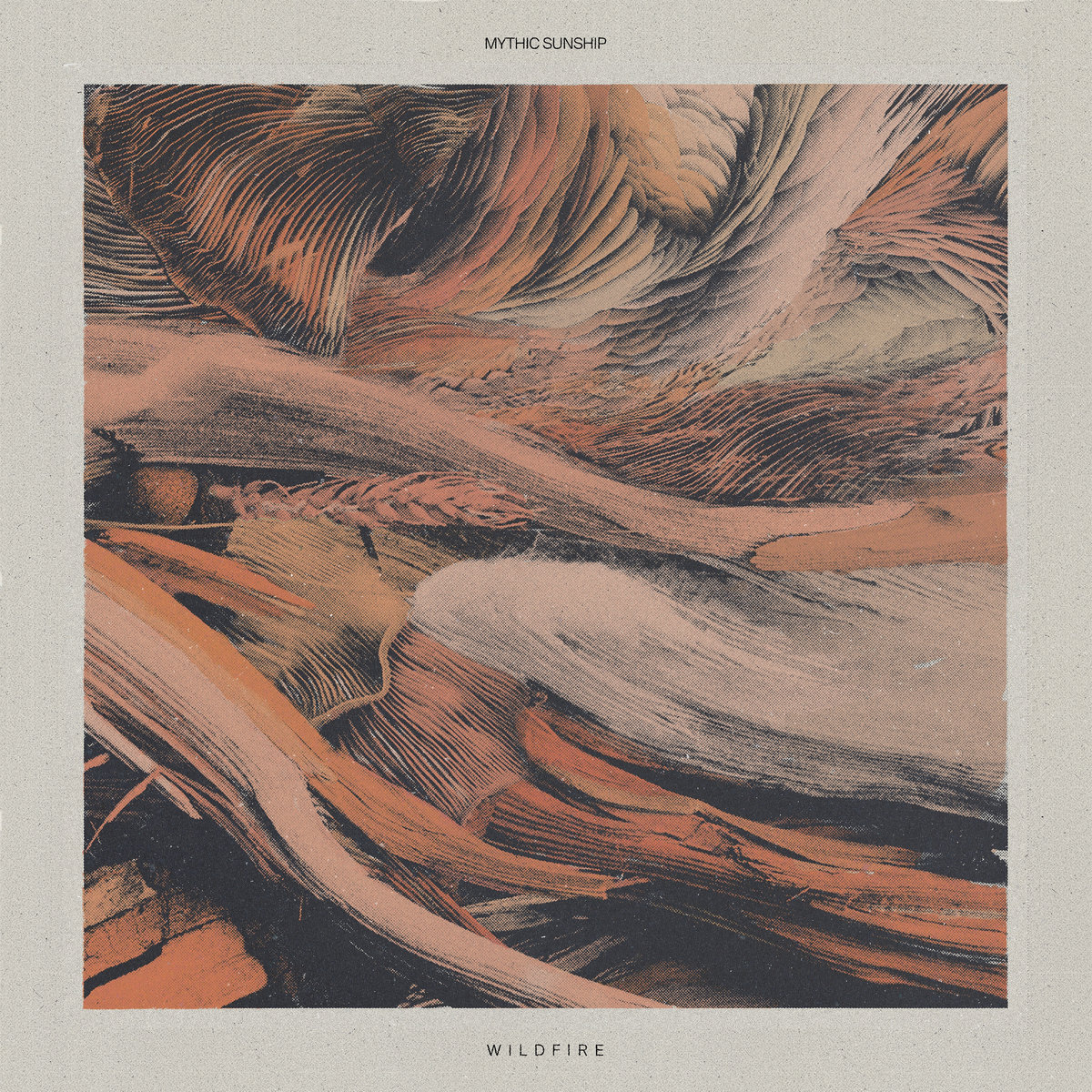 Band: Mythic Sunship | Album: Wildfire | Genre: Progressive rock, Psychedelic rock | Bandcamp
The latest album from this Danish quintet starts off with the aptly-title "Maelstrom". It's a charging, bluesy storm of scorching prog and psychedelia. The rest of this album follows in suit, and despite being an instrumental record, it breezes by. There's a slightly-rough garage rock feel to all of this that gives it the energy of a live jam session.
Score: 80/100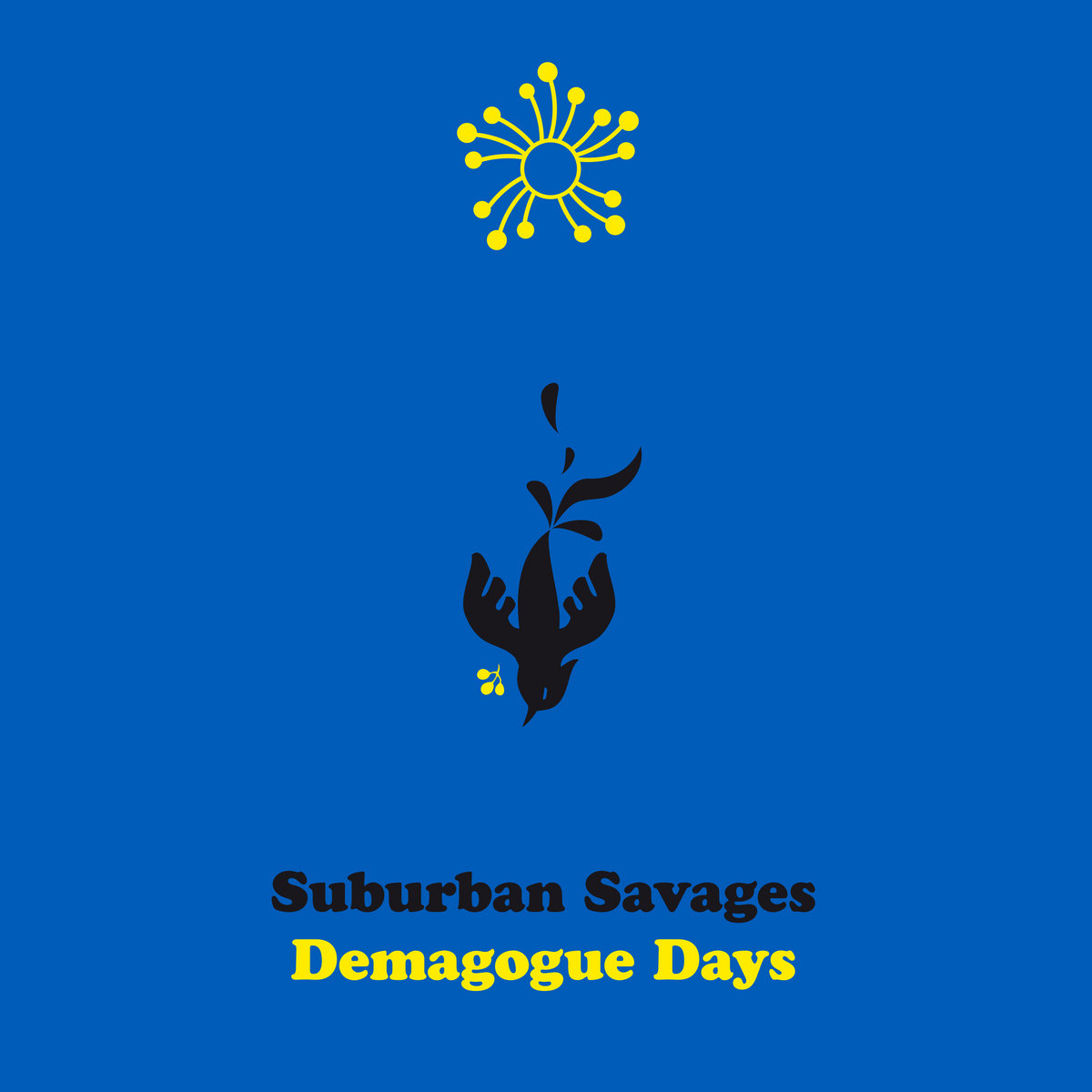 Band: Suburban Savages | Album: Demagogue Days | Genre: Progressive pop, Neo-prog | Bandcamp
This Norwegian act bases its sound around lush synthesizers and a bouncy rhythm section. The songs manage to be full of infectious melodies while delivering many unexpected twists and turns. Wakemanesque synth melodies are packaged alongside sunny verses, and the lyrics on this album tend to be rather clever.
Score: 82/100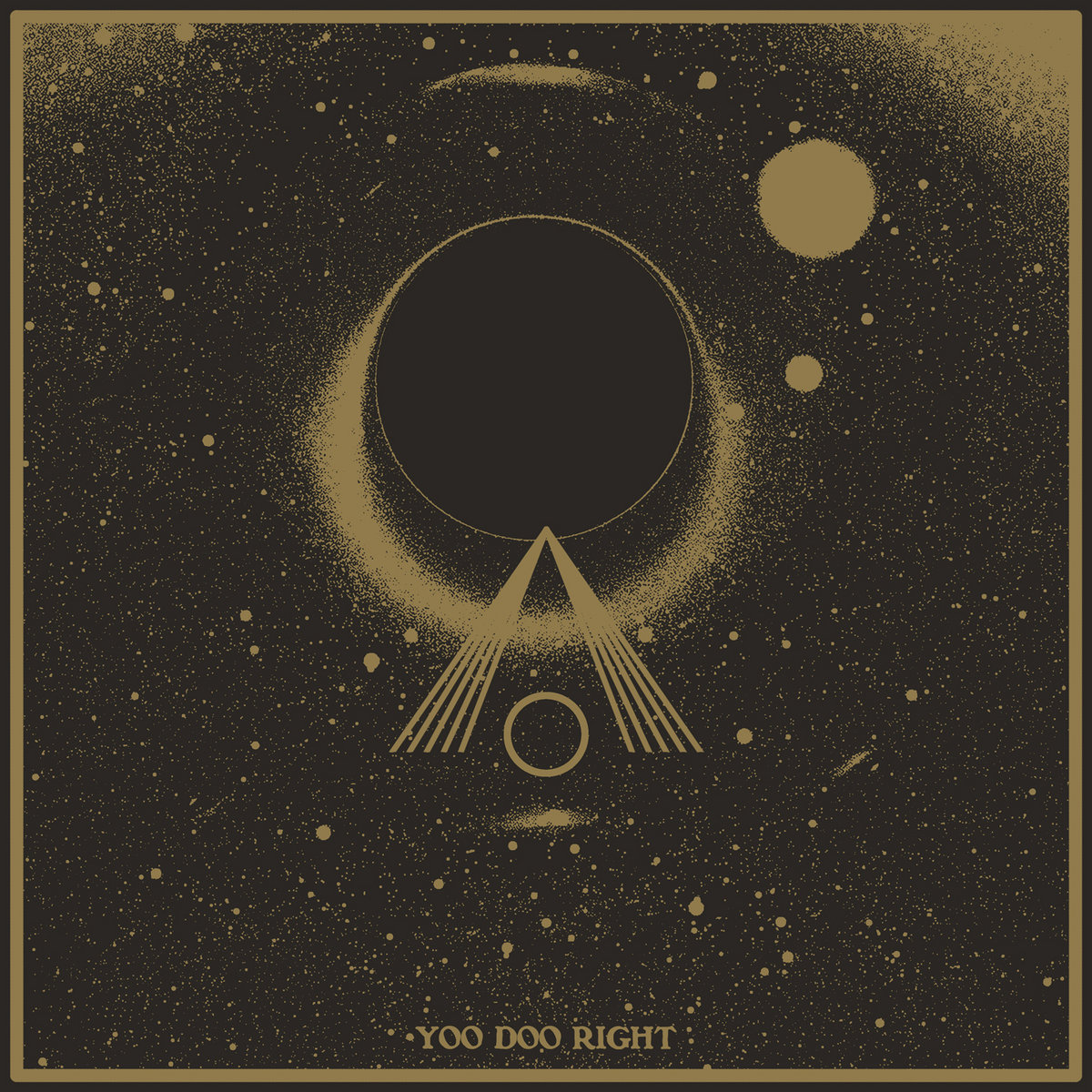 Band: Yoo Doo Right | Album: Don't Think You Can Escape Your Purpose | Genre: Post-rock, Krautrock | Bandcamp
This mostly-instrumental album is fuzzy and buzzy. It's full of echoing guitar lines and hypnotic rhythms. Celestial synths help to flesh out the sound, and the band is very good at imbuing the songs with a sense of anxious urgency. However, some songs do feel overlong or repetitious. Most of the record is solid, but it does have a few points where it falls somewhat flat.
Score: 72/100