Band: Ahleuchatistas | Album: Expansion | Genre: Math rock, RIO | Bandcamp
Ahleuchatistas are something of an outlier when it comes to bands I like. I'm often not a fan of improv-heavy acts that sound like they're constantly on the verge of falling apart, but this trio always manages to thread the needle of tight, complex riffs and wonky, off-kilter meters with loose improv. Expansion feels a bit more composed than some of their past work, and that pays dividends here. The riffs are weird and wild and wiry, and the songs have an odd, shambolic energy to them. This is a bizarre and rewarding album.
Score: 81/100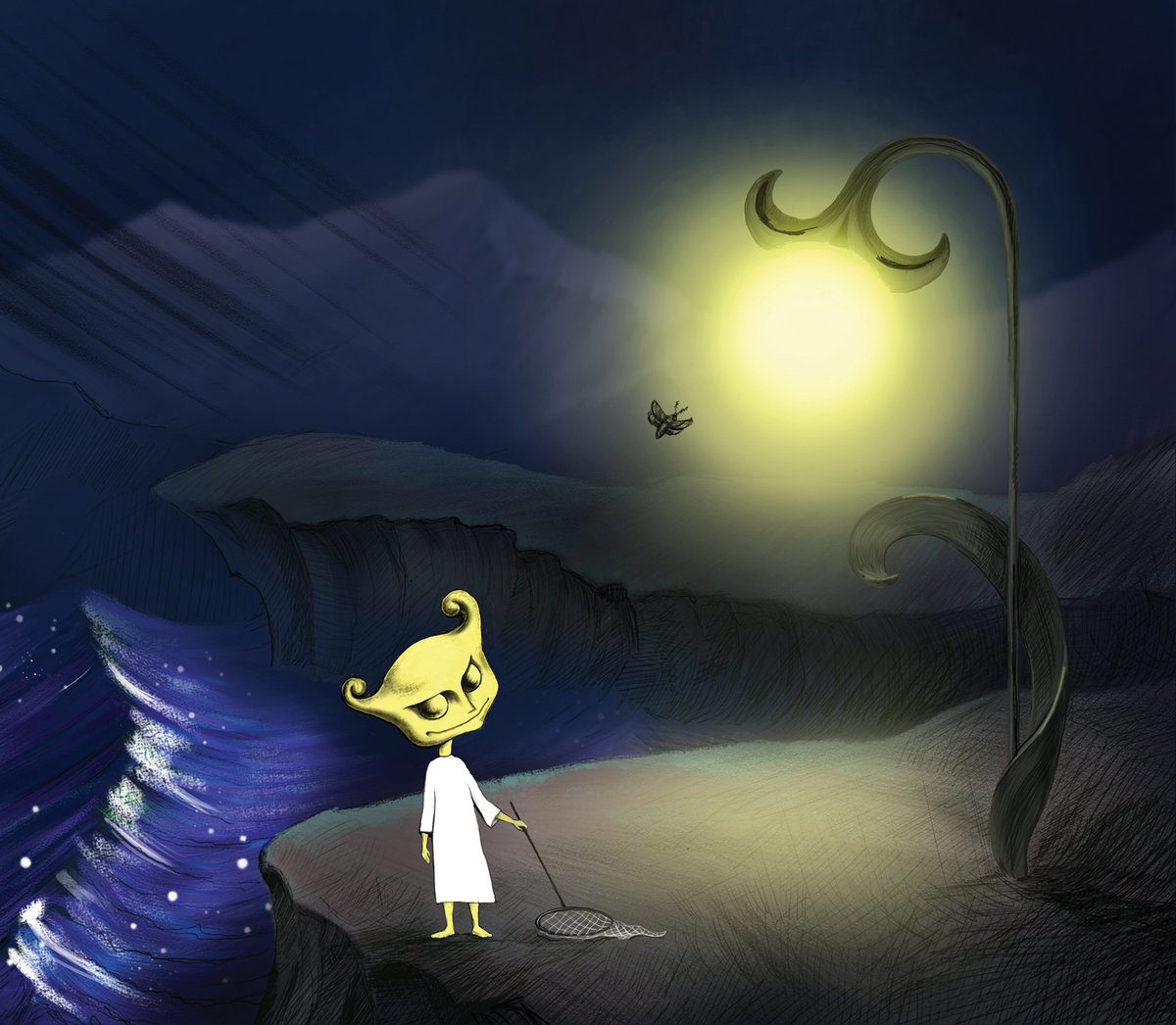 Band: Fren | Album: All the Pretty Days | Genre: Progressive rock | Bandcamp
Had I known Wiosna was a single off an upcoming album and not an EP, I wouldn't have reviewed it. But alas! All the Pretty Days is Fren's second full-length album. Much like their debut, it's melodic and dramatic instrumental prog. The songs are engaging and attention grabbing, and despite their length, there is very little bloat here. This reminds me of Änglagård's best work while also being distinct. Hints of jazz pop in from certain piano lines, giving flashes of Magma's lighter moments.
Score: 78/100
Continue reading

"Odds & Ends: December 14, 2022"