Band: Ahasver | Album:Causa Sui | Genre: Progressive metal, Post-metal | Bandcamp
This band reminds me a lot of Gojira. It's sludgy, groovy metal with a powerful but unhurried pulse. There are some strong vocal melodies on here, and the songs each make an impression without overstaying their welcome. Neat riffs are sprinkled in, too. However, there's nothing particularly noteworthy or unique about this release. If you're in the mood for some solid post-sludge, this ain't a bad place to turn, but it's nothing genre-defying.
Score: 68/100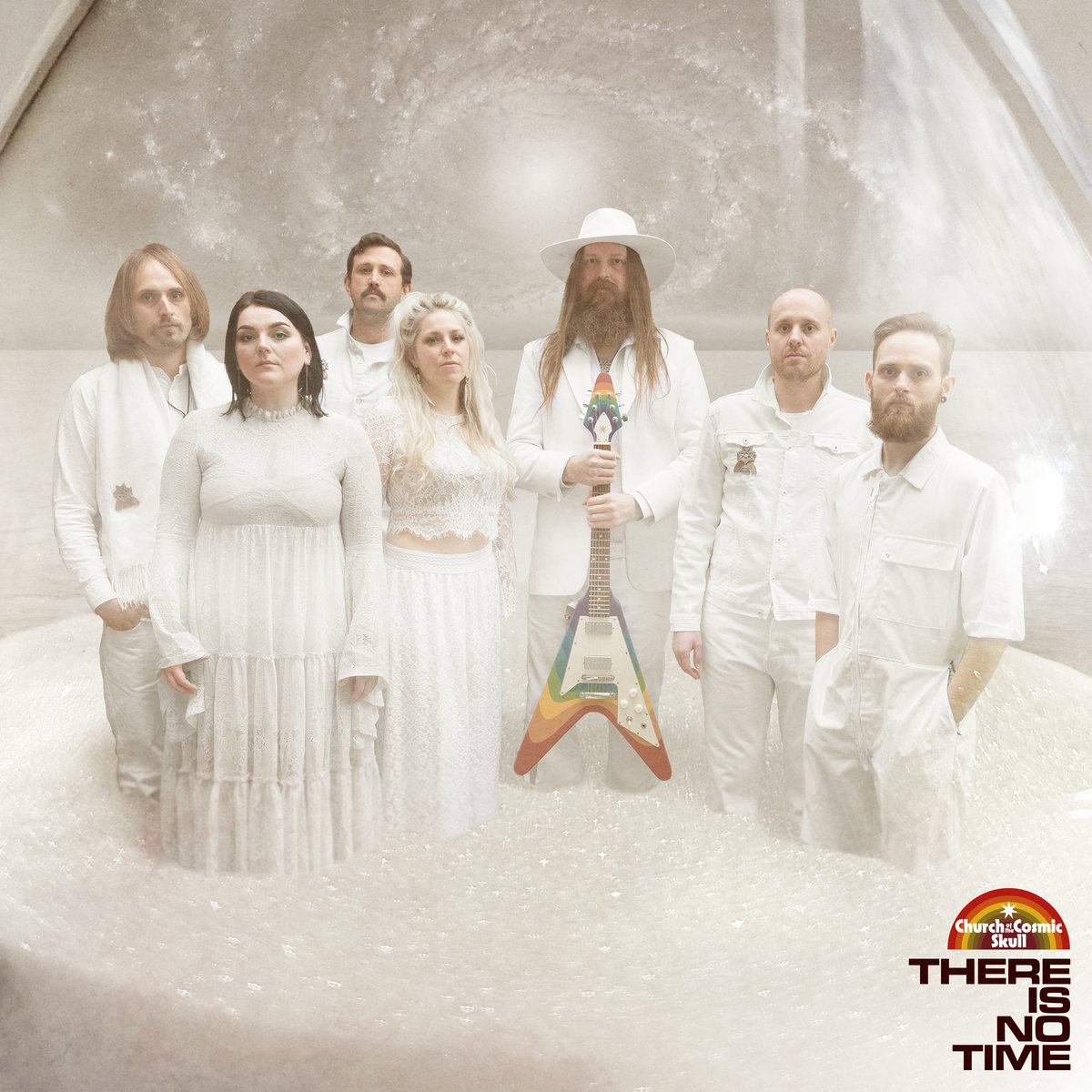 Band: Church of the Cosmic Skull | Album: There Is No Time | Genre: Psychedelic rock | Bandcamp
CotCS is a band that cultivates an odd image. Between their all-white clothing and referring to themselves as "Brother" and "Sister," they obviously lean into a cult-y vibe. The music, though, is melodic, catchy, and dramatic psychedelic rock. Vocal melodies are a key component of their music, and all seven members contribute their individual voices to the overall sound. This blend makes for rich, lush passages that contain many overlapping layers of vocals; and I am a sucker for complex vocal arrangements. The music skirts along the edges of dark and light, alternatingly hopeful and anxious. This release is CotCS's best album to date, featuring a diverse, dynamic array of songs.
Score: 80/100
Band: Fren | Album: Wiosna | Genre: Progressive rock | Bandcamp
I covered this instrumental Polish act's last release in 2020. It was enjoyable prog in a fairly traditional vein, albeit with some nice twists tossed in here and there. This two-song, 21-minute EP follows a similar path. In the title track, there are some lovely jazzy flourishes, including some rather Magma-ish piano lines. "Trip" is darker, more brooding, and slower. It's a wonderfully sinister piece, though it does go on for a bit too long.
Score: 74/100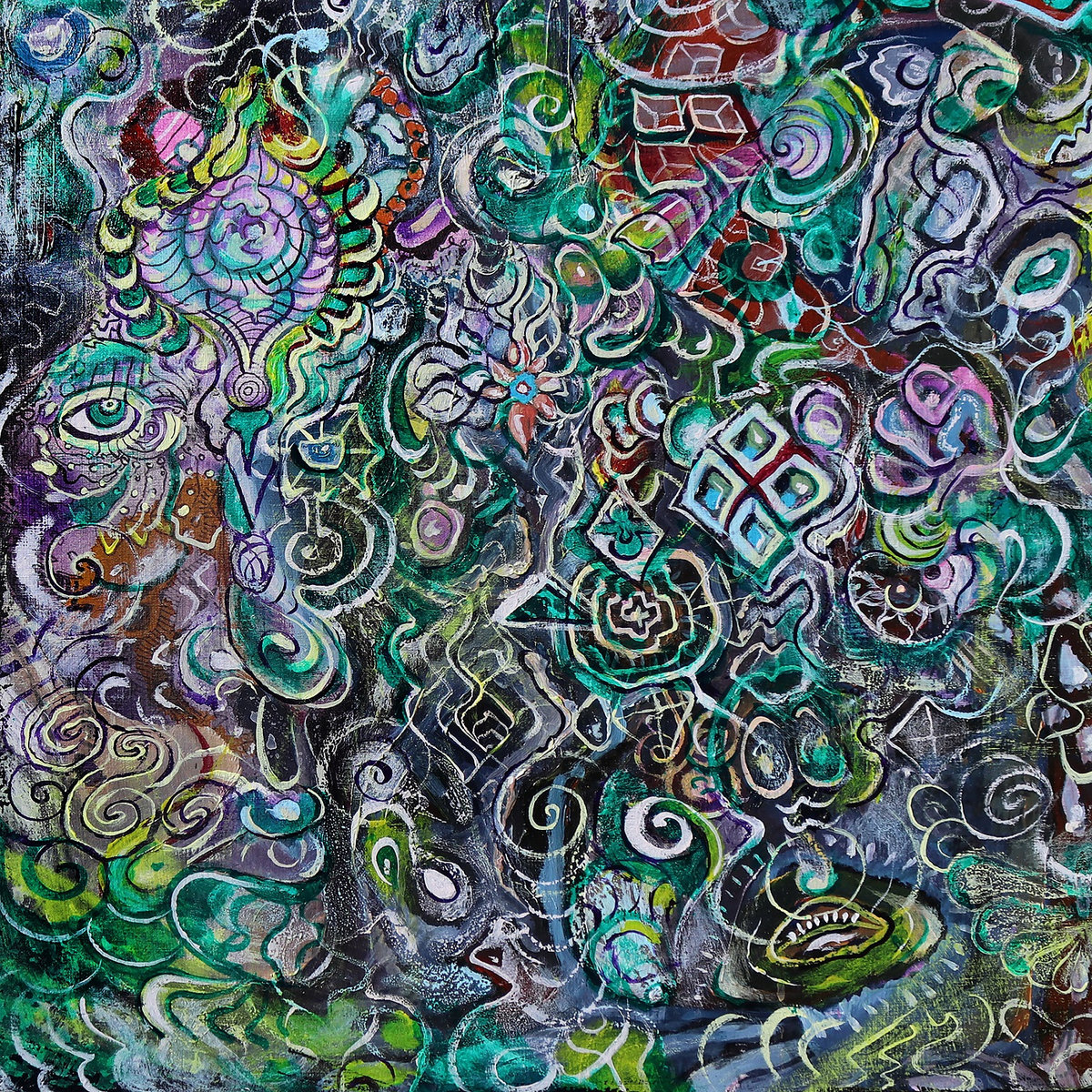 Band: Harpo Jarvi | Album: Babushka Noir | Genre: Progressive rock | Bandcamp
This guitarless St. Louis-based trio plays a jammy, psychedelic variety of prog replete with a wide array of keyboard tones. The songs may have extended instrumental passages, but smart structures and artful composition keep them in line. The soloing feels both fun and purposeful. Jazz flavors are prominent in some songs, as well, leading to a nice diversity of sounds. The two longest songs–the goofily-named "Yakuzapalooza" and "The Boogmoogler"–exemplify all of this album's best aspects.
Score: 85/100
Band: Imperial Triumphant | Album: Spirit of Ecstasy | Genre: Avant-garde metal | Stream
These guys are apparently the new hotness in the world of dissonant/avant-garde death metal, and I simply do not get the appeal. This album is fine, I guess, but it doesn't do much to impress. Most songs feel two minutes too long, and the structures often come off as jumbled and nonsensical. There are definitely some good riffs in here, and the band members are obviously skilled musicians. There are just much better bands out there.
Score: 59/100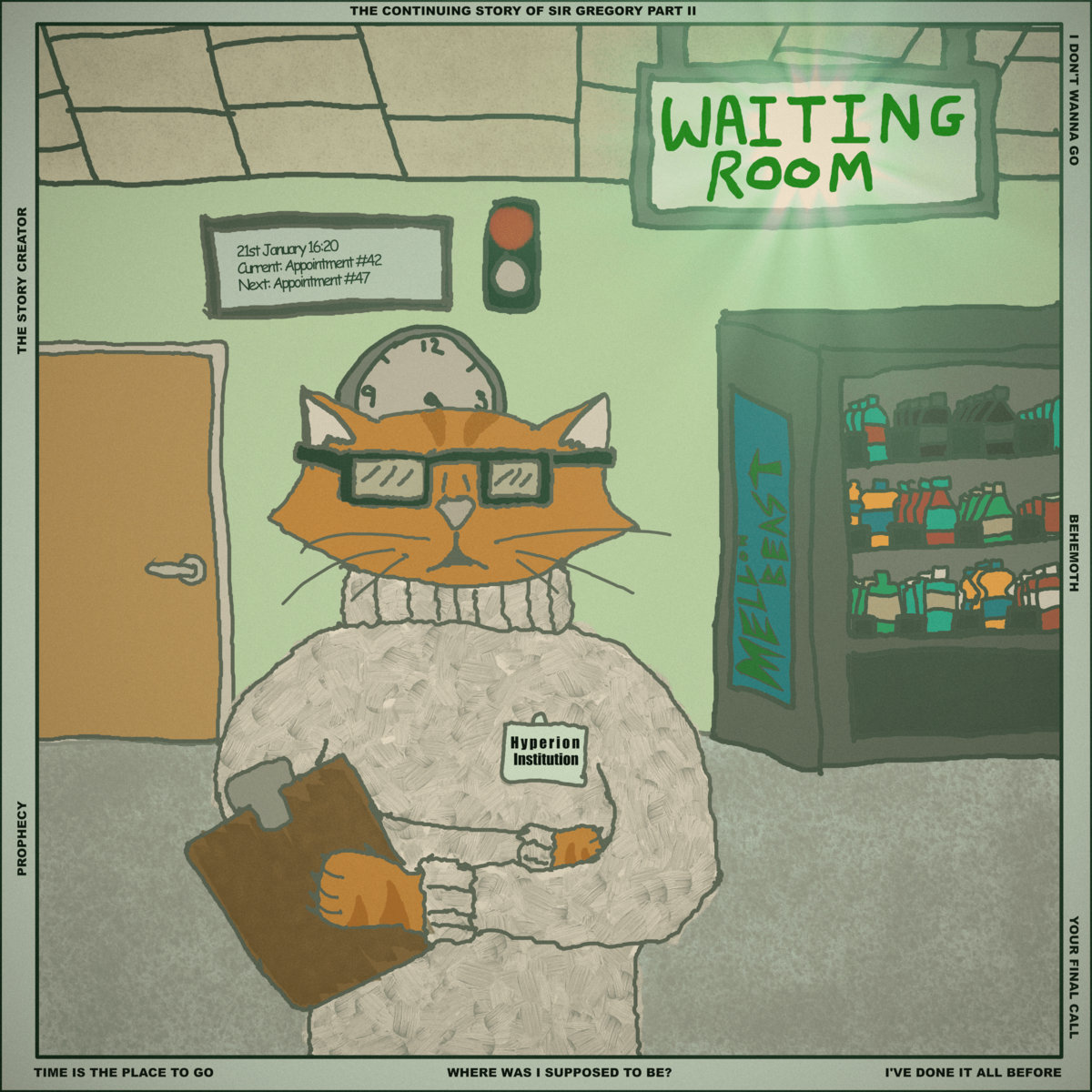 Band: Mellow Beast | Album: Waiting Room | Genre: Progressive rock, Psychedelic rock | Bandcamp
Self-described "wizard rock" outfit Mellow Beast demonstrates a skilled synthesis of psychedelic textures, progressive structures, and smart pop sensibilities. This release is at least the second album I've covered this year about a journey through the afterlife (the other being Phaneronaut's Anabasis), but the method on display here is distinct. Mellow Beast offer a floating dreamscape, and recurring themes crop up throughout the album's runtime, adding to the sense of continuity.
Score: 82/100