Band: Athak | Album:ATHAK XI – Dihmin Ïszhe | Genre: Zeuhl, Jazz-fusion | Bandcamp
This Hong Kong-based act plays a variety of music very heavily inspired Magma. This zeuhl is relatively dark, and its most evocative of Üdü Ẁüdü.It's fine overall–well played, with some interesting motifs. However, Athak does nothing to differentiate themselves from Magma. A lot of this simply sounds like a rough draft of a Magma record.
Score: 68/100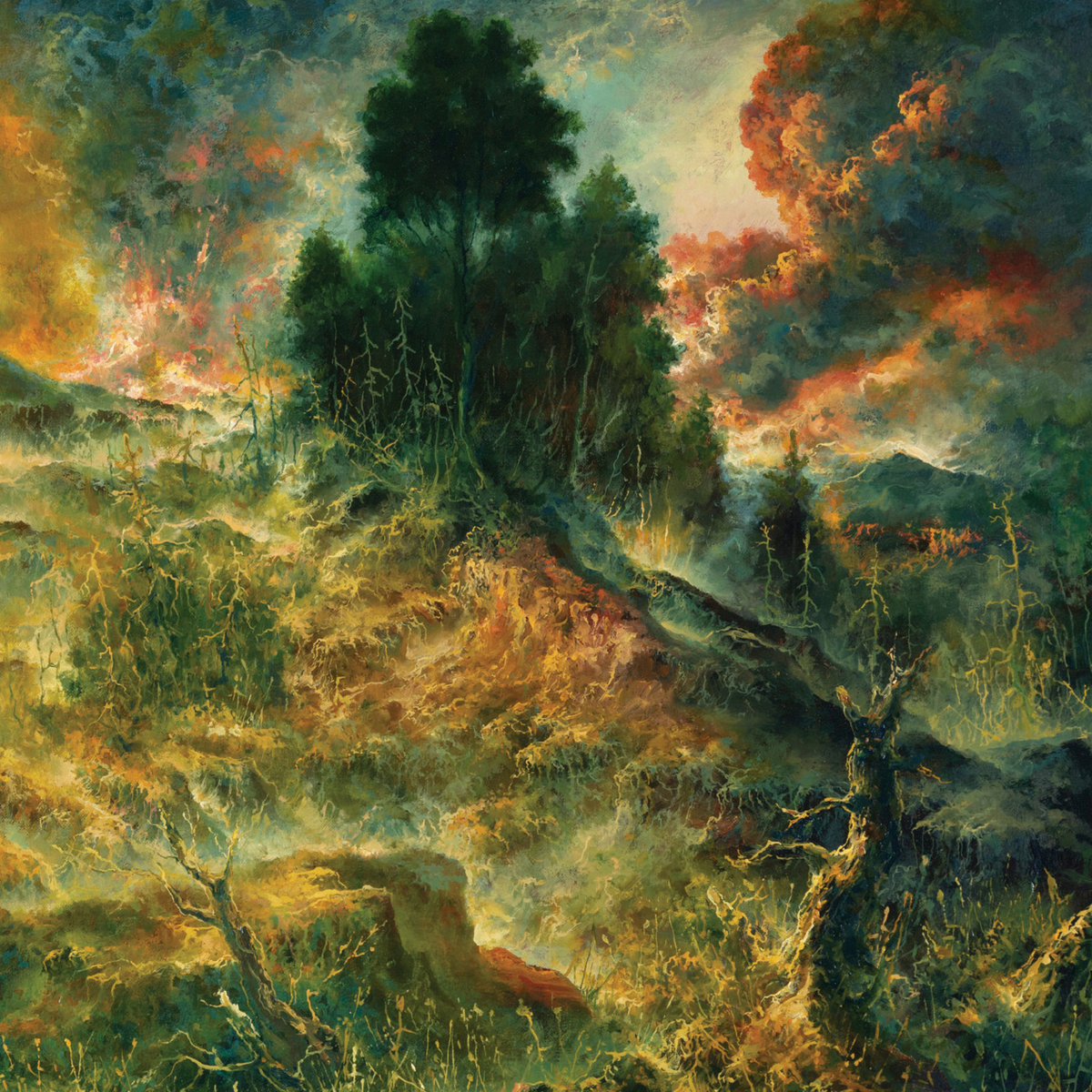 Band: Epitaphe | Album: II | Genre: Black metal, Progressive metal, Post-metal | Bandcamp
The second full-length album from this French act consists of three massive epics bookended by a pair of brief, gentle pieces. The first two of the epics are enjoyable, if somewhat typical, prog-black metal. There are lots of twisting riffs and thundering guitars, and it is very good. There's just not much that makes it stand out. The third epic, though, leans more into death-doom, which simply isn't that common of a genre.
Score: 74/100
Continue reading

"Odds & Ends: June 14, 2022"