Band: Athak | Album:ATHAK XI – Dihmin Ïszhe | Genre: Zeuhl, Jazz-fusion | Bandcamp
This Hong Kong-based act plays a variety of music very heavily inspired Magma. This zeuhl is relatively dark, and its most evocative of Üdü Ẁüdü.It's fine overall–well played, with some interesting motifs. However, Athak does nothing to differentiate themselves from Magma. A lot of this simply sounds like a rough draft of a Magma record.
Score: 68/100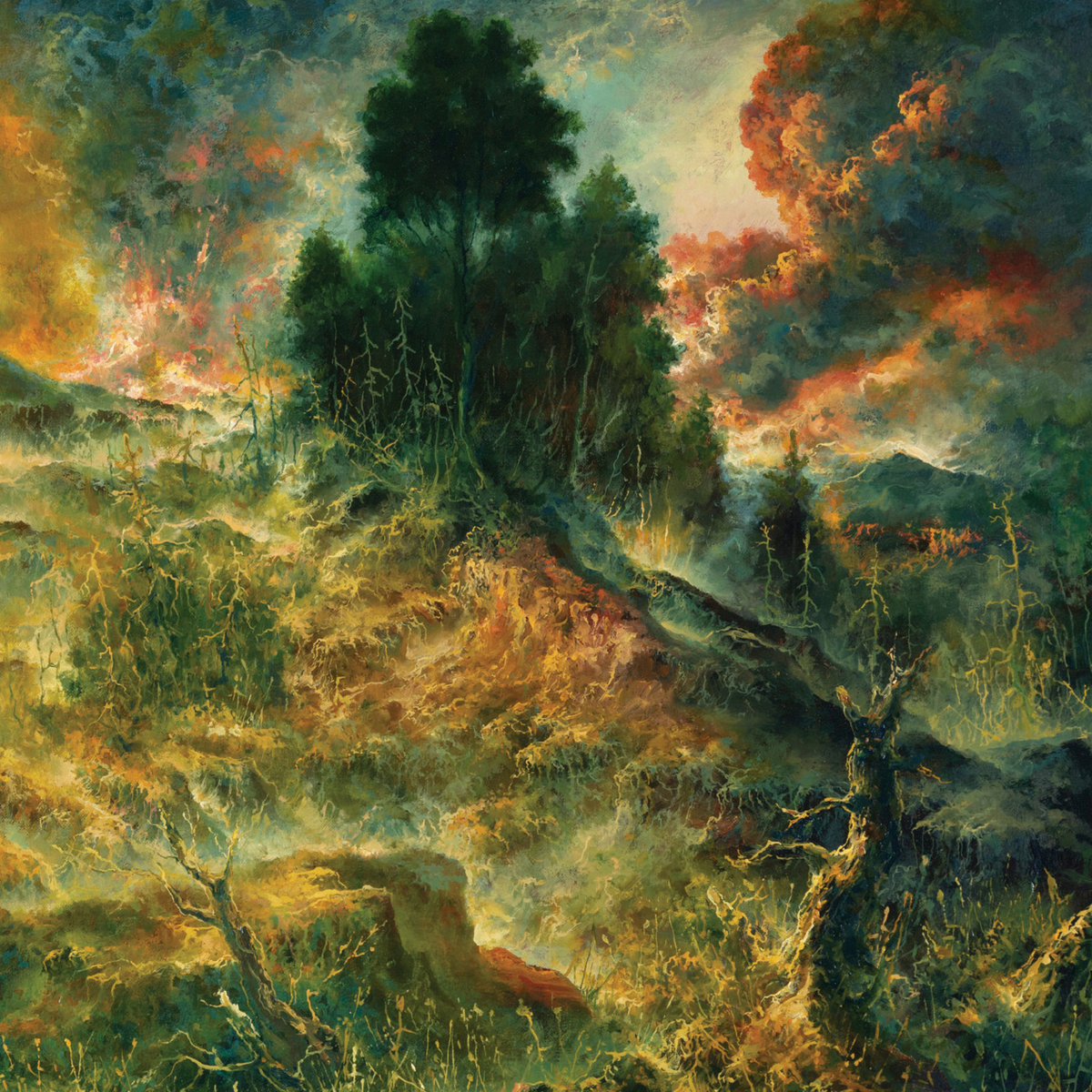 Band: Epitaphe | Album: II | Genre: Black metal, Progressive metal, Post-metal | Bandcamp
The second full-length album from this French act consists of three massive epics bookended by a pair of brief, gentle pieces. The first two of the epics are enjoyable, if somewhat typical, prog-black metal. There are lots of twisting riffs and thundering guitars, and it is very good. There's just not much that makes it stand out. The third epic, though, leans more into death-doom, which simply isn't that common of a genre.
Score: 74/100
Band: Lesoir | Album: Babel | Genre: Post-rock, Progressive rock | Bandcamp
The latest release from this Dutch act is one big 20-minute suite. It's overall relatively light and accessible, but there is plenty of artful creativity. Amid more traditional prog and post-rock influences, bits of folk and country are sprinkled in. Porcupine Tree and Pink Floyd are among the more obvious allusions in the music here, but this band manages to keep things interesting.
Score: 80/100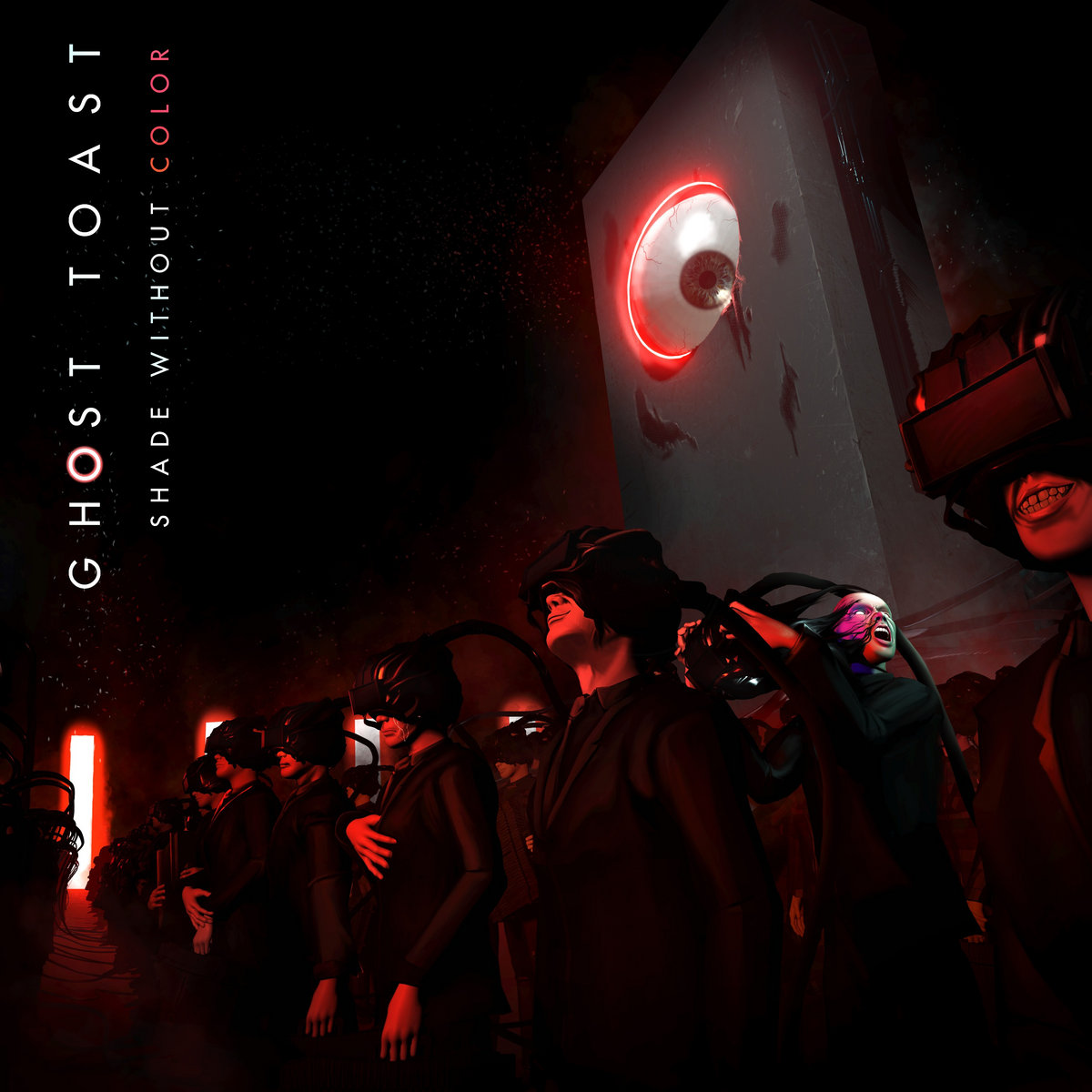 Band: Ghost Toast | Album: Shade without Color | Genre: Progressive rock, Post-rock | Bandcamp
The Hungarian band Ghost Toast plays a grand, cinematic variety of proggy post-rock. It's full of dramatic builds and crescendi, and there are some great, heavy riffs throughout this album. Being an instrumental album that's 67 minutes long, it does drag at points. Certain songs go on for much longer than they really need to. There are a lot of good ideas, but they often linger much longer than is necessary.
Score: 65/100
Band: Glaswegians | Album: Quaternary | Genre: Progressive rock | Bandcamp
The newest album from this one-man Canadian project is made up of four long pieces ranging from 12 to 19 minutes in length. The textures are rich and lush, with plenty of jazz influences. I really like all the warm reeds included. The closing "Zugzwang" also has some nice Zappa references in it. That said, an hourlong instrumental album of jazzy post-rock is going to be a bit much at moments.
Score: 73/100
Band: The Spirit | Album: Of Clarity and Galactic Structures | Genre: Black metal, Progressive metal | Bandcamp
This German band plays a variety of black metal which often feels like a more focused version of what Mare Cognitum plays. The riffs are interstellar and driving. More than one song gives the impression of traveling through a wormhole. The vocals are also surprisingly easy to understand; unclean vocals often barely even register as words to me. There's nothing terribly unique or distinctive about this album, but the songs are inventive and intelligent. So if you're in the mood for some proggy space metal, The Spirit ain't a bad option.
Score: 75/100