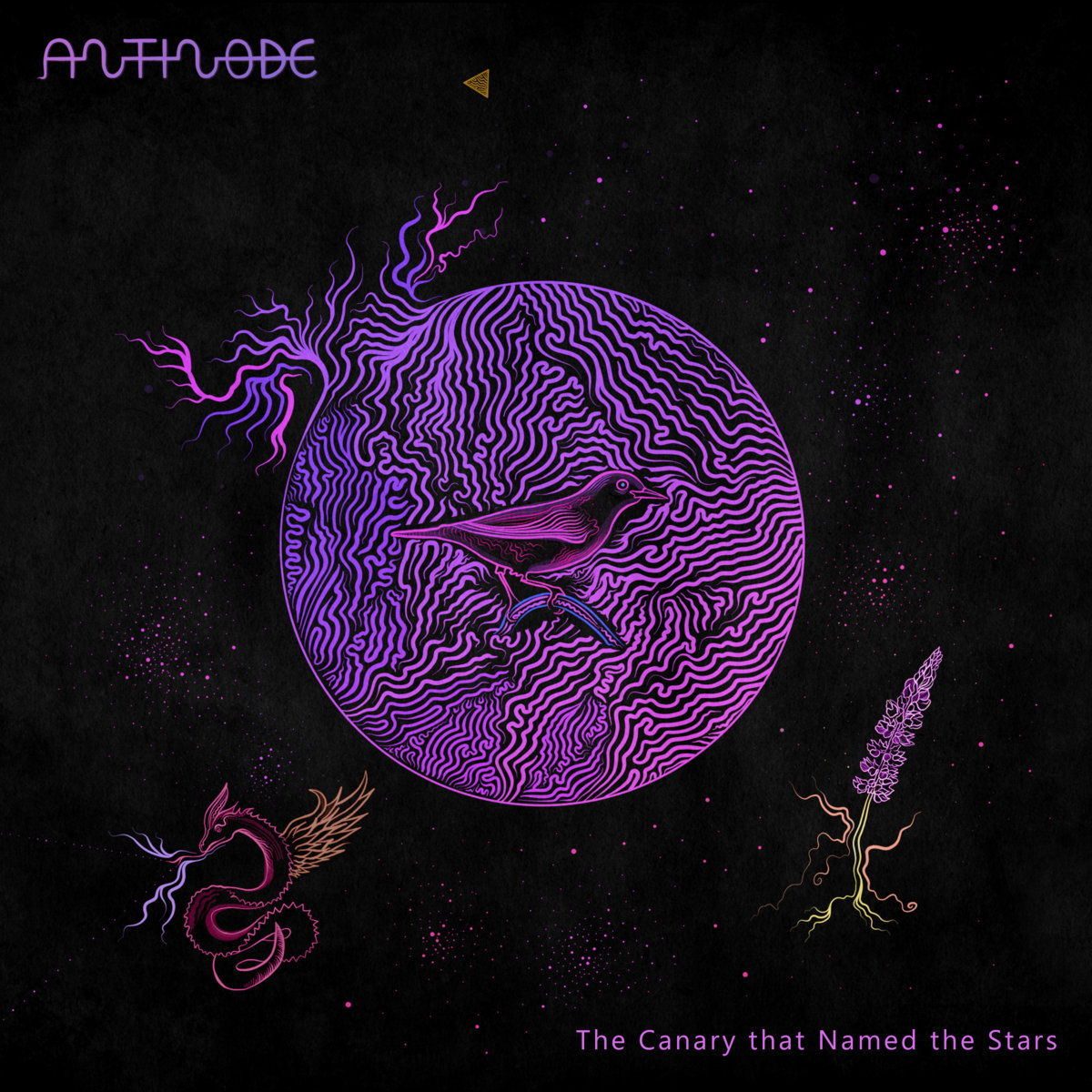 Band: Antinode | Album:The Canary the Named the Stars | Genre: Progressive rock | Bandcamp
The three songs on this long EP/short LP are solid, spacey progressive rock with subtle touches of jazz, metal, and indie rock. I'm a big fan of the instrumental tones and textures, and despite the songs' lengths, they never feel like they're dragging. There's significant internal variation on all three tracks, and there's a natural flow to the way the compositions evolve.
Score: 81/100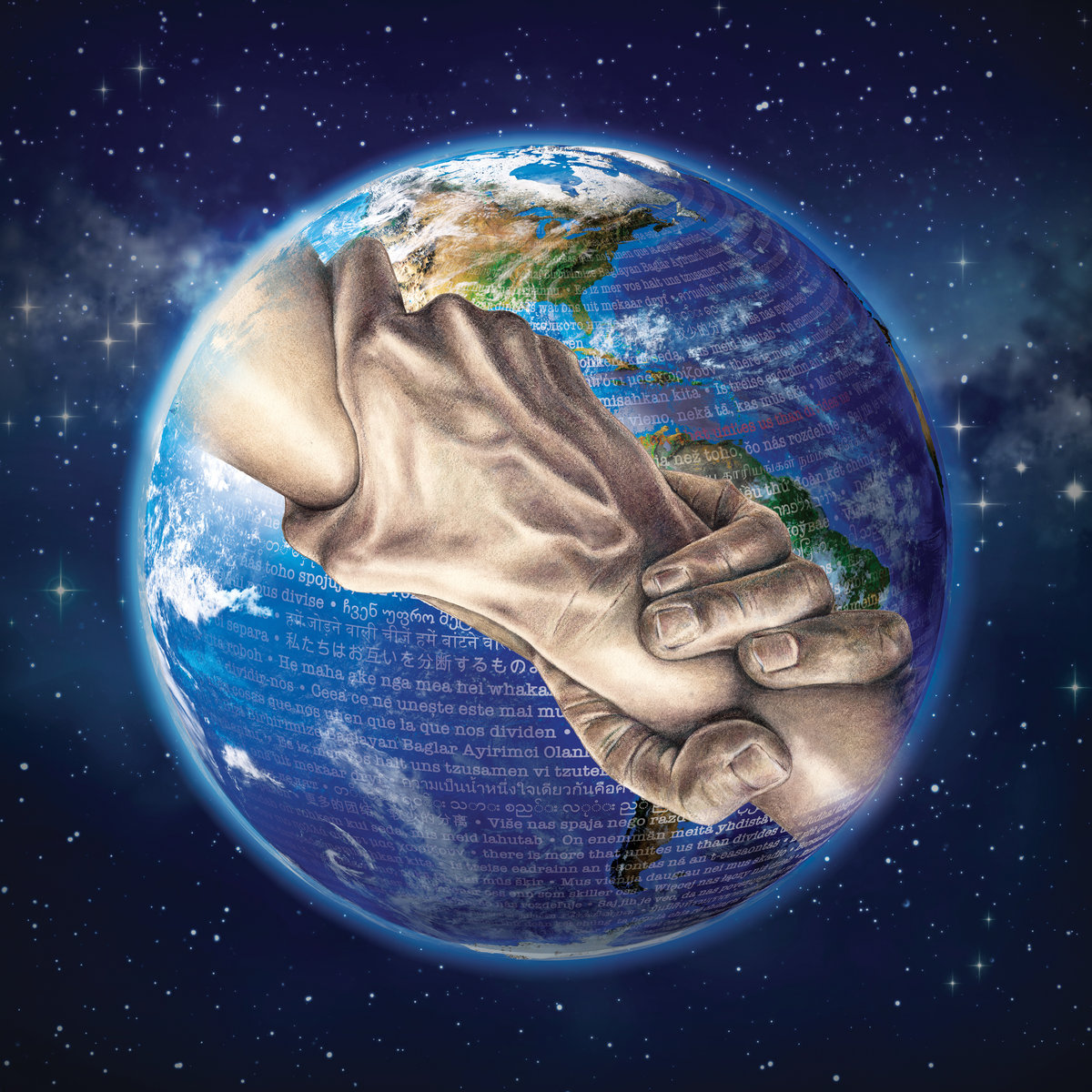 Band: Big Big Train | Album: Common Ground | Genre: Neo-prog, Progressive rock | Bandcamp
I have never understood the appeal of Big Big Train. They've got the occasional decent song here or there, but I've never enjoyed an entire BBT album. They often come off as saccharine and glossy, like a worse version of Spock's Beard. Maybe I'm too much of a dour Debbie Downer to enjoy such unashamedly major-key music, but the opening "The Strangest Times" exemplifies my lack of fondness for this act. It's bright, sunny piano-pop that doesn't strike me as particularly proggy in any definition of the word. Successive tracks are significantly better, though it's still not exactly my cup of tea. Much of this album comes off as soulless and plain, to say nothing of the bloat. The band sounds stuck in the mid-'90s' prog scene, a sound which was fine for its time but was rightfully cast aside at the turn of the century. The lushness hobbles the band's ability to make any real splash, and everything on here has been done much better previously by other artists, often half a century ago.
Score: 51/100
Continue reading

"Odds & Ends: September 6, 2021"