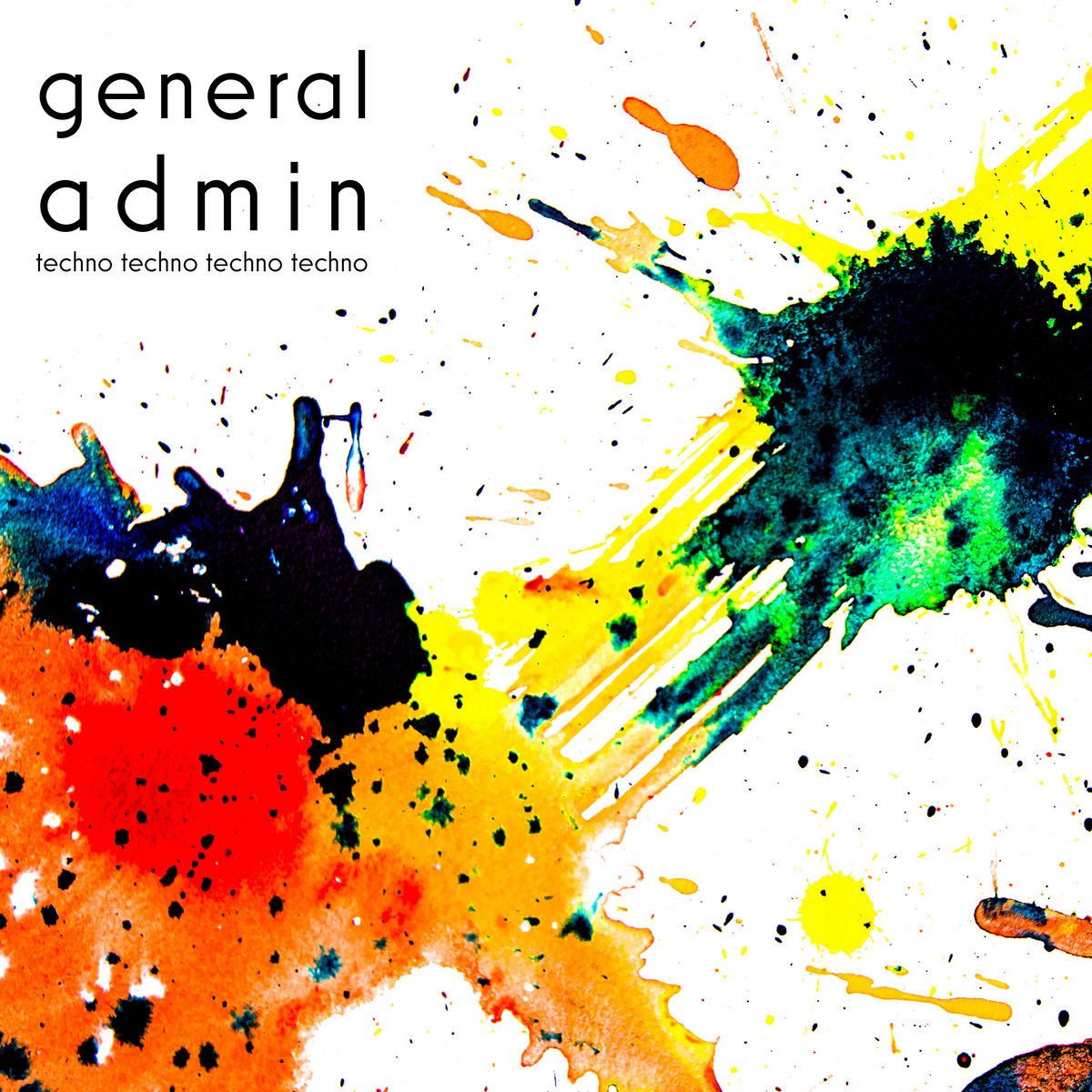 Band: General Admin | Album: techno techno techno techno | Genre: Math rock | Bandcamp
Leave it to a math rock band to have such an odd album title. (Then again, I might be disappointed by a math act giving a record a straightforward name.) The four tracks on this EP are energetic, anxious, yet also fun. The riffs are flashy, of course, and many of the melodies are surprising. It's a to-the-point release that comes in, makes a statement, and does its job well.
Score: 77/100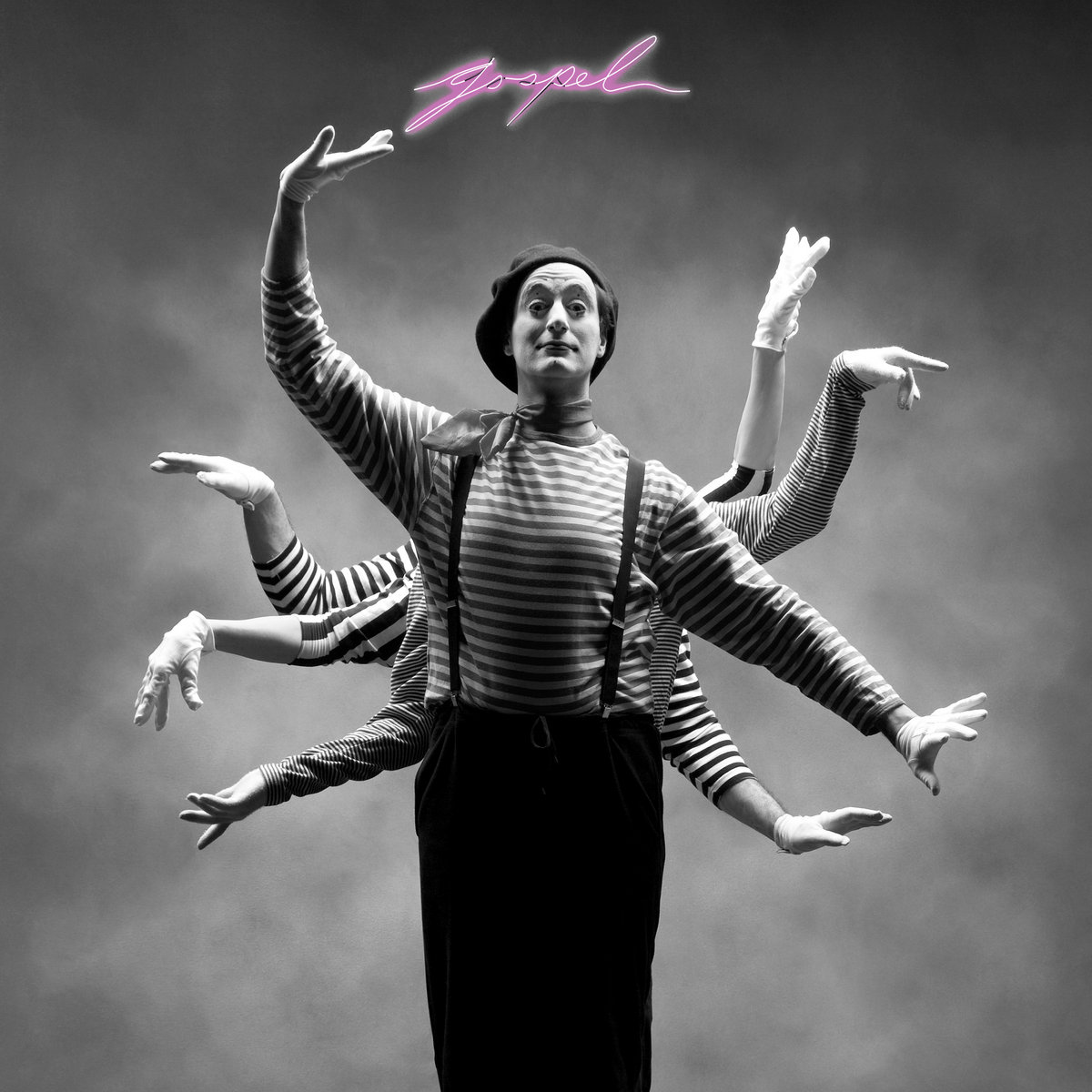 Band: Gospel | Album: MVDM | Genre: Progressive rock | Bandcamp
MVDM is made up of just the titular 21-minute song (which actually has a much longer full title). The song was originally written back in the mid-2000s but lay unfinished for over a decade. This epic features lush, languid synths, technical, mathy riffs, and impassioned hardcore punk-style vocals. The song is exhilarating and features a ton of raw intensity.
Score: 91/100
Artist: Marcelo Maccagnan | Album:Night Tales | Genre: Jazz-fusion | Bandcamp
The new album from Brazil-born New York-based bassist and composer Marcelo Maccagnan artfully blends modern jazz, Brazilian music, and progressive rock into an intriguing melange. The sprawling "Creatures of Habit" is the only song to feature vocals and is an exciting ride. The five instrumental cuts run the gamut from contemplative to anxious to celestial. There's also a wonderful instrumental cover of Soundgarden's "Black Hole Sun".
Score: 82/100
Band: Moon Letters | Album: Thank You from the Future | Genre: Progressive rock | Bandcamp
This is the sophomore album from Seattle-based Moon Letters. I liked their debut a lot, and this album follows in a similar sonic vein. The obvious inspirations are classic prog acts like Yes, Camel, and Genesis. Despite these influences, the band is unmistakably modern, and everything here is fresh and exciting. The songs on this album are focused (especially by prog standards), while also being internally diverse. The different passages flow together very well, and the instrumentalism is technical and dynamic.
Score: 80/100
Band: M'Z | Album: La Civilisation de la Graine | Genre: Progressive rock, Progressive metal | Bandcamp
La Civilisation de la Graine is an instrumental album which features a lot of flashy playing and creative passages. Alongside traditional prog motifs, more uncommon elements crop up too. For example, "Assemblée Populaire" has hip-hop influenced drumming, and "La spiritualité Marketing" has some Indic flavors. I could oversimplify this release as a heavier version of Ozric Tentacles, and that would more-or-less get the point across. A few songs drag on for a bit longer than they need to, but overall, this is a great record.
Score: 79/100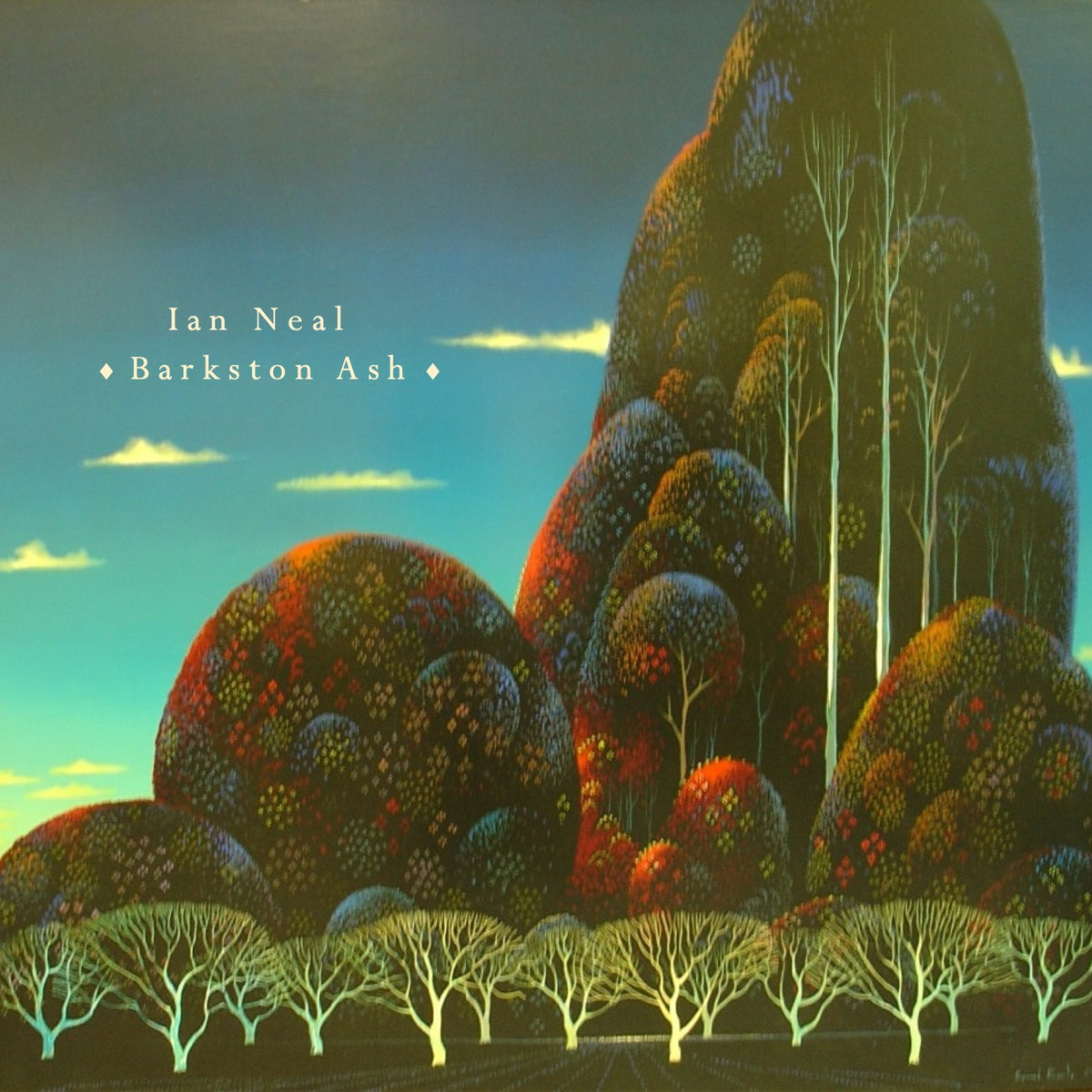 Artist: Ian Neal | Album: Barkston Ash | Genre: Progressive rock | Bandcamp
Barkston Ash falls into the realm of retro-prog. Passages are often reminiscent of Mike Oldfield or Yes, though more modern influences are also evident. Despite this, Neal manages to keep things sounding fresh and distinctly his own. He deploys a panoply of keys to build lush textures, and guitar leads effectively cut through the mix. The vocals (when present) are usually dreamy and floating, and it makes for a wonderfully rich atmosphere.
Score: 78/100