Artist: Stewart Clark | Album:Journeys | Genre: Progressive rock | Bandcamp
Stewart Clark draws noticeably from the classic prog giants, most obviously Yes and Genesis. The music is rich and grand, and though the playing is hardly flashy, the songs are creatively and thoughtfully structured. The folk elements are especially nice. Some cuts do drag on a bit, but this is an overall enjoyable release.
Score: 77/100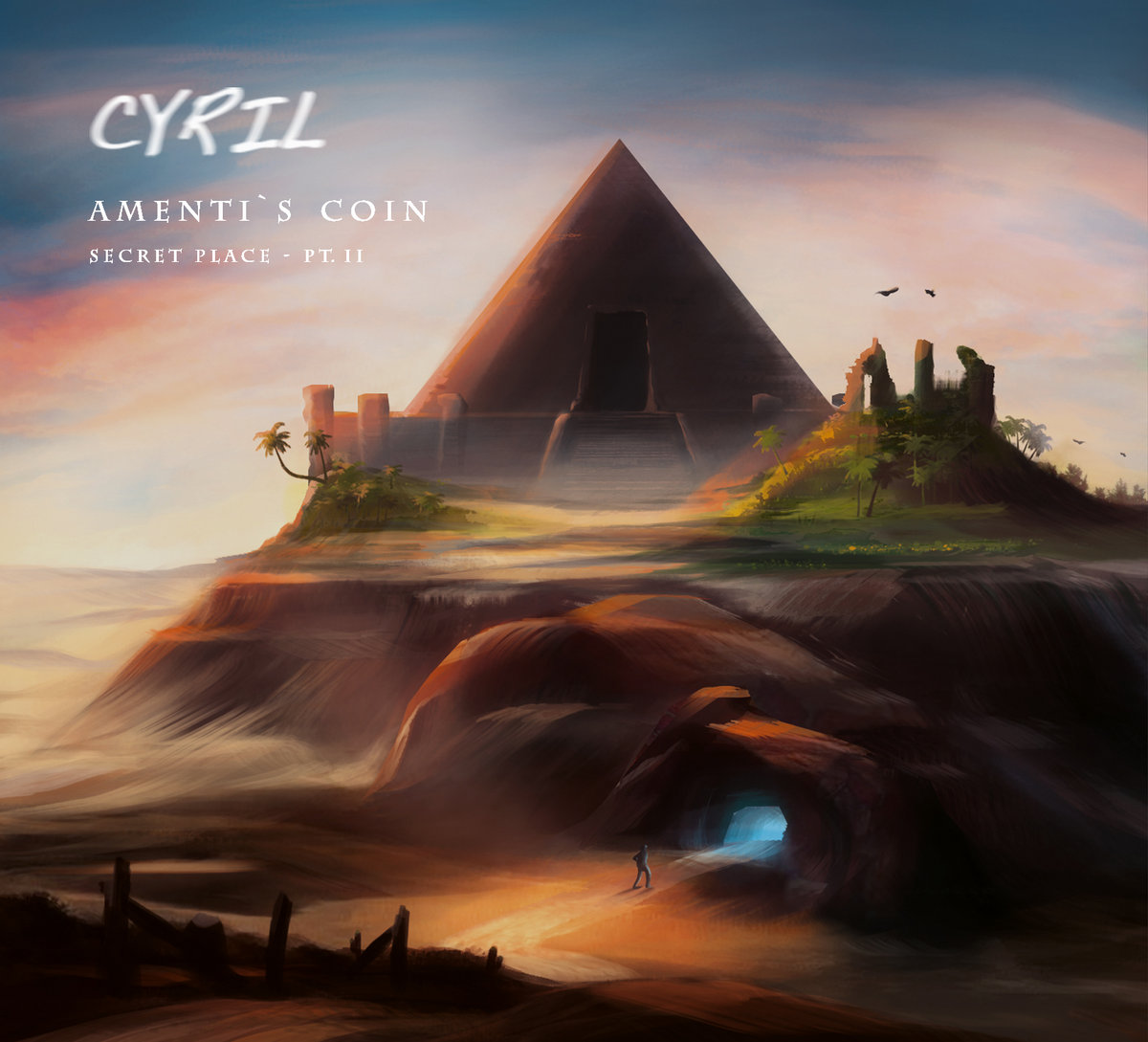 Band: Cyril | Album: Amenti's Coin – Secret Place Pt. II | Genre: Progressive rock | Bandcamp
If you're looking for some well-made progressive rock in the vein of acts like Transatlantic or The Flower Kings, these guys aren't a bad choice. It's highly melodic with a lot of strong instrumental performances. The band does occasionally veer into overwrought balladry, and I can't say there's anything particularly novel being said here. Despite that, sometimes you just want some lush, classic-style prog.
Score: 71/100
Continue reading

"Odds & Ends: March 7, 2022"