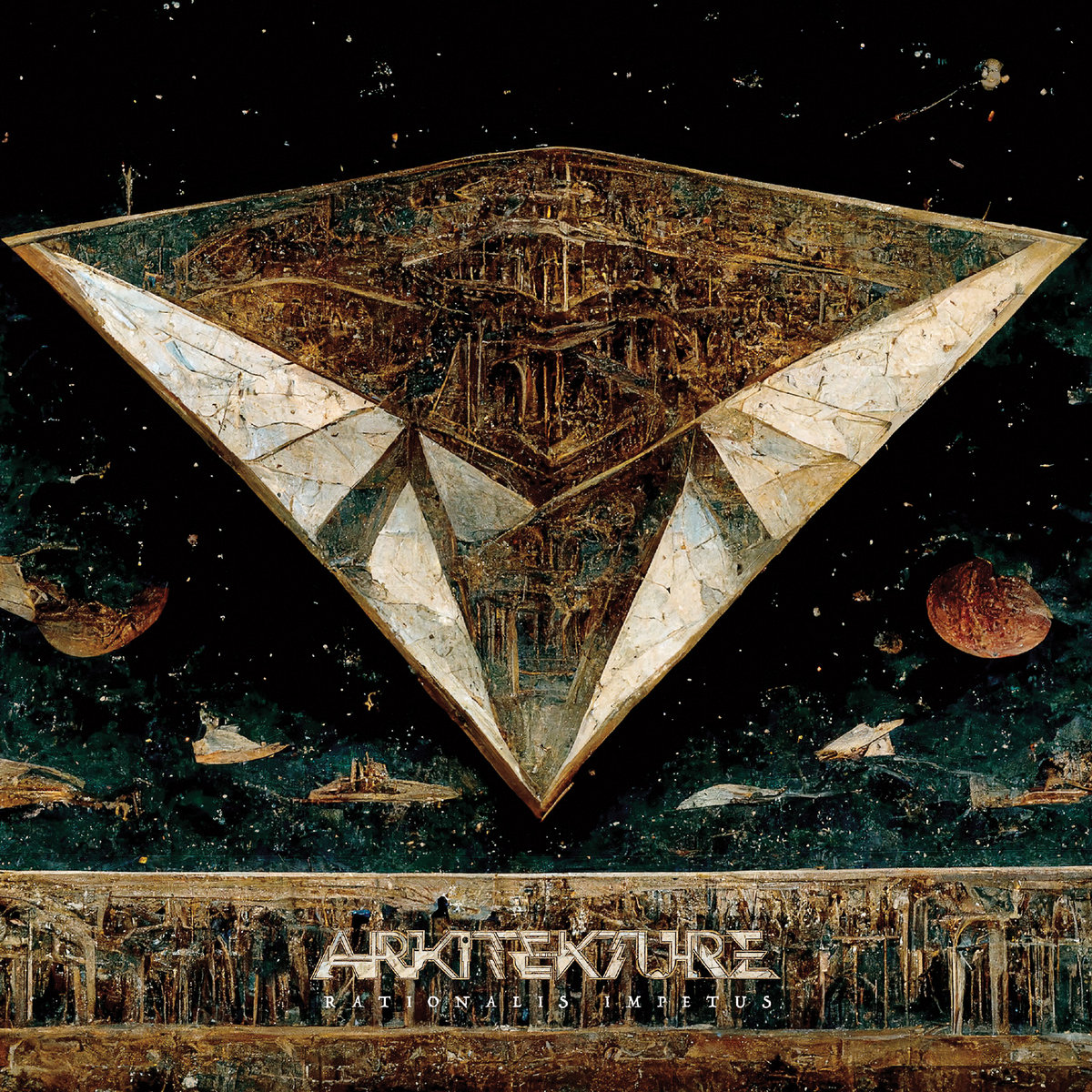 Band: Arkitekture | Album: Rationalis Impetus | Genre: Progressive rock | Bandcamp
Arkitekture is a South Korean progressive rock band that plays a lush variety of progressive rock augmented by strings, winds, and reeds. Jazz, classical, and chamber music influences are prominent across this instrumental album. The individual tracks are well-constructed and full of powerful, emotive playing. If you're looking for something grand and dramatic, this one is for you.
Score: 88/100
Band: Entropia | Album: Total | Genre: Progressive metal, Black metal | Bandcamp
Entropia's new album is full of icy, biting riffs. The guitar passages are intricately layered and full of irregular rhythms. They're often repeated in a krautrock-like way as minor changes accumulate. Though they're hardly the focus, I love the way keyboards are deployed on this album; they add drama and depth whenever they're included. The 15-minute title track includes some nice flavors of post-metal here and there. This is a really exciting record, and if you're into acts like Oranssi Pazuzu or Inter Arma, I would especially strongly recommend this release.
Score: 90/100
Band: Haken | Album: Fauna | Genre: Progressive metal, Djent | Buy/Stream
As of writing, the last three Haken records all have the same exact score on Rate Your Music: 3.54. That's a higher rating than I'd give them (using my RYM rating scale, which is different from the scale I use on this site), but it's fitting that their scores are identical. Fauna has a bit more character than their last two albums, Virus and Vector, but it still suffers from the ailments I criticized on those previous releases. The music feels ephemeral; once the record's over, I remember almost nothing about it. It's decent-enough djent-influenced, highly-melodic prog metal, but it feels a bit cookie-cutter and generic. The gentler, poppier moments fail to land for me, too. That's a pity, because I really like the album art.
Score: 71/100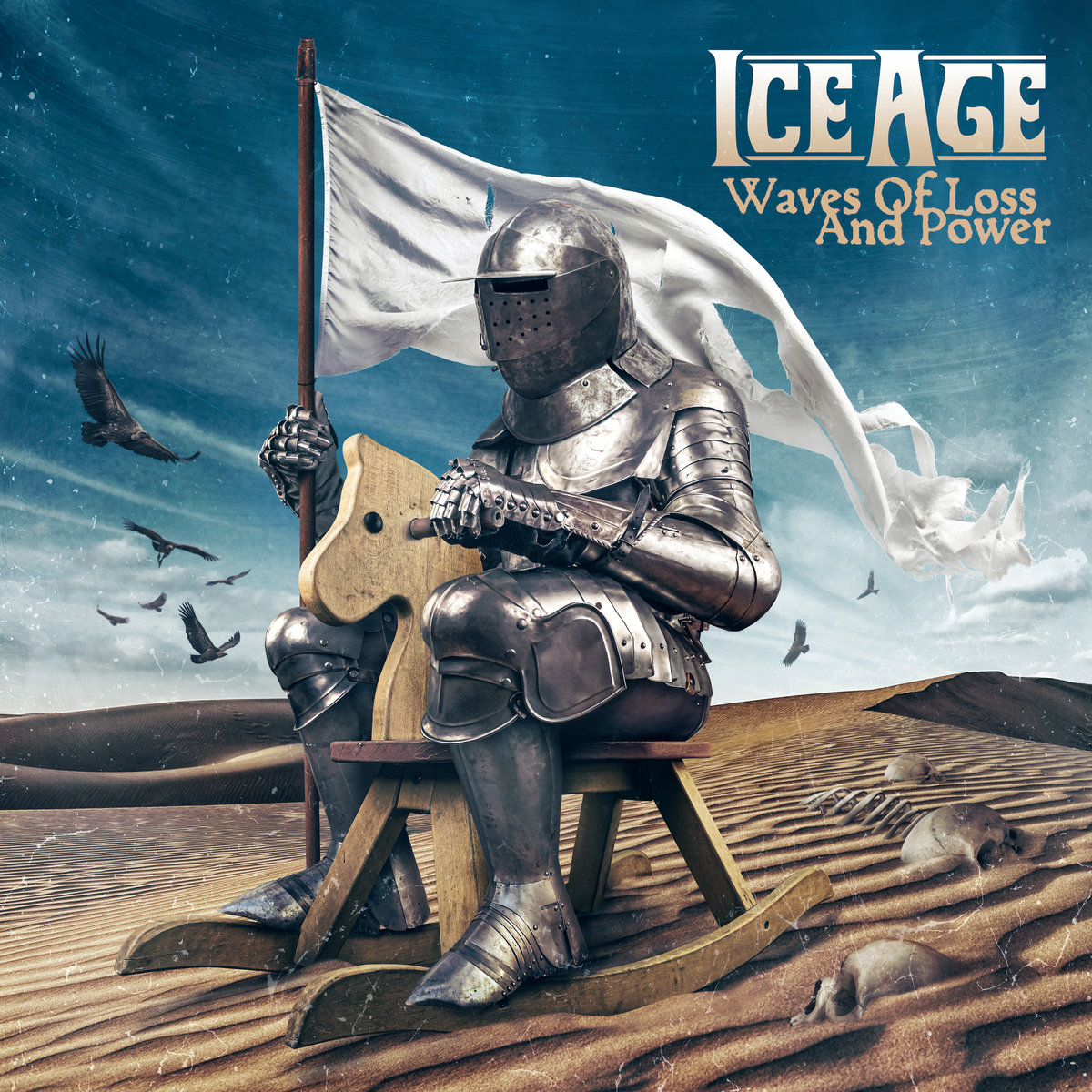 Band: Ice Age | Album: Waves of Loss and Power | Genre: Progressive rock | Bandcamp
Ice Age is a progressive rock band, and this is an album from that band. I'm not sure what more there is to say. This is some of the most boilerplate, generic prog I've ever heard. I've heard this album a hundred times before from a hundred other bands. It's not bad, per se, and I'm honestly a bit impressed at how they pull influences from all over the spectrum of prog while still failing to make anything distinctive. If you're a completionist who must hear every prog release from every band, sure, give it a go. But otherwise, I'm struggling to pick out a reason why you should listen to this album.
Score: 43/100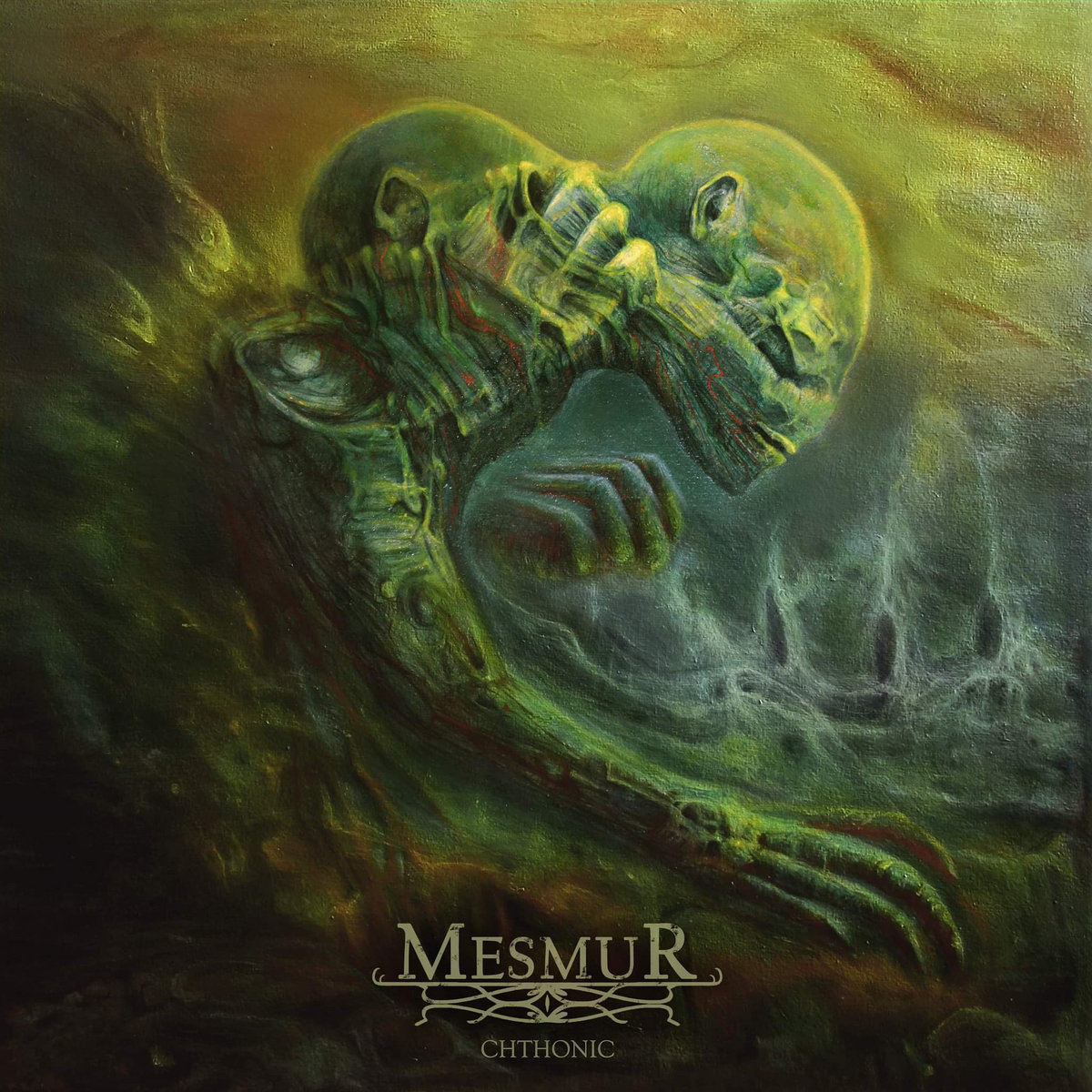 Band: Mesmur | Album: Chthonic | Genre: Funeral doom metal, Post-metal | Bandcamp
Mesmur's newest album is a slow-moving, gloomy piece. Alongside plodding drums and glacial guitars, lush synths add a distinct sense of depth. The three long pieces on this record show artful structural evolutions, and the raw sense of impending doom is complemented by those smart decisions. I'm normally not much of a funeral doom guy, but there are plenty of intelligent, creative inclusions that help set Mesmur apart from the usual slog of that genre.
Score: 79/100
Band: Tentacult | Album: Lacerating Pattern | Genre: Progressive death metal | Bandcamp
This dense record is full of gnarled riffs and surprising twists. There are some unexpected inclusions amidst the pounding death metal, most notably a shockingly soulful interlude in "Into Astral Crypt". The rhythms are pounding and insistent, and the guitar is pummeling. If you're a fan of acts like Wills Dissolve or Vektor, you'll probably get a kick out of this.
Score: 82/100