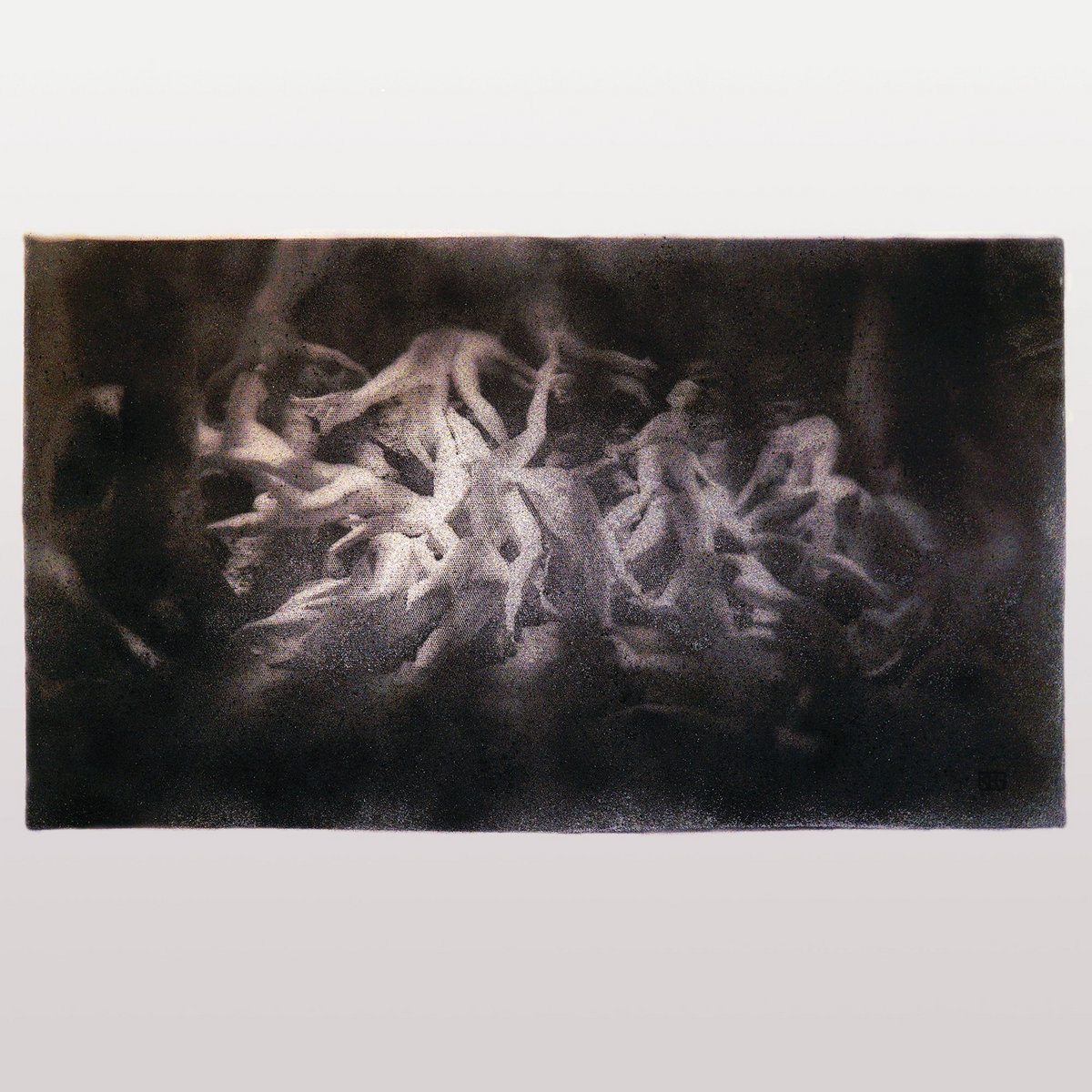 Band: Delvoid | Album: Swarmlife | Genre: Post-rock | Bandcamp
This Norwegian quartet plays a melodic variety of post-metal and post-rock with strong alt-rock influences. Tool is an obvious comparison, but there are also flashes of Isis and even Soundgarden. They do a good job at balancing harsh and clean passages, and I appreciate the subtle touches of jazz they incorporate. Some songs (and the album as a whole) run a little long. This is nothing groundbreaking, but it's solid and enjoyable.
Score: 75/100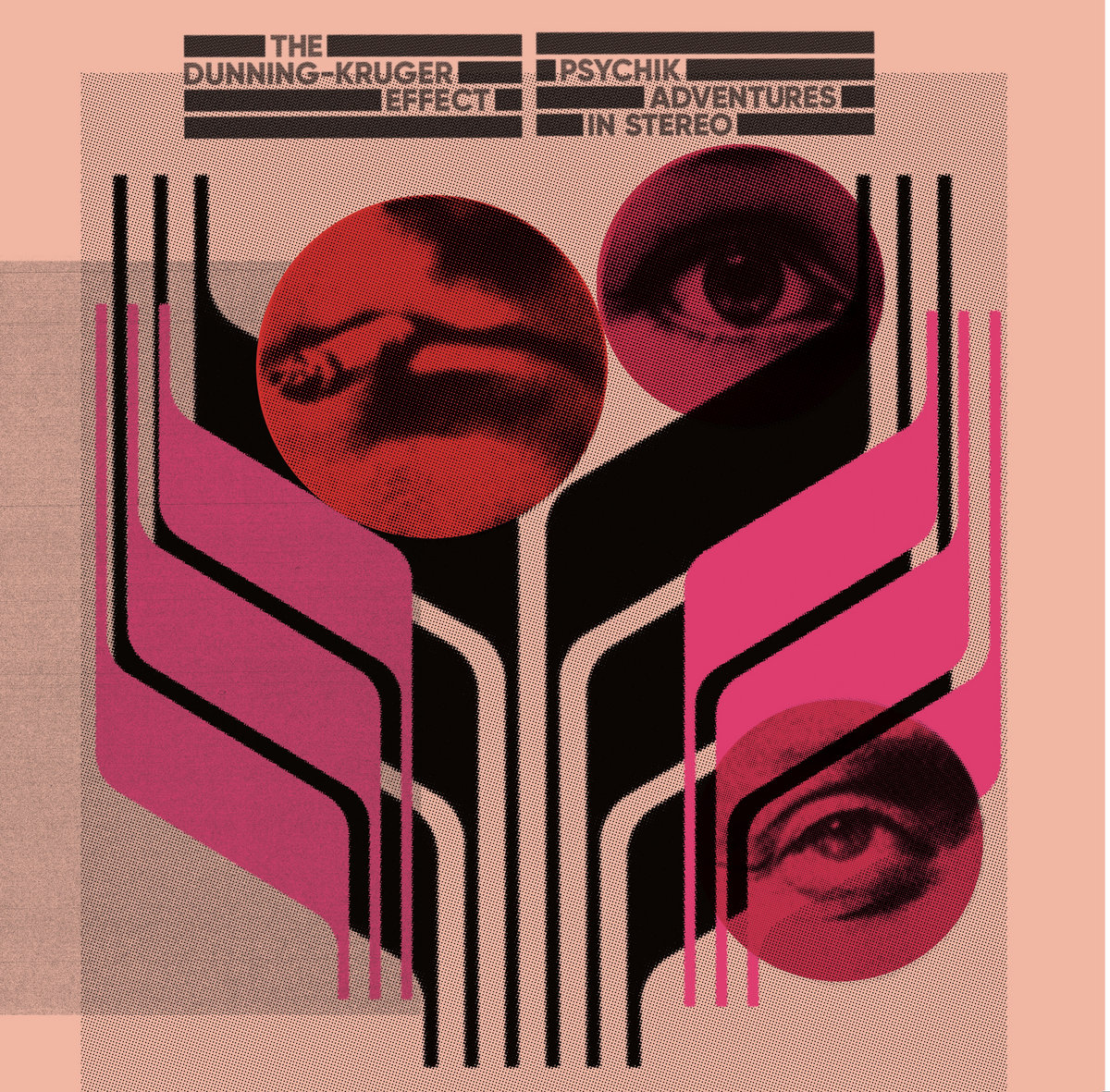 Band: The Dunning-Kruger Effect | Album: Psychik Adventures in Stereo | Genre: Krautrock | Bandcamp
This Irish duo plays music very strongly influenced by early electro-kraut acts like Tangerine Dream and early Kraftwerk. Loops and insistent rhythms help push the songs forward, and the unfolding synth textures give the listener something to focus on. There's nothing particularly innovative here, but if you're looking for some spacey music to have on in the background, this is a pretty decent choice.
Score: 71/100
Continue reading

"Odds & Ends: December 26, 2022"