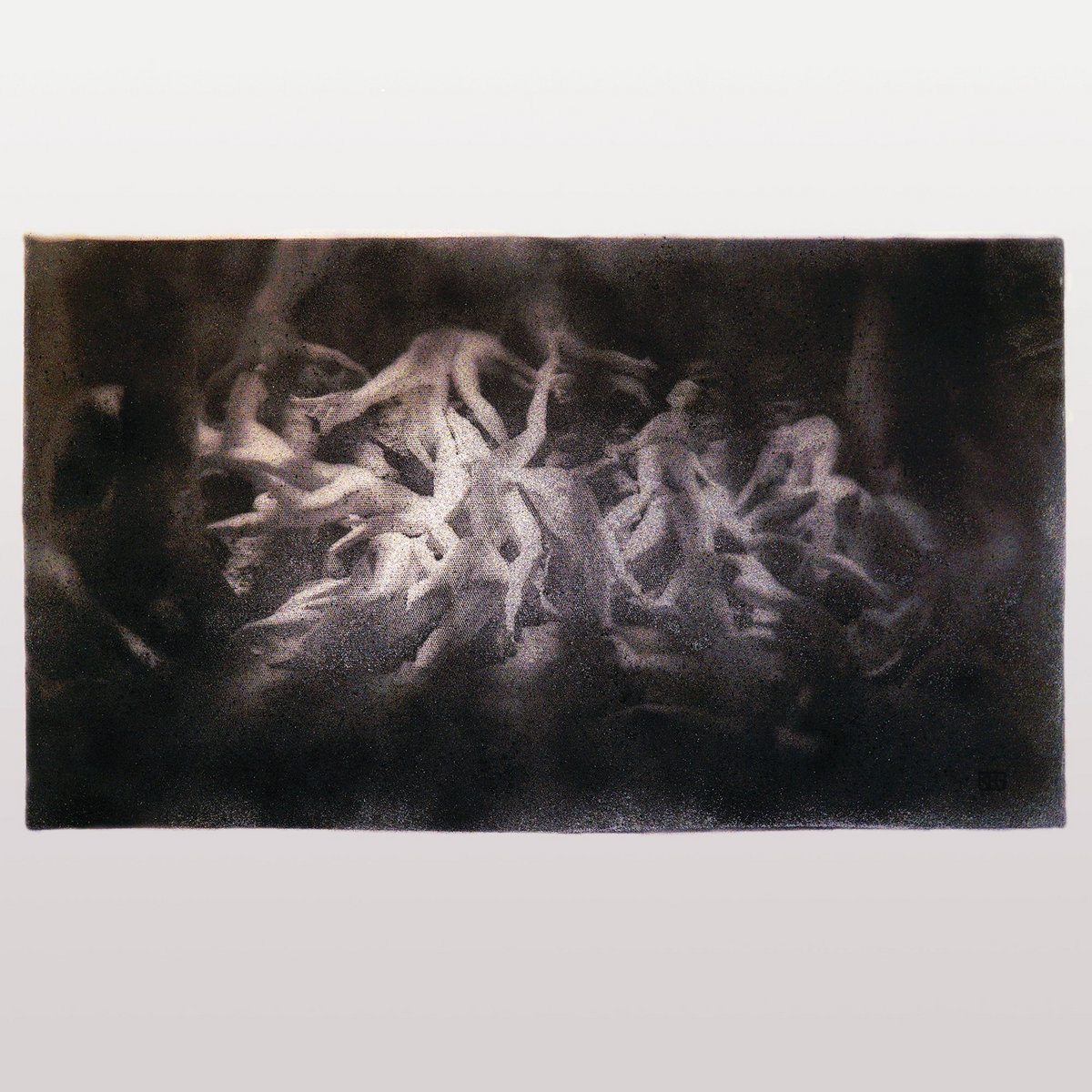 Band: Delvoid | Album: Swarmlife | Genre: Post-rock | Bandcamp
This Norwegian quartet plays a melodic variety of post-metal and post-rock with strong alt-rock influences. Tool is an obvious comparison, but there are also flashes of Isis and even Soundgarden. They do a good job at balancing harsh and clean passages, and I appreciate the subtle touches of jazz they incorporate. Some songs (and the album as a whole) run a little long. This is nothing groundbreaking, but it's solid and enjoyable.
Score: 75/100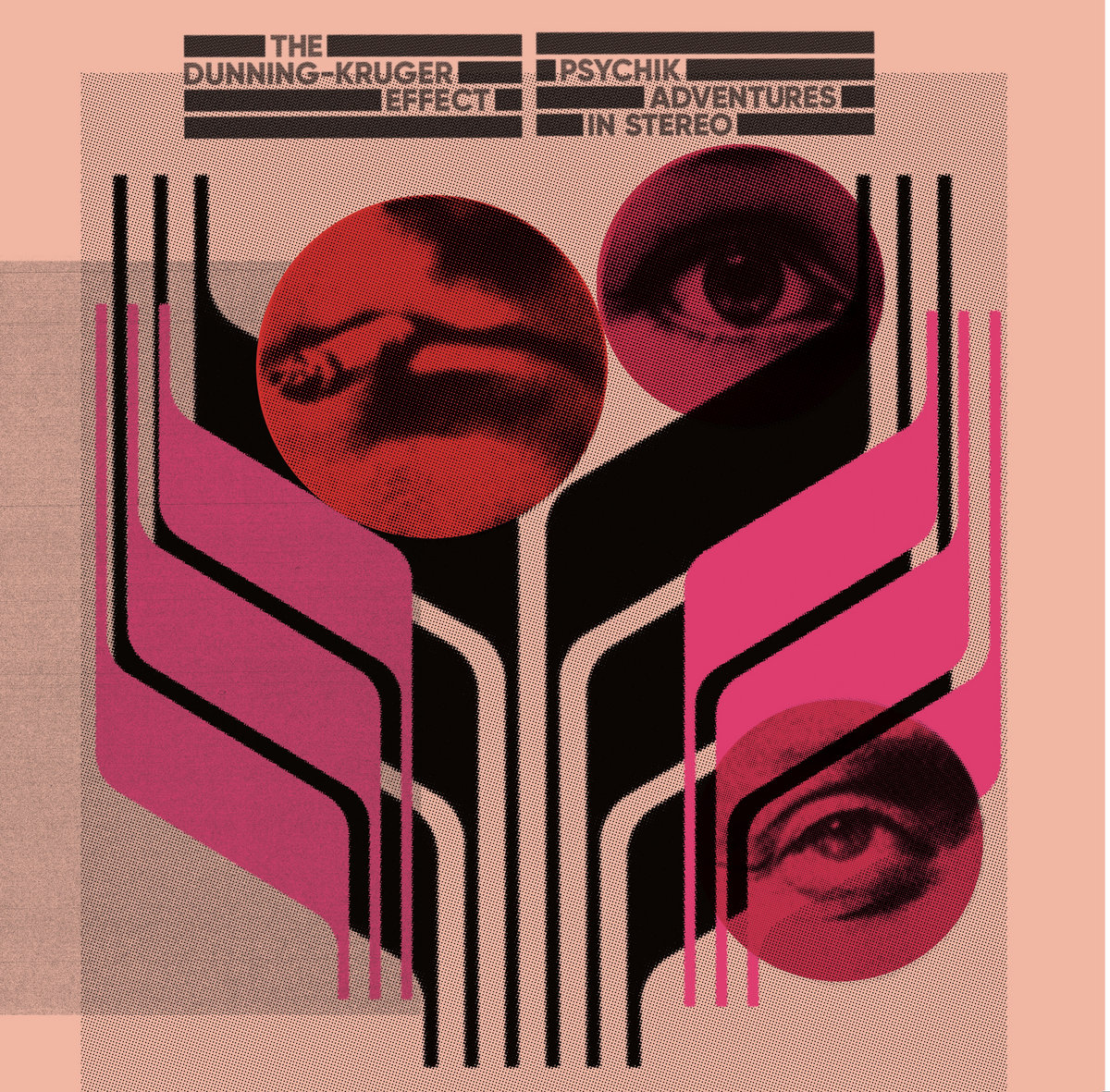 Band: The Dunning-Kruger Effect | Album: Psychik Adventures in Stereo | Genre: Krautrock | Bandcamp
This Irish duo plays music very strongly influenced by early electro-kraut acts like Tangerine Dream and early Kraftwerk. Loops and insistent rhythms help push the songs forward, and the unfolding synth textures give the listener something to focus on. There's nothing particularly innovative here, but if you're looking for some spacey music to have on in the background, this is a pretty decent choice.
Score: 71/100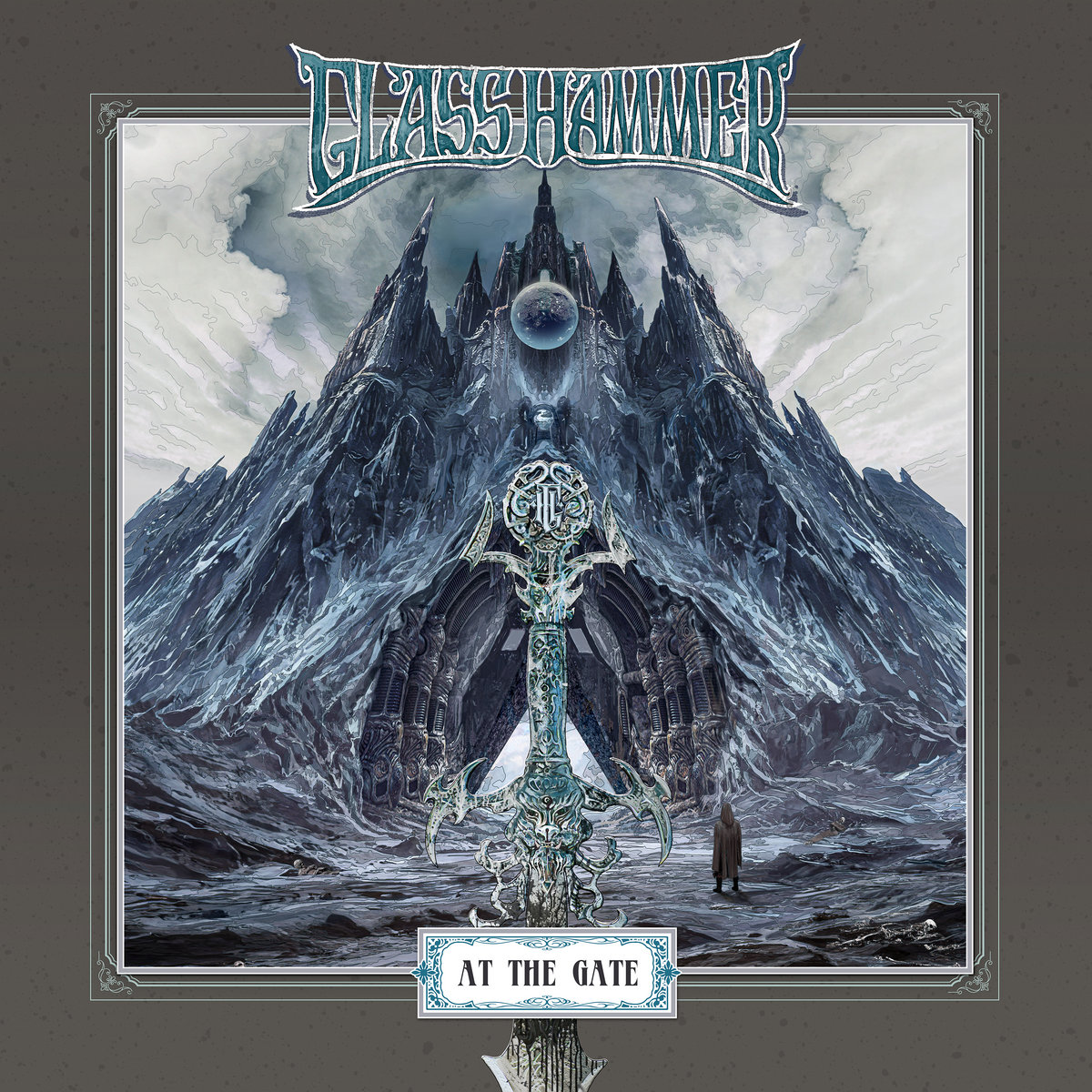 Band: Glass Hammer | Album: At the Gate | Genre: Progressive rock | Bandcamp
Glass Hammer is among my favorite punching bags in the realm of modern progressive rock. This is their twenty-third(!) full-length release, the third installment in a fantasy-based trilogy, and it's exactly what I'd expect from them. The music is soullessly played and full of cliches that were old news 50 years ago. They've lately tried adding a bit more grit to their sound, but it doesn't suit them well. Their best albums from the late '90s and early '00s were never all that original. At least they sounded like they were having fun, and the music had some creativity to it. At the Gate feels like a paint-by-numbers slog, especially in comparison to this band's more engaging work.
Score: 48/100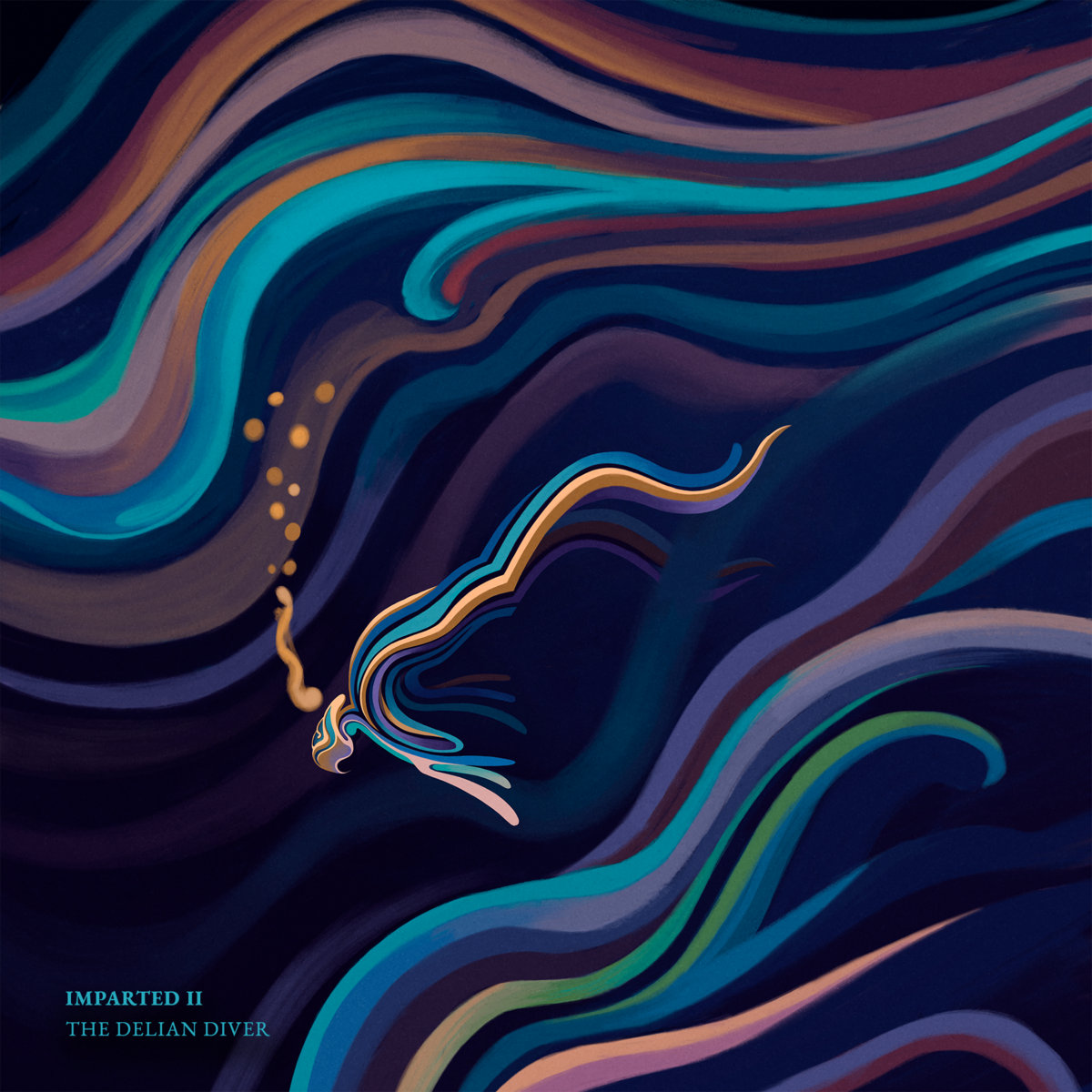 Band: Gob Ribbons | Album: Imparted II: The Delian Diver | Genre: Progressive rock, Space rock | Bandcamp
This Swiss act blends astral progressive rock with ample post-rock and jazz flavors to make something truly engrossing. This three-song, 28-minute EP sees the band firing on all cylinders as they weave together multi-part songs into cohesive wholes. The individual cuts all build to satisfying climaxes, and nothing feels extraneous. I'm especially fond of the many rich keyboard tones deployed on this release and the way they counterbalance the guitars in heavier moments.
Score: 90/100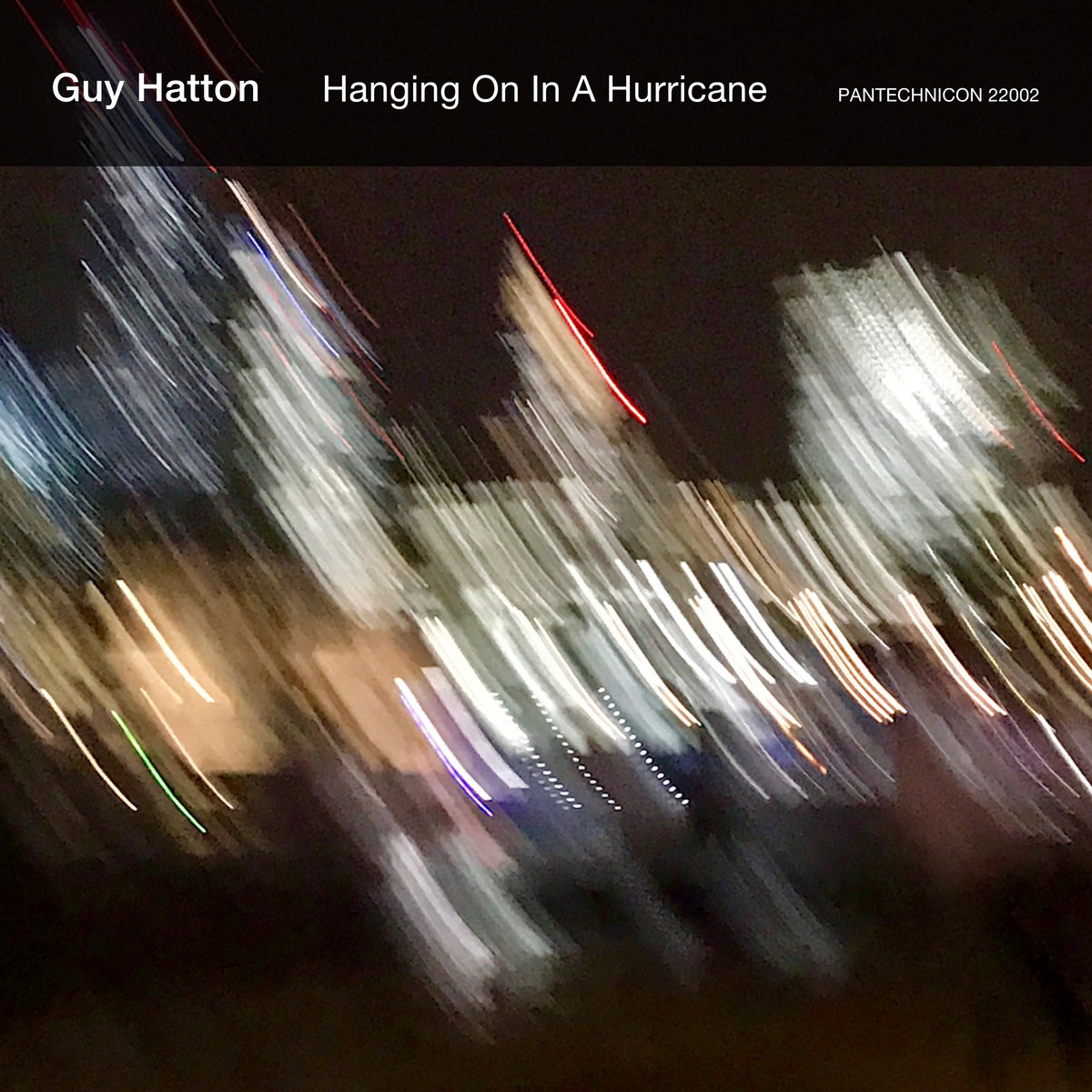 Artist: Guy Hatton | Album: Hanging on in a Huyrricane | Genre: Jazz-fusion, Progressive rock | Bandcamp
The latest release from Guy Hatton bears some structural similarities to his last album. Hanging on in a Hurricane is a sprawling (mostly) instrumental work that weaves together prog, jazz, electronic, and krautrock flavors. But where the songs on I Am Concentric felt rather distinct, these tracks gel and complement one another more smoothly. The feel is often sweeping and cinematic, and orchestral and rock sections are balanced well. It is a bit long-winded at points, but the music is strong overall.
Score: 73/100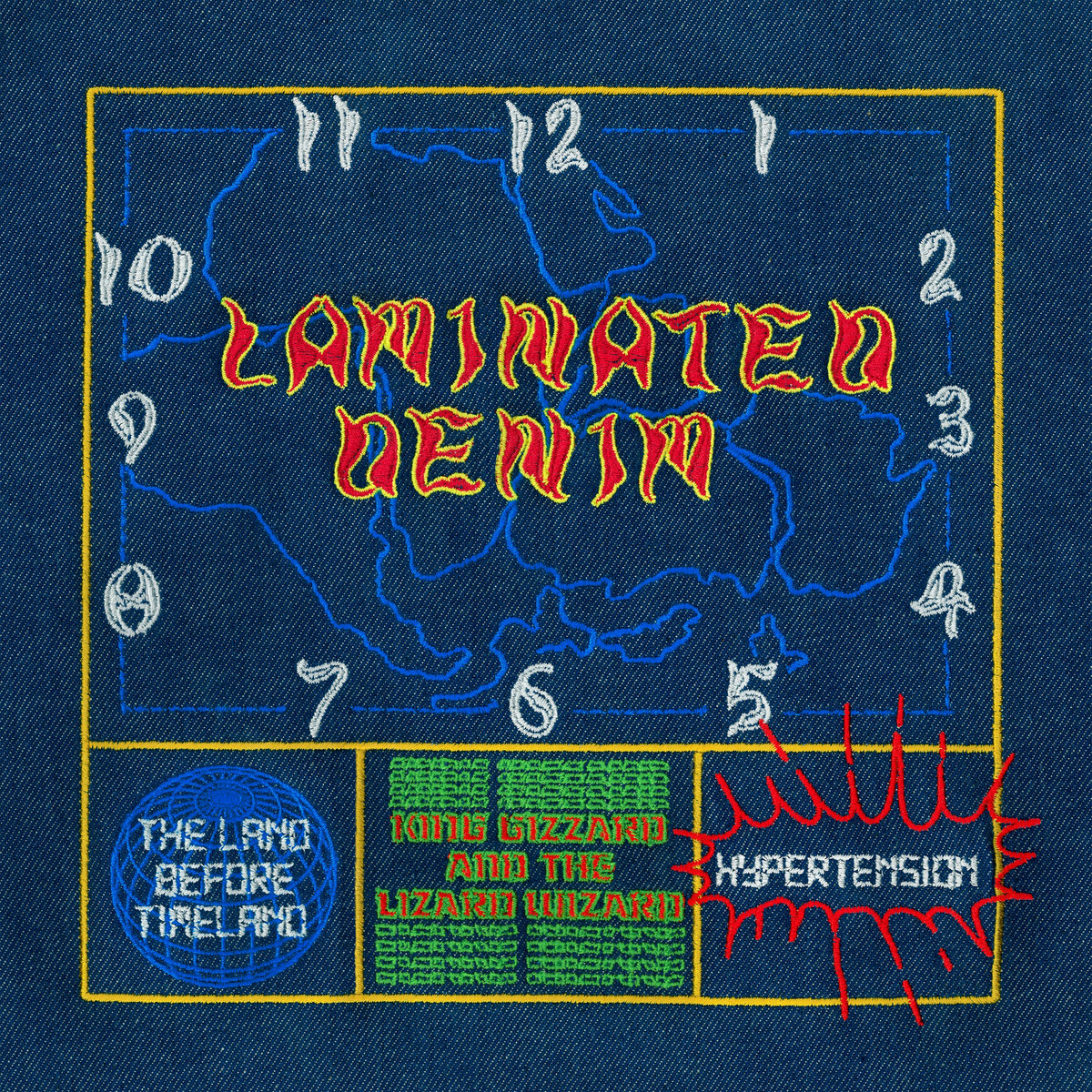 Band: King Gizzard & The Lizard Wizard | Album: Laminated Denim | Genre: Psychedelic rock | Bandcamp
Consisting of a pair of 15-minute tracks, Laminated Denim is The Gizz's second album of October 2022 and their fourth of the year overall. "The Land Before Timeland" is archetypal KGLW with sunshiney vocals, jazzy, jammy guitars, and that distinctive honking harmonica. Some of the jamming is nice, but it ultimately doesn't quite reach the heights of their best work. The closing two minutes feature some striking instrumental interplay, however. This probably could have been trimmed down into a stronger nine-minute song. The other song, "Hypertension", channels Polygondwanaland quite clearly. The vocals and compositional choices call to mind that album's overt progginess. The instrumental parts here have some lovely space-jazz flavors to them, though it can occasionally drag on longer than needed. Much like the previous cut, "Hypertension" has a thrilling climax, and it could have benefitted from a little trimming.
Score: 74/100
Band: Raze the Maze | Album: 7 AM Dream | Genre: Progressive rock, Progressive pop | Bandcamp
The music on 7 AM Dream is dense, complex, and always surprising. The intricate vocal arrangements are reminiscent of some of Queen's best stuff, and the complex arrangements of tones and timbres call to mind The Beatles' output in 1967 and '68. Mixed in with these digestible pop influences are jagged, off-kilter semi-metallic riffs and guitar and keyboard lines in uncommon modes. This album is engrossing and exhilarating while also remaining accessible.
Score: 83/100