Band: Artificial Brain | Album:Artificial Brain | Genre: Technical death metal, progressive death metal | Bandcamp
I remember there being a lot of hype around this band's last album–2017's Infrared Horizon–but it just never quite clicked with me. Their new self-titled album, though, is great. The riffs are blistering, dizzying, and mind-bendingly dissonant. The songs are well-built and feature some wonderful hairpin turns. Amid the mucky morass of gurgling vocals and growling guitars, lead guitar lines are often surprisingly melodic.
Score: 78/100
Band: Bess of Bedlam | Album: Dance until the Crimes End | Genre: Psychedelic folk, Canterbury sound | Bandcamp
This album varies between idyllic folk with psychedelic tinges and some Canterbury-leaning prog-pop. There's a lot of good music here, but unfortunately, there's also a fair amount of unspectacular indie-folk-pop. The weak moments are never bad, per se–just dull. And it's usually quickly counteracted with a good song. If you're looking for something arty but light, this isn't a bad option.
Score: 68/100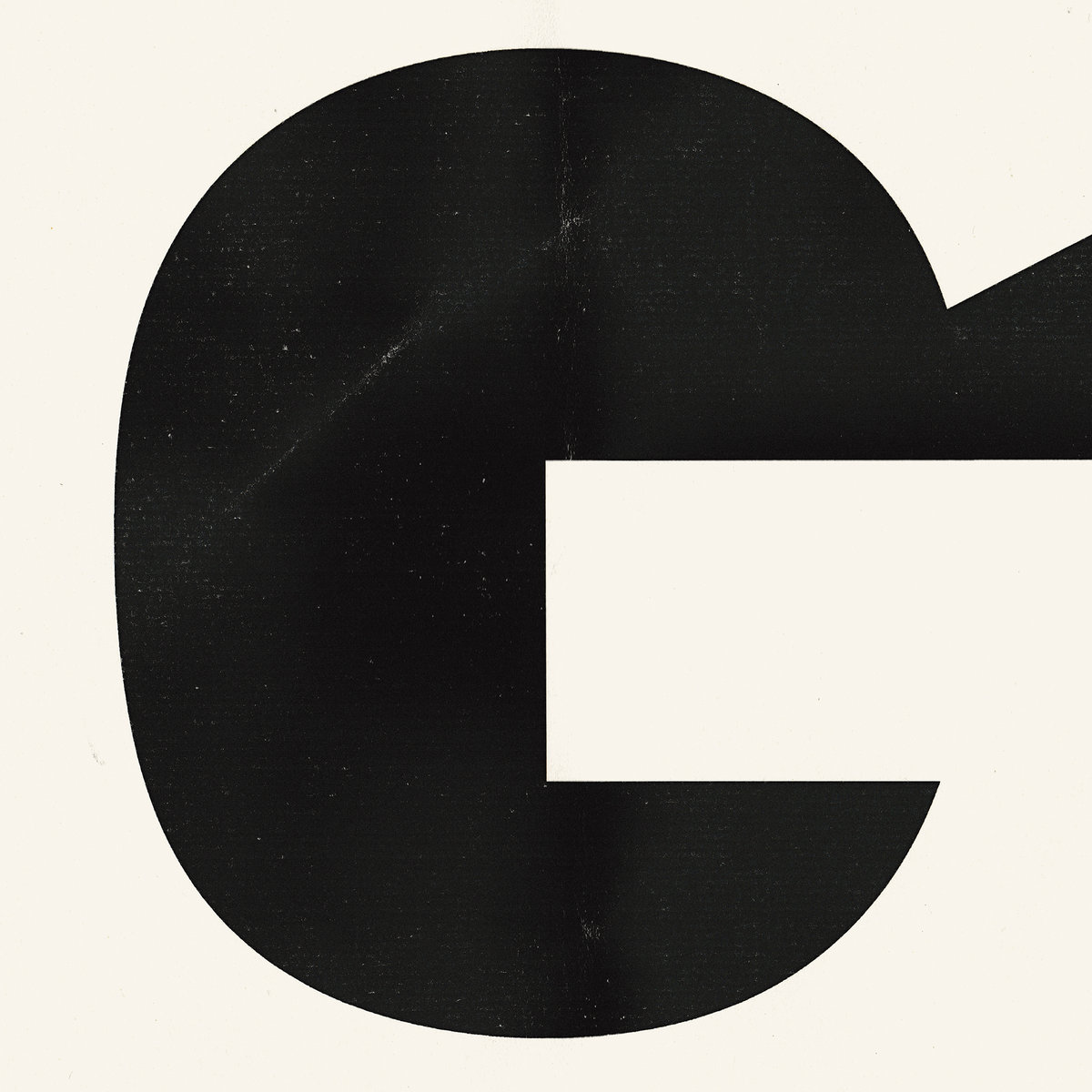 Band: Gu Vo | Album: Gu Vo | Genre: Krautrock, Drone, Post-punk | Bandcamp
This highly-improvisational Spanish act does a great job at laying down hypnotic, persistent grooves. Sterile guitar and keyboard tones make for a cold atmosphere evocative of many post-punk acts. The songs do a good job of expressing an interesting idea in a reasonable amount of time. None of the tracks feel too long, which is quite an accomplishment for a band with significant drone influence!
Score: 73/100
Band: High Castle Teleorkestra | Album: The Egg That Never Opened | Genre: Progressive rock, Avant-prog | Bandcamp
This is an album that really tried to do a lot. It does its best to stitch together some pretty disparate musical styles, ranging from modern prog to old-timey jazz to metal to Baroque music, all while remaining relatively accessible. And considering the scope of HCT's aims, they do a respectable job. There are a lot of interesting passages here, and the overall strangeness reminds me a lot of Mr. Bungle. However, much of this album simply feels unfocused and disjointed. The band seems to have bitten off too much, and the songs are often jumbled and lacking cohesion. There are certainly redeeming qualities, but I find the downsides too distracting.
Score: 61/100
Band: Toad Venom | Album: EAT! | Genre: Psychedelic rock | Bandcamp
This fuzzy and buzzy band out of Sweden is a good example of modern psychedelia. The songs mostly move along at a steady, unhurried pace, and there are plenty of lovely melodies woven into EAT! The music is often murky, swimming with subtle flashes of organ and guitar. I'm especially fond of the vocals here.
Score: 74/100
Band: uKanDanz | Album: 4 Against The Odds | Genre: Jazz-fusion, Ethio-jazz | Bandcamp
uKanDanz is an interesting group. I first found them with their album Awo. Awo is an amazing blend of Ethio-jazz and heavy, crunchy math rock; and it's one of my favorite albums of 2016. Their follow-up, Yeketelale, was a disappointment that totally removed guitar from the equation and was quite light and smooth. Their newest release is still guitarless, as well as their most explicitly jazzy, but it features more of the edge present on Awo. Though the band now lacks their amazing vocalist, they've put together a very strong instrumental release. Saxophone and keys play off each other very well, and both are able to act as aggressive, crunchy leads.
Score: 80/100