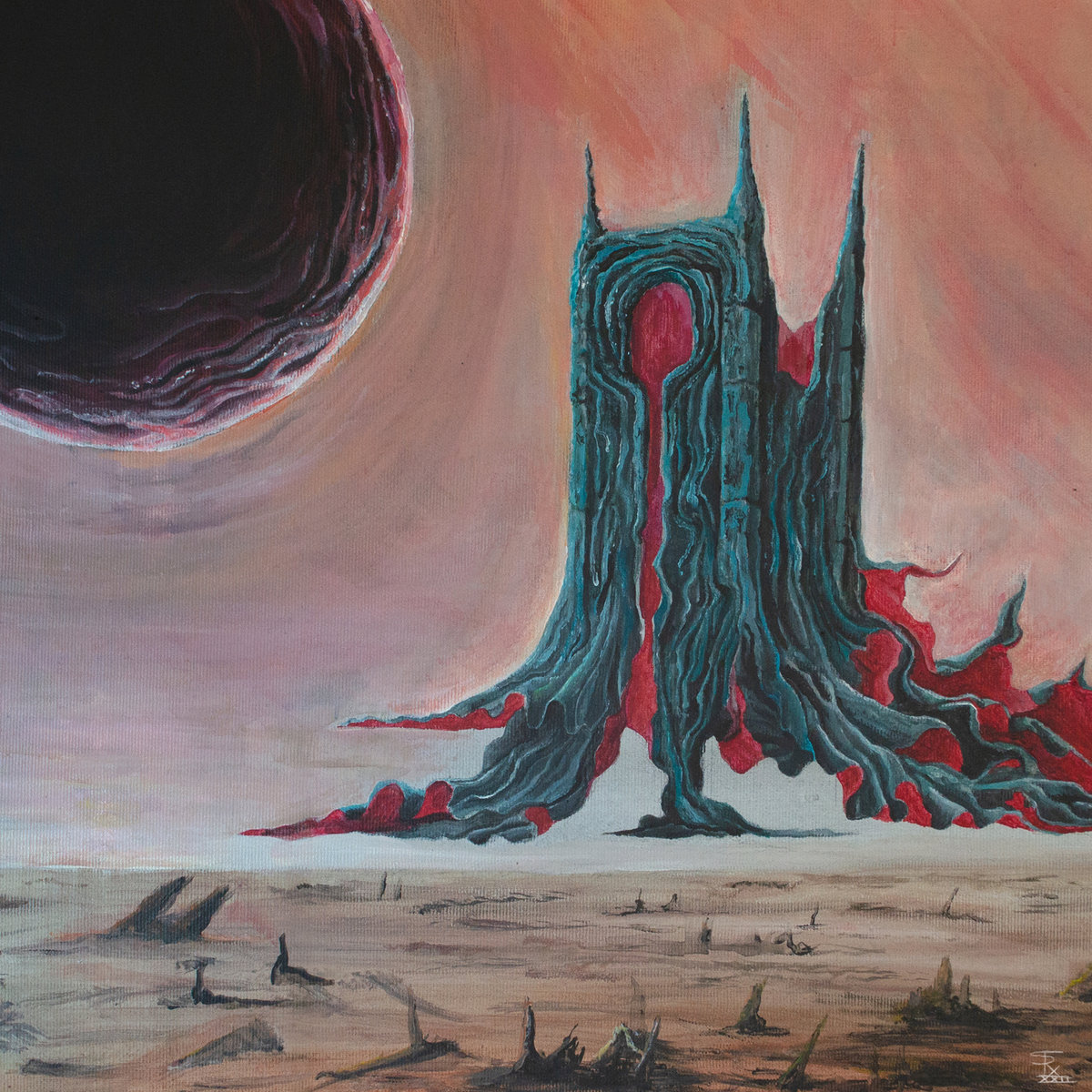 Band: Bekor Qilish | Album:Throes of Death from the Dreamed Nihilism | Genre: Black metal, Progressive metal | Bandcamp
Bekor Qilish is a one-man project hailing from Italy. The songs are full of high-energy shredding, technical soloing, and some really great keyboard textures. The production is fantastic, as well. This release (the title of which is impressively cliche for the famously-verbose world of one-man black metal projects) clocks in at under 30 minutes, and that works in its favor. There is absolutely no fat to trim, even in the sprawling and atmospheric closing track.
Score: 85/100
Band: Birth | Album: Born | Genre: Progressive rock, Psychedelic rock | Bandcamp
I really liked Birth's self-titled EP last year, and their debut LP contains rerecorded versions of those three songs. The album as a whole is a bit mixed, however. Songs like "Cosmic Tears" and "For Yesterday" are fun, engaging slices of retro-prog. They're obviously going for the sounds of 1969, but it's well-enough played and written that I don't mind. But then others, like "Descending Us" and "Another Time" lack that spark, making the retro sound feel more like a crutch. Overall, there's a lot to like here, but it's not without its drawbacks.
Score: 70/100
Band: Bubblemath | Album: Turf Ascension | Genre: Progressive rock | Bandcamp
Bubblemath took 15 years to record the follow-up to their debut, but Turf Ascension–their third full-length–comes only five years after that. (So at this rate I'm expecting a new album from them sometime around next Thursday.) Consisting of just four huge songs, there's plenty to like here. The 18-minute "Surface Tension" is probably the weakest of the cuts, but it's still a solid piece. The guitar parts are intricate, and the vocal performance is strong. The same can be said of the other three cuts. All four include nice little flourishes of pop and jazz, alongside what often sounds like an update of the '90s prog sound.
Score: 84/100
Band: Kekal | Album: Envisaged | Genre: Avant-garde metal | Bandcamp
Kekal is a band I've covered before, and they were one of my main introductions to the world of progressive metal (especially the more avant-garde side of it). Their last few albums have been rather consistent, especially compared to the spottiness of their earlier career. Envisaged continues on that general trend. It's sonically similar to 2020's Quantum Resolution. This Indonesian act's 13th LP consists of solid, enjoyable, and often askew proggy black metal mixed in with ample flourishes of electronics. It doesn't quite reach the heights of Deeper Underground or 1000 Thoughts of Violence, and I do miss their occasional pop experiments. However, if you're looking for something dark with an adventurous spirit, this is definitely worth your time!
Score: 78/100
Band: Krallice | Album: Psychagogue | Genre: Progressive metal, Post-metal | Bandcamp
Merely five months after Crystalline Exhaustion, Krallice has a new album out! The songs on this are longer and more sprawling, and the band plays around with the songs' atmospheres more. It's often celestial and floating, yet with an icy edge. I get frequent reminders of acts like Mare Cognitum (albeit toned down slightly), as well as Kayo Dot's newer stuff. These longer songs suit Krallice's style quite well, and there are some really interesting passages mixed in. It can drag a bit at points, but it mostly keeps things engaging.
Score: 76/100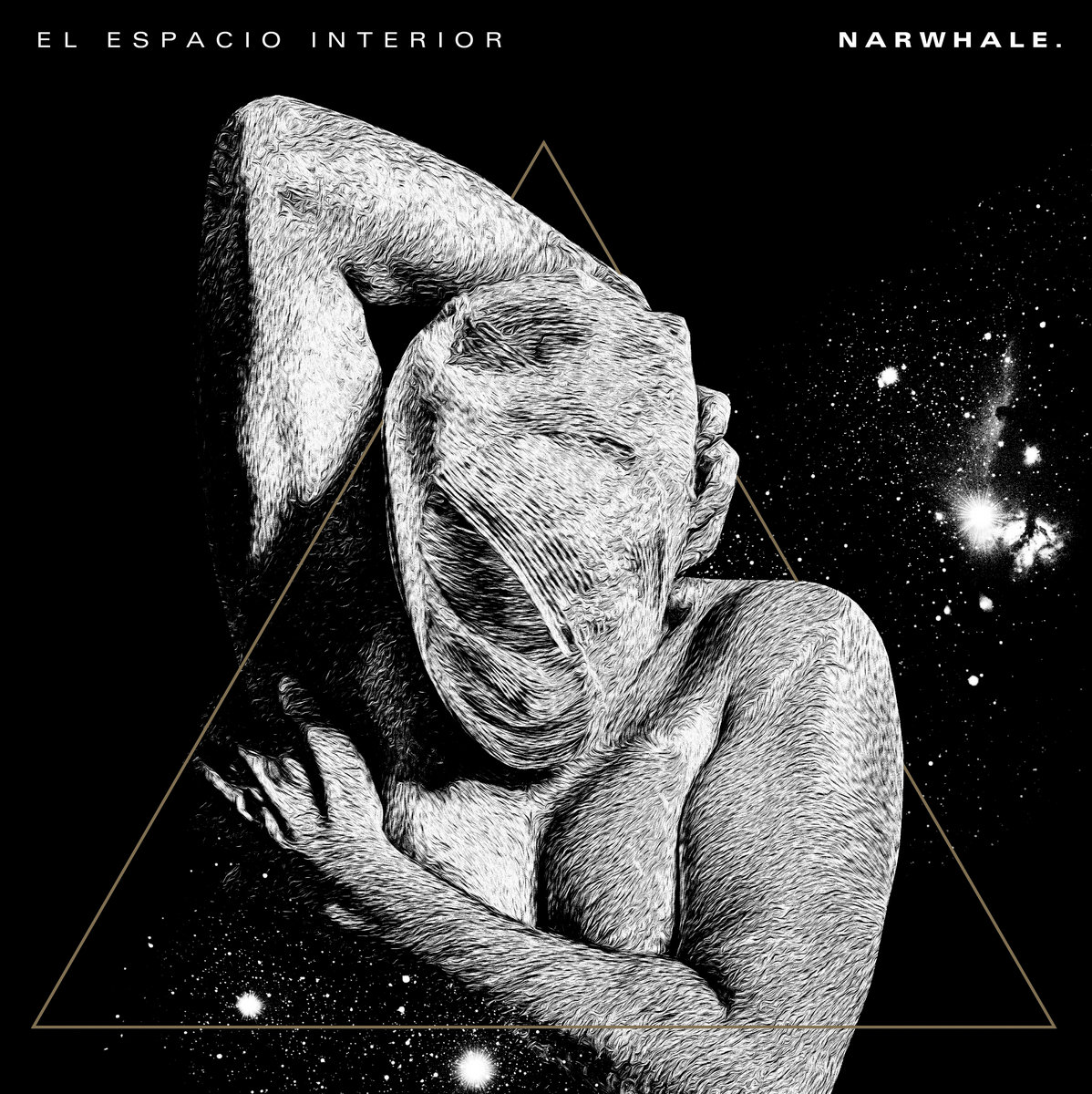 Band: Narwhale | Album: El Espacio Interior | Genre: Progressive metal, Post-metal | Bandcamp
The newest release from this Spanish quartet mixes raw, sludgy metal and cleaner passages that still maintain a level of intensity. The arrangements are inventive, and riffs are powerful and engaging throughout. Even during slower moments, there's a sense of weight to things. One aspect of this album I especially like is that the bass gets ample time in the spotlight. It's mixed well, and its melody will occasionally be the focus of a passage. If you're a fan of Mastodon or early Riverside, you'll probably enjoy this album.
Score: 81/100