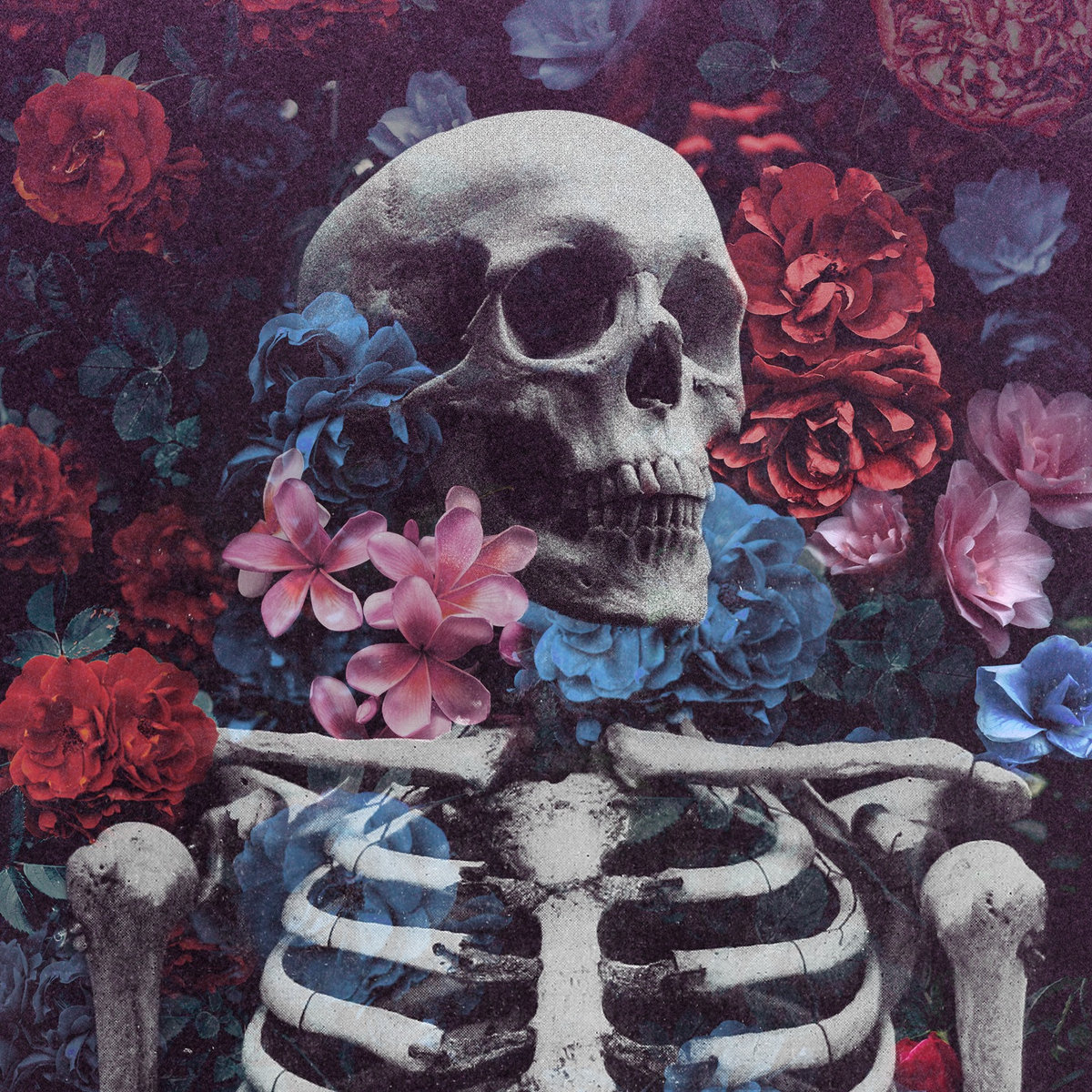 Band: Cicada the Burrower | Album: Corpseflower | Genre: Black metal, Progressive metal | Bandcamp
Corpseflower is a record built around contrasts. One moment, the music is based around murky vocals and jazzy clean guitars, and the next it's all harsh shrieks and icily distorted guitars. The instrumental work is deft, and the compositional choices are diverse and interesting. My only real complaint is that the two lengthy instrumental cuts feel too long. It's not a fatal flaw by any means, but both could have been tightened up.
Score: 78/100
Band: Cosmic Void | Album: All Is Lost in Time | Genre: Black metal, Post-metal | Bandcamp
This 30-minute EP doesn't stray too far outside the normal aesthetic bounds of somewhat-proggy post-black-metal, but it's done quite well. The quiet moments are haunting with folky undertones, and the loud moments manage to be both icy and expansive. There are some rather inventive riffs and plenty of uncommon chords. I'm also impressed by the structuring of the four songs here. Though the tones and textures are typical of post-black-metal, the songs' structures are more akin to classic prog acts with multiple distinct movements.
Score: 83/100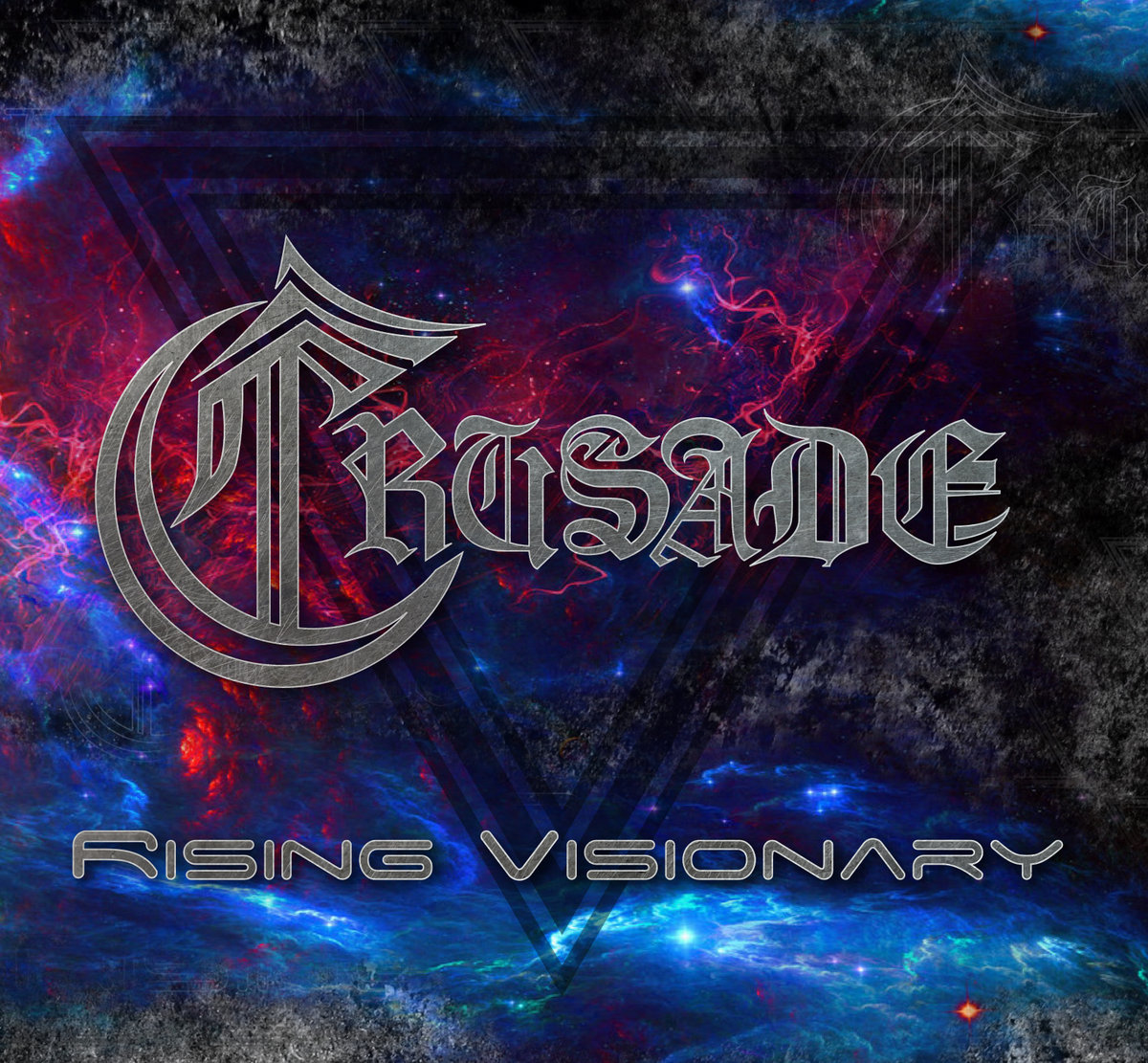 Band: Crusade | Album: Rising Visionary | Genre: Progressive metal, Power metal | Bandcamp
Crusade is a band that resembles Dream Theater pretty strongly. Yes, they go into the more extreme end of metal at points, including using guttural vocals, but that cheesy, show-off-y base is still there. I'm not crazy about the clean vocals on some of the tracks, and the lyrics mostly are blandly "inspirational." The fault of occasional sappiness aside, I wound up liking this album more than I initially thought I would. It's skillfully composed and played, and the influences are fairly diverse. The album is a bit on the long side, and I wouldn't have been heartbroken if "Go Full Epic" had been left off, but it's pretty solid overall.
Score: 82/100
Band: Degen Herb Mroszczok Schleicher | Album: Theories in the Absence of Definition | Genre: Progressive rock | Bandcamp
DHMS plays a folk-and-pop-tinged variety of spacey prog. Strummed acoustic guitars and lush synths provide the backing for the three songs on this EP, and there are some nice dynamic contrasts played atop them. The music here falls somewhat on the cheesy end of the prog spectrum, in a vein similar to Transatlantic or The Flower Kings. However, much like those bands, these guys have proven they can write engaging, clever pieces, and the skillful instrumentalism helps, too.
Score: 74/100
Band: Turris Eburnea | Album: Turris Eburnea | Genre: Death metal, Progressive metal | Bandcamp
This 20-minute EP is chock-full of ugly, complex riffs designed to melt both brains and faces. There are deft transitions between moments of eerie, clean guitars and gut-rattling death metal. If you're a fan of Gorguts, this oughtta be right up your alley.
Score: 85/100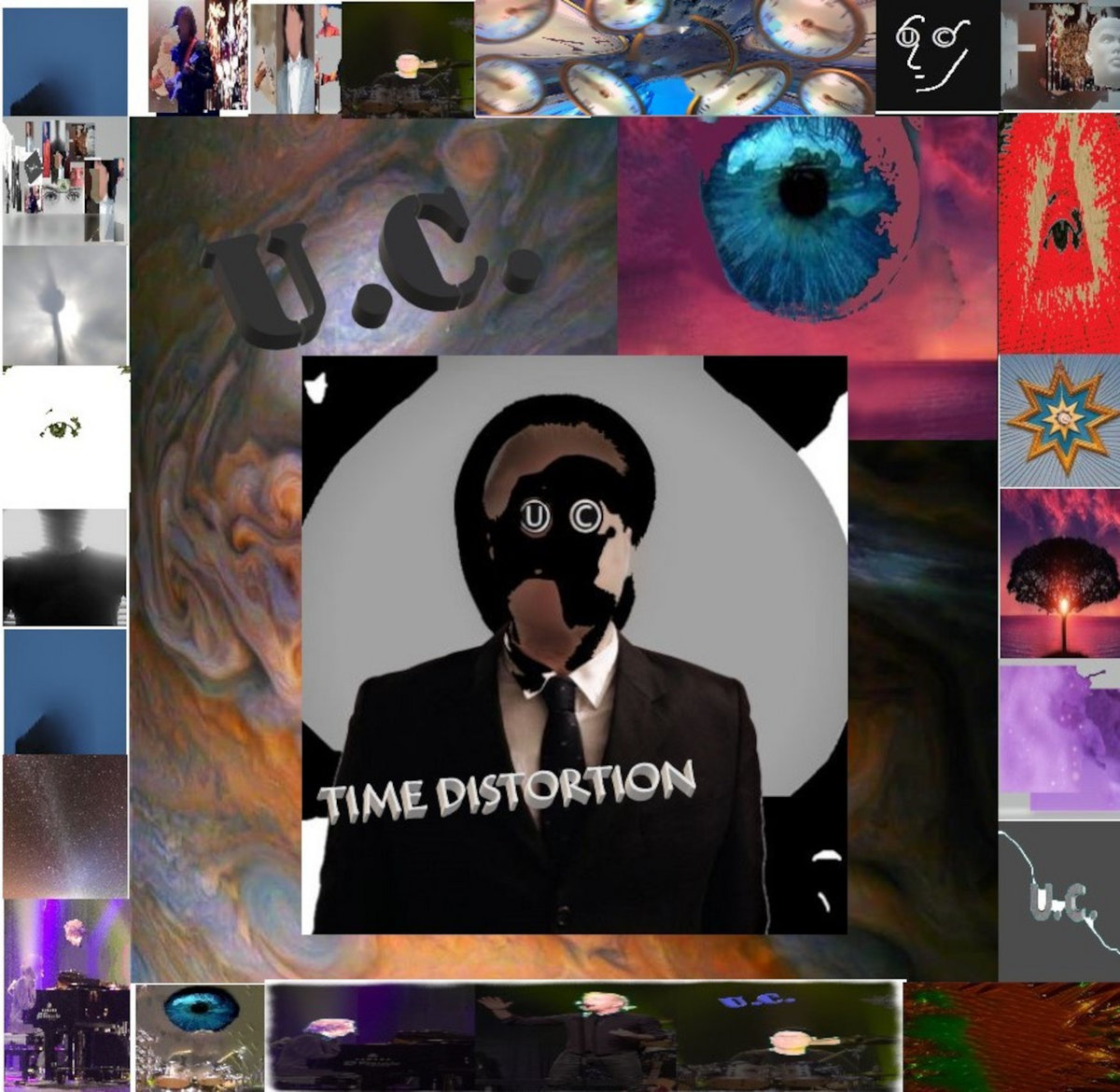 Band: U.C. | Album: Time Distortion | Genre: Progressive rock, Soft rock | Bandcamp
Toronto-based U.C. draws many obvious influences from both mid-career Porcupine Tree and Gilmour-era Pink Floyd, to somewhat mixed results. Everything is very lush, and there are some great textures. But a lot of it comes off as too gentle and slow, and the vocals remind me a lot of Neal Morse, who I'm only so-so on. There are some notable high points, like the three-part mini-suite, "Fragmentation", but much of this record doesn't do much to stand out.
Score: 61/100